World Forum on Enterprise and the Environment 2022
This event has already happened
Scroll down to read documents and information related to it
| | |
| --- | --- |
| Date | Thursday 22 September 2022 |
| Time | 09:00 - 22:00 |
| Location | University of Oxford |
| Online | |
World Forum 2022
Disruption.
Collaboration.
Action.
In-person. Invitation only.
22 September 2022 University of Oxford
Oxford University's annual high-level, high-impact flagship event on enterprise and the environment will return in 2022. In this critical year, the event will bring together world leaders in policy, business and academia to embrace bold ideas, identify priority solutions to get their firms, industries and countries to netzero and investigate how real progress can be made.
Speakers include:
The Rt Hon Alok Sharma MP, COP26 President
Julia Hoggett, CEO, London Stock Exchange
Lord Deben, Chair, Climate Change Committee
Md. Abul Kalam Azad, Special Envoy of the Climate Vulnerable Forum (2020-2022)
Judith Gough CMG, British Ambassador to Sweden and British Ambassador to Ukraine (2015-2019)
Dr Urjit R. Patel, Vice President, Investment Operations, Asian Infrastructure Investment Bank
Full agenda is available online. 
The Forum will bring together a limited number of extraordinary individuals for a full day of talks, workshops and opportunities to engage with additional occasions to build relationships before and after the main conference.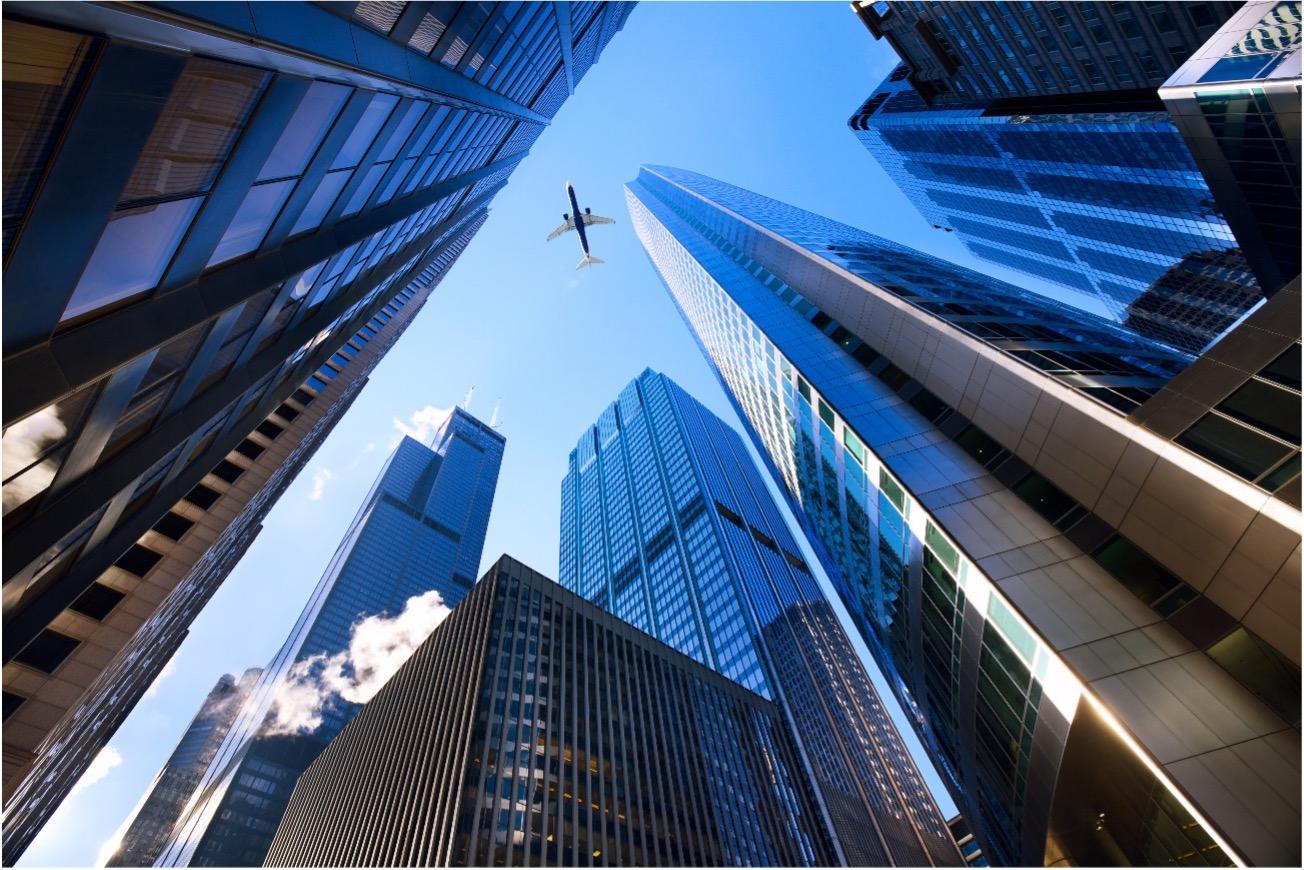 Getting the world to net zero emissions in time to avert catastrophic climate change will take unparalleled ambition, daring thinking and collaborative leadership. The World Forum on Enterprise and the Environment will address what needs to be done by governments and enterprise, explore radical ideas that could lead to a leap forward, and catalyse action.
As economies, societies and markets rebuilding from the pandemic face a new shock – this time from geopolitical conflict – the 'decisive decade' for climate action risks turning into a 'disruptive decade'. In this context, and with the alarming speed of ecosystem degradation, existing international agreements may be insufficient. Governments and enterprise must prioritise areas that make the greatest real difference, catalysing positive feedback loops with multiplier effects and collaborating across systems to avoid unintended consequences and bring about the scale of change necessary. Selected (invitation-only) academics, policymakers and leaders from business and civil society will be brought together to share bold and ambitious approaches and investigate how they can be most effectively translated into climate policy, implemented, and rendered politically acceptable.
Strategic collaboration is critical for progress.
Agenda
The Geopolitics of Net Zero
What can global leaders do between now and 2030 to make significant progress toward net zero while improving food and energy security? How should they prioritise? How can such action be politically acceptable and economically incentivised in different contexts, sectors and spaces?
Innovative Finance
How can the financial sector be mobilised to drive concrete progress toward global net zero? How can climate-related risks and stranded assets be properly measured? How rapidly can international sustainable finance flow into supporting accelerated action in capital-constrained countries?
Disrupting the Energy Sector
What are the positive 'tipping points' that could help move global economic development firmly onto a zero-carbon path? How can collaboration enable faster technological innovation in the energy sector?
The Necessary Art of the Possible
Inspirational speakers with big ideas that will support the transition to net zero (5mins)
How can our societies, governments and businesses shape the world we want? How might collaboration lead to climate breakthroughs?
Mainstage Plenary Sessions
Hear from world leaders in politics, business, academia and civil society.
Discussions will follow all presentations.
Interactive & Focused Breakout Sessions
Workshops
 
Opportunities to discuss and debate topics in interactive, roundtable style sessions, with input from those in business, policy, academia and civil society. These workshops will allow a longer and focused discussion of themes addressed in the plenary sessions.
What political or implementational challenges may need to be overcome? How can the ideas be understood from a range of perspectives?
Technical Session
 
In depth presentation to allow for a fuller understanding of some of the most complex, but critical issues.
In the evening delegates will be invited to attend a reception and dinner at Balliol College. A conference breakfast and Oxford walking tour will be arranged for the morning following the conference, 23 September.