Oxford Climate Emergency Programme
In brief
Start date
8 February 2023
Time commitment
6 modules over 6 weeks
7 to 10 hours per week
Location
Online
Fees
£1,900
Overview
Our climate emergency programme is aimed at senior executives who recognise their business needs to change in response to the impacts of climate change. Combining expertise from the Smith School and Saïd Business School, the online course provides guidance to help you drive action and transform your business.
Delivered in partnership with online learning provider, GetSmarter, you will be part of a community learning together through a dedicated Online Campus.
The programme will equip you with:
An understanding of the climate emergency and its future implications, from a systemic, organisational, and individual perspective.
The skills to transform your business and gain an advantage through the use of alternative economic frameworks and business model innovation.
Tools for driving collective action and collaboration to effectively address the climate emergency.
A 100-day plan that ignites urgent, meaningful change in your organisation to achieve climate goals.
Course details
Orientation module: Welcome to your Online Campus
Module 1: Tackle the problem: The climate emergency
Module 2: Experience the future: Climate risks and opportunities
Module 3: Reimagine the future: Frameworks for a new economic system
Module 4: Address the emergency: Business model innovation
Module 5: Drive collective action: Collaboration
Module 6: Shape the future: Plan for climate action
Teaching team
The programme is led by Charmian Love, Social Entrepreneur in Residence and Co-Founder of B Lab UK. Charmian is joined by Aoife Brophy, an expert in understanding what systemic environmental challenges such as the climate crisis, and associated system transitions, mean for business. She holds a joint appointment between the Smith School and Saïd Business School.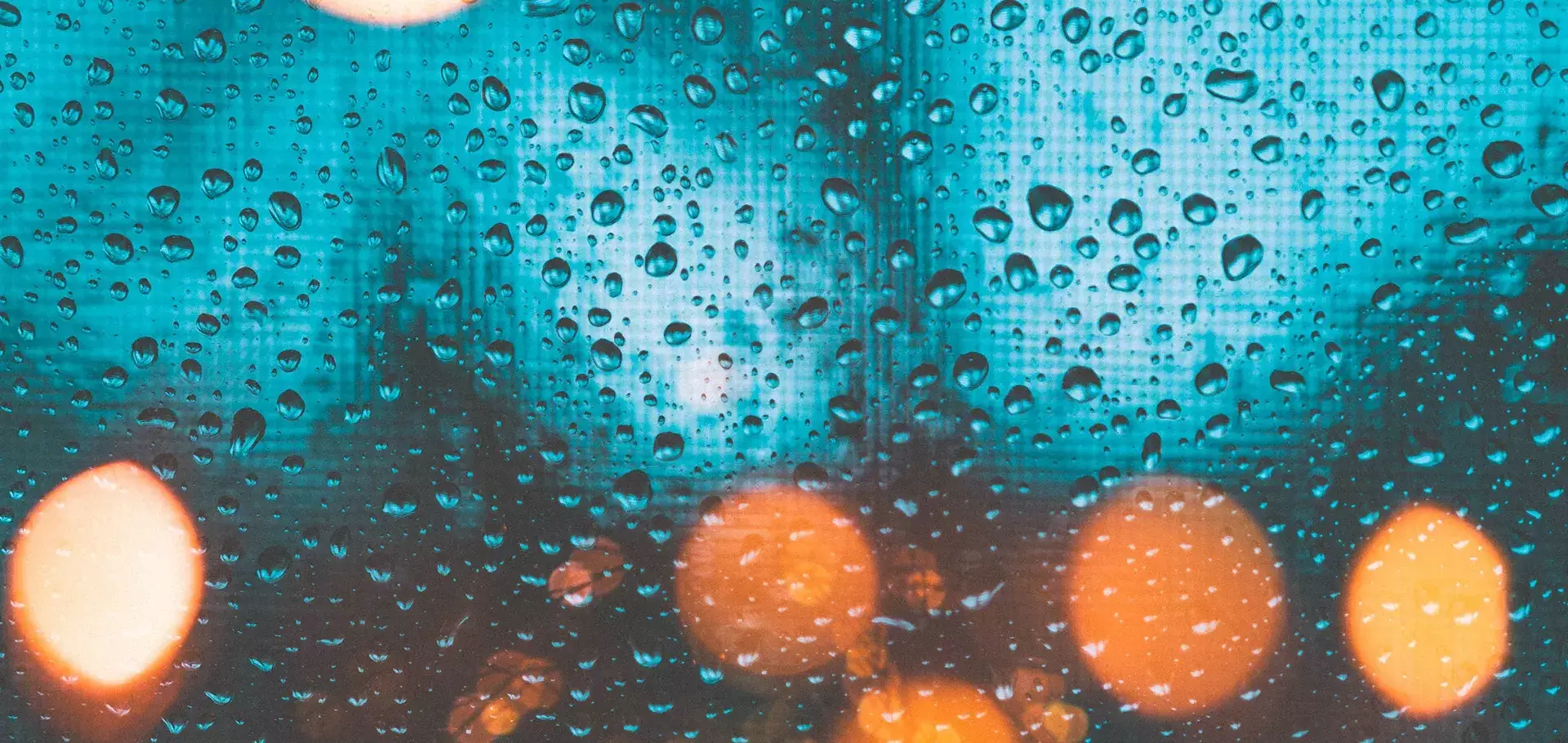 Course leaders
True leaders emerge in times of crisis. Navigating the climate emergency and taking meaningful action to address it will require courage, creativity, compassion, and a deep commitment to act.

Charmian Love, Programme Director
We need leaders in all sectors, in all Industries, in all organisations who are ready to be courageous in shaping the future.

Aoife Brophy, Academic Director
In brief
Start date
8 February 2023
Time commitment
6 modules over 6 weeks
7 to 10 hours per week
Location
Online
Fees
£1,900