Research
We are interested in the transition to net zero emissions and sustainable development. Progress towards sustainability will require not just thoughtful government intervention but also major shifts in the behaviour of households, workers and firms.  Our research extends across the economic system to identify the crucial points where small actions can generate large-scale positive change. Our goal is to help policy makers implement the fast and comprehensive shifts necessary for establishing environmentally sustainable development pathways.
Latest news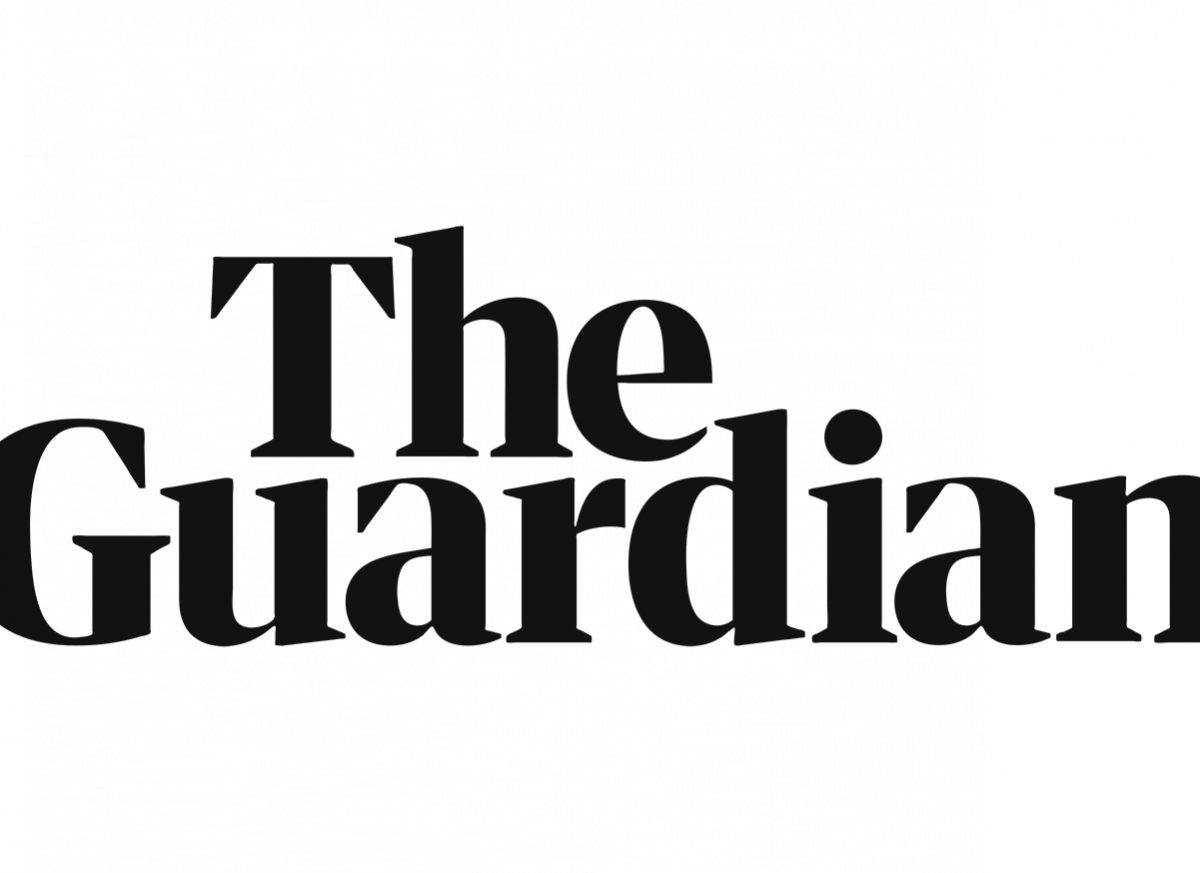 IN THE NEWS
As thousands of people in Yorkshire, Lincolnshire and the north-east were left without power after transmission equipment overheated, Dr Sam Fankhauser, professor of climate economics at the University of Oxford said the heat was "a stark reminder of … the urgent need to decrease global carbon emissions."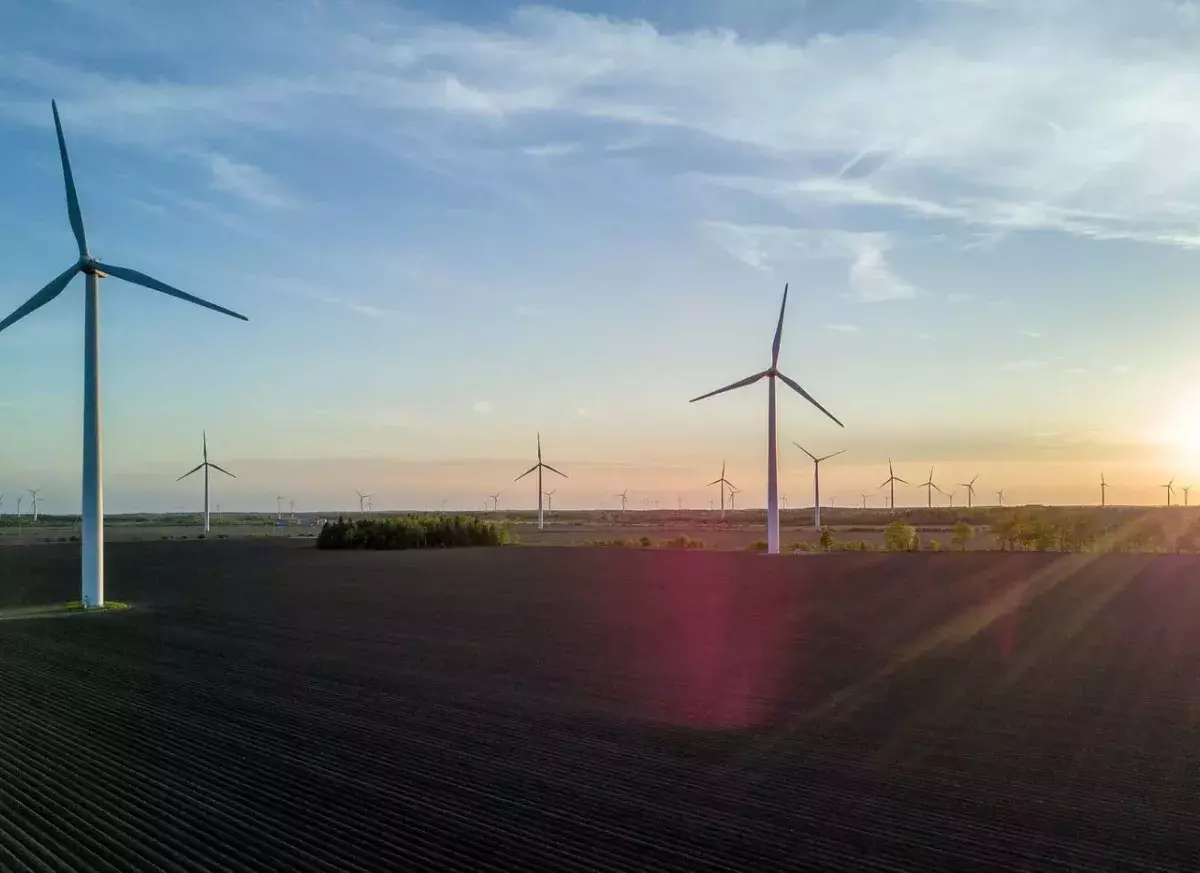 NEWS
A new Oxford report reveals green government investments are demonstrably superior to dirty investment options; they can be faster, create more jobs and boost economic growth.

IN THE NEWS
Researchers from the University of Oxford institution parsed more than 900 papers on the economic characteristics of green spending before concluding there is "strong evidence" that green investments outperform fossil fuel investments in terms of job creation.