Research
We are interested in the transition to net zero emissions and sustainable development. Progress towards sustainability will require not just thoughtful government intervention but also major shifts in the behaviour of households, workers and firms.  Our research extends across the economic system to identify the crucial points where small actions can generate large-scale positive change. Our goal is to help policy makers implement the fast and comprehensive shifts necessary for establishing environmentally sustainable development pathways.
Latest news

IN THE NEWS
Researchers from the University of Oxford institution parsed more than 900 papers on the economic characteristics of green spending before concluding there is "strong evidence" that green investments outperform fossil fuel investments in terms of job creation.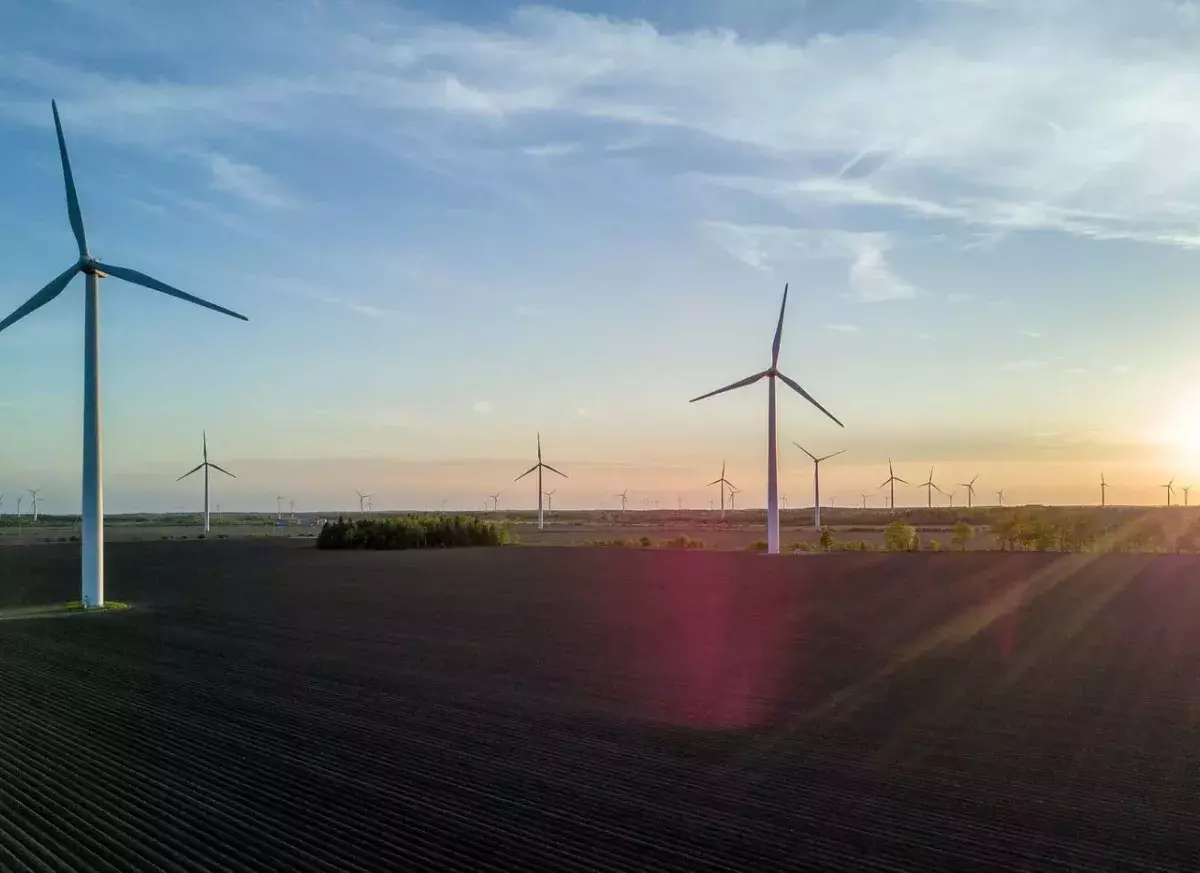 NEWS
A new Oxford report reveals green government investments are demonstrably superior to dirty investment options; they can be faster, create more jobs and boost economic growth.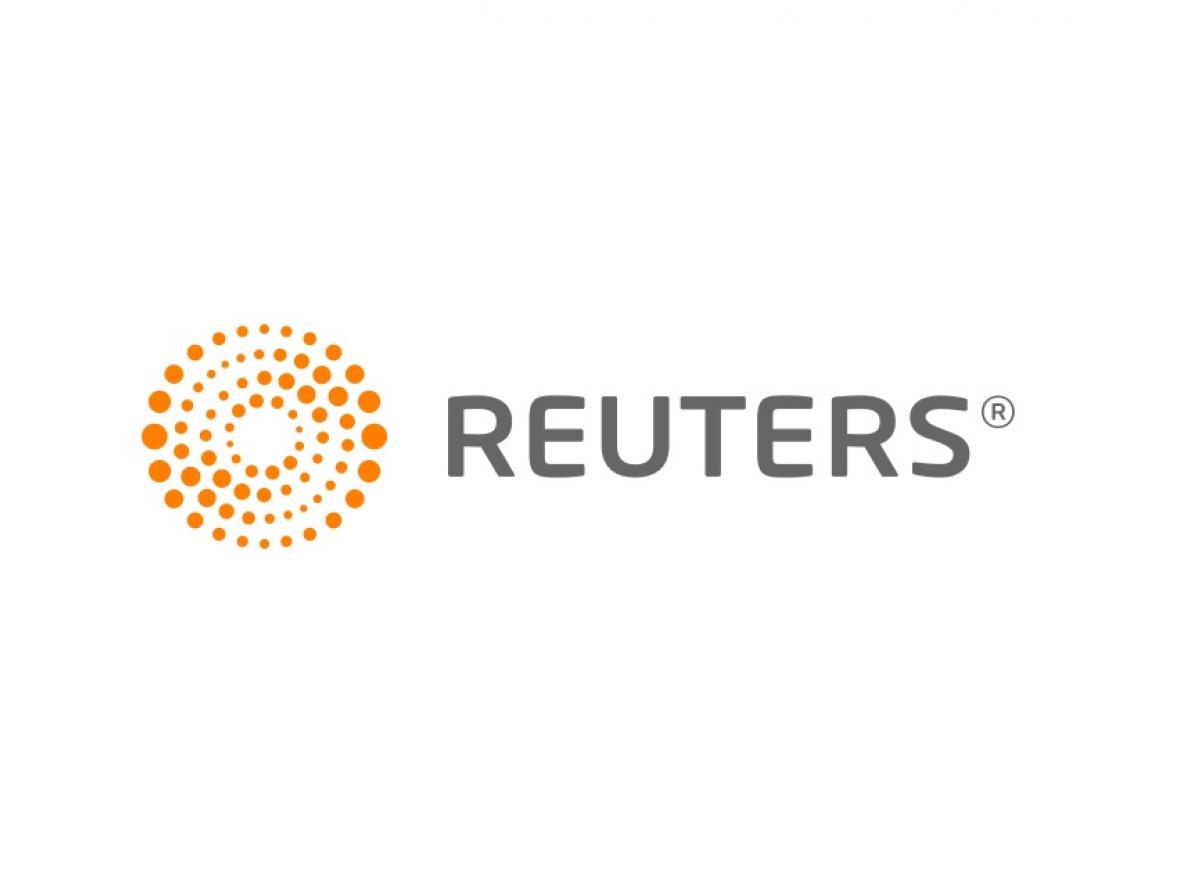 IN THE NEWS
Most European Union countries have boosted their renewable plans since 2020, putting them on course to cut fossil fuel use this decade as the energy and COVID-19 crises have spurred, not derailed their green transition, Reuters reports. 
"The recovery has been wildly inconsistent around the world," said Brian O'Callaghan, lead researcher at Oxford University's Economic Recovery Project, pointing to Australia, China and India as having relatively small shares of green COVID-19 recovery spending.