Research
We are interested in the transition to net zero emissions and sustainable development. Progress towards sustainability will require not just thoughtful government intervention but also major shifts in the behaviour of households, workers and firms.  Our research extends across the economic system to identify the crucial points where small actions can generate large-scale positive change. Our goal is to help policy makers implement the fast and comprehensive shifts necessary for establishing environmentally sustainable development pathways.
Latest news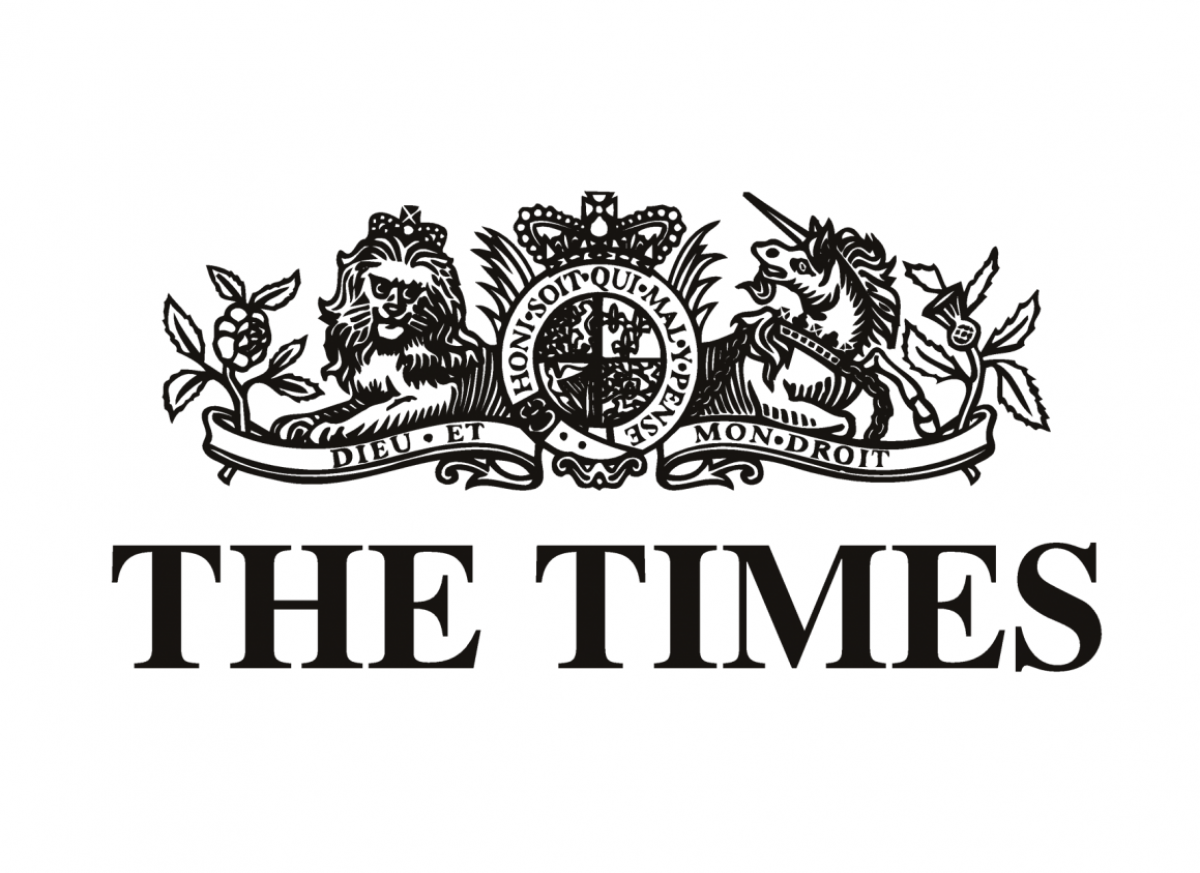 IN THE NEWS
Sam Fankhauser's letter to the Times on Rishi Sunak's decision to now attend COP27. [Paywall]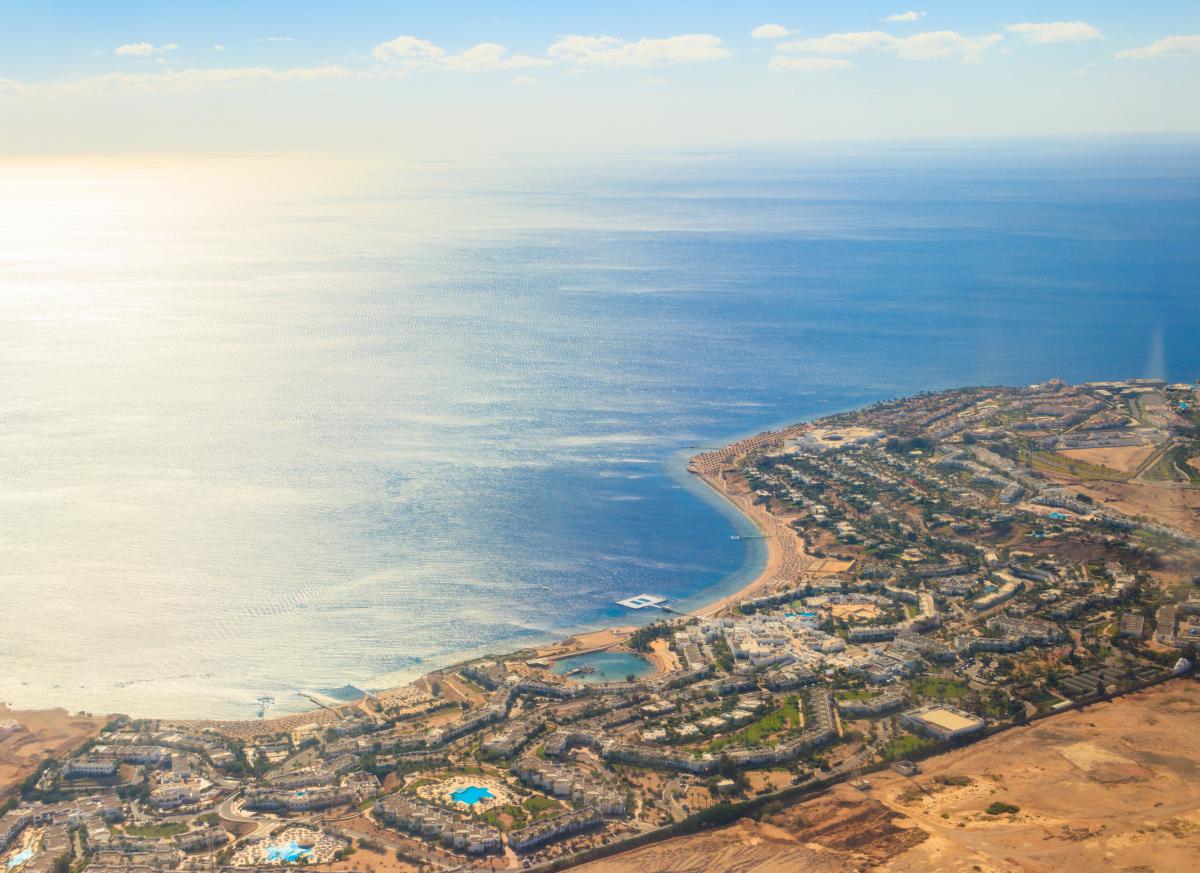 news
Professor Sam Fankhauser sets out his expectations as COP27 gets underway. Will this year mark a return to 'businesslike' COPs?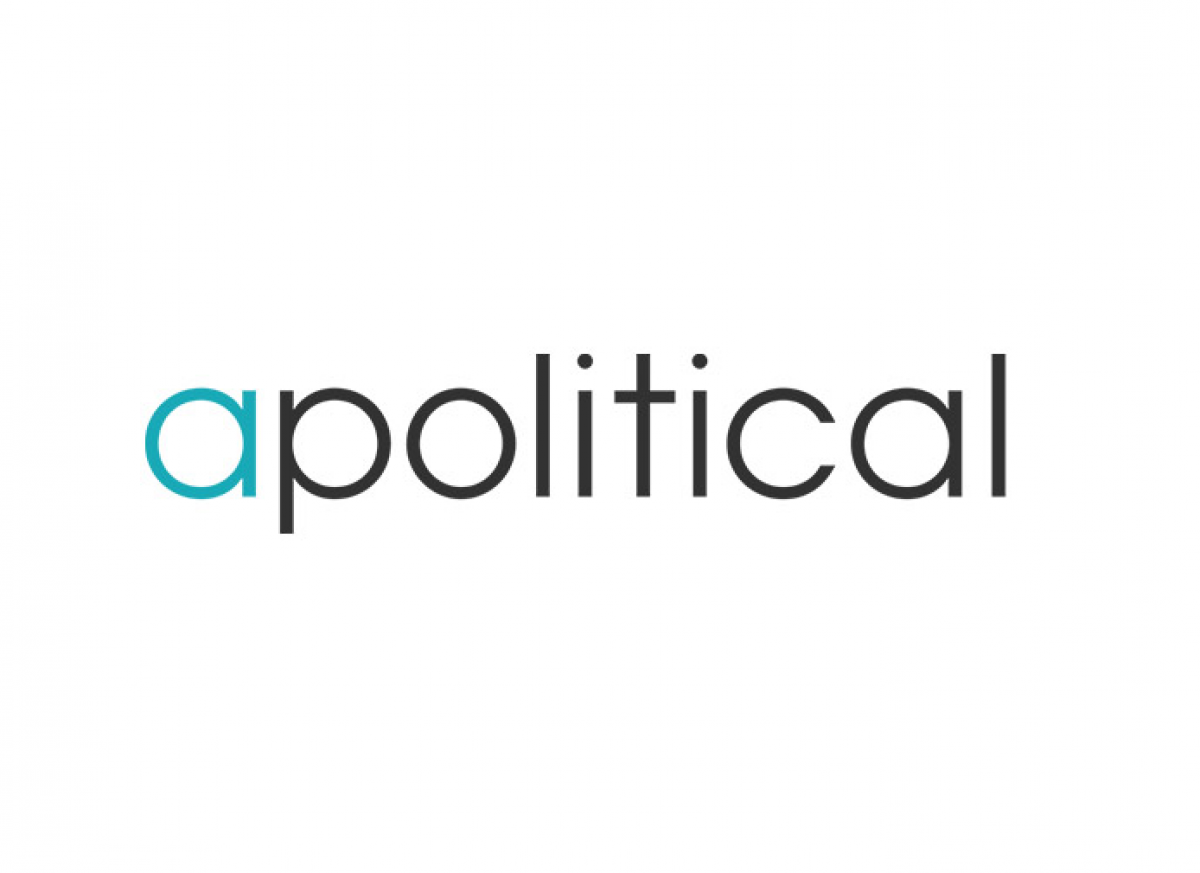 IN THE NEWS
Apolitical has featured Kate Raworth and Myles Allen from the Environmental Change Institute, and Sam Fankhauser and Ben Caldecott from the Oxford Smith School on their annual list of climate luminaries.