Our work
Our focus is on actionable research, impactful education, and multi-sectoral engagement that translates insight into practical application. Learn more about what we do.
Latest news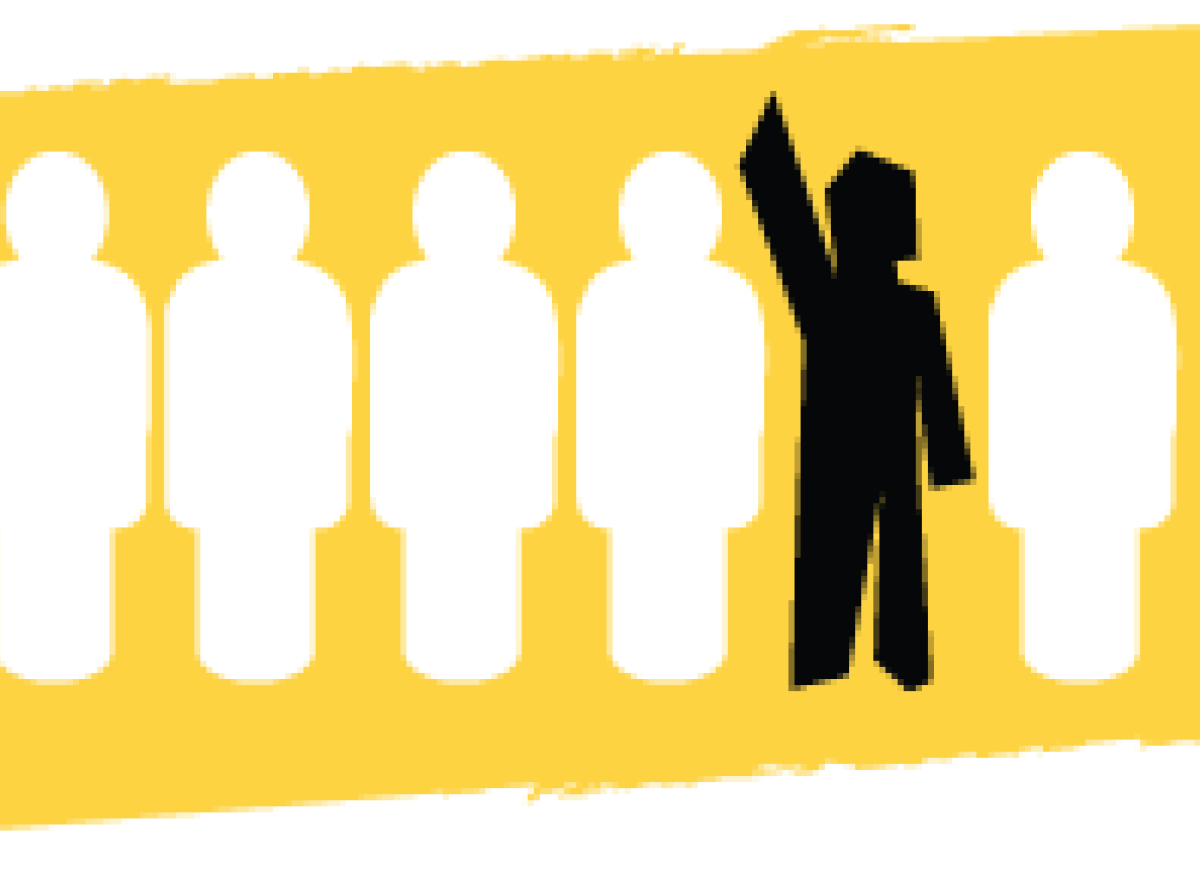 IN THE NEWS
Dr Ben Franta writes on how, according to a report by Greenpeace Italy and advocacy group ReCommon, Italian oil major Eni knew of the climate impacts of fossil fuel extraction since 1970.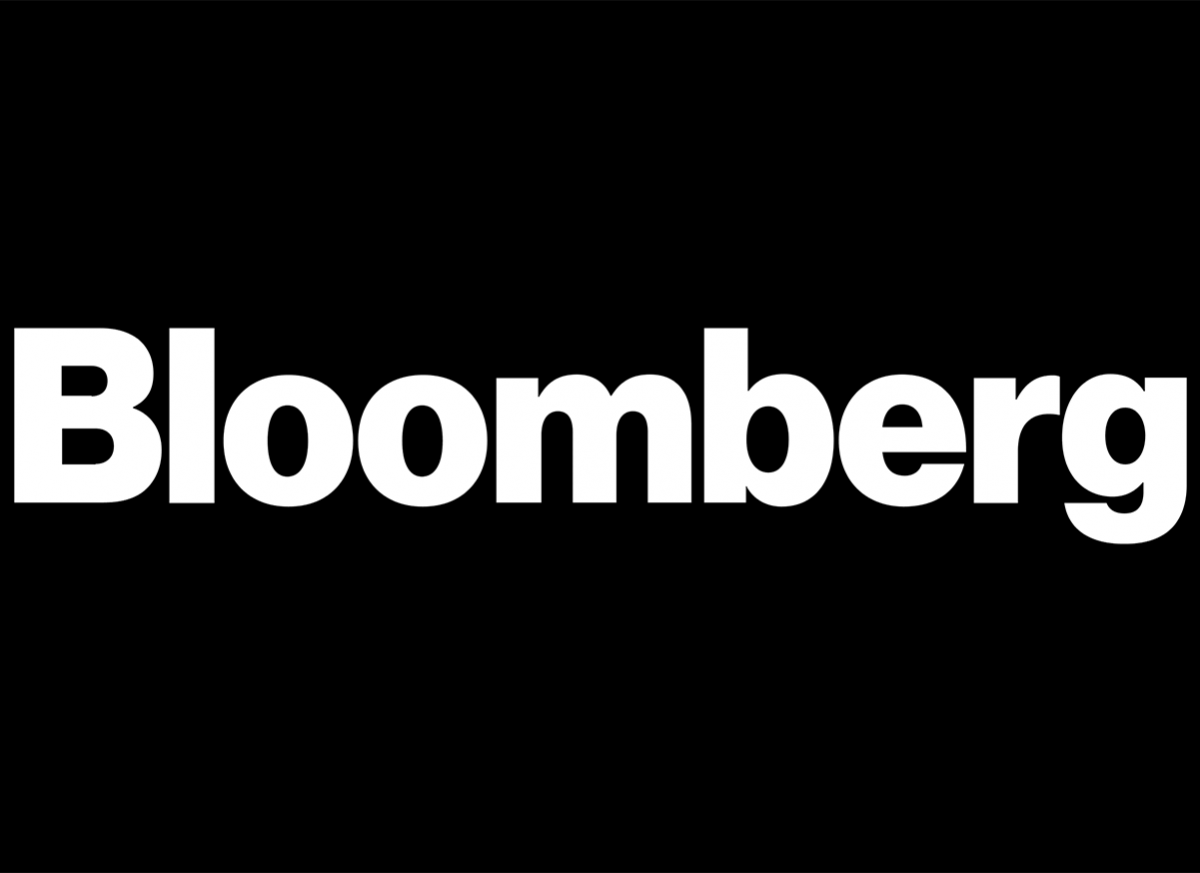 IN THE NEWS
A group of 16 youth climate activists won a remarkable victory in court against the state of Montana in the United States this week. "As other branches of government continue to show inadequate action, the judiciary offers glimmers of hope for those seeking to halt the climate catastrophe unfolding before us," said Dr Benjamin Franta.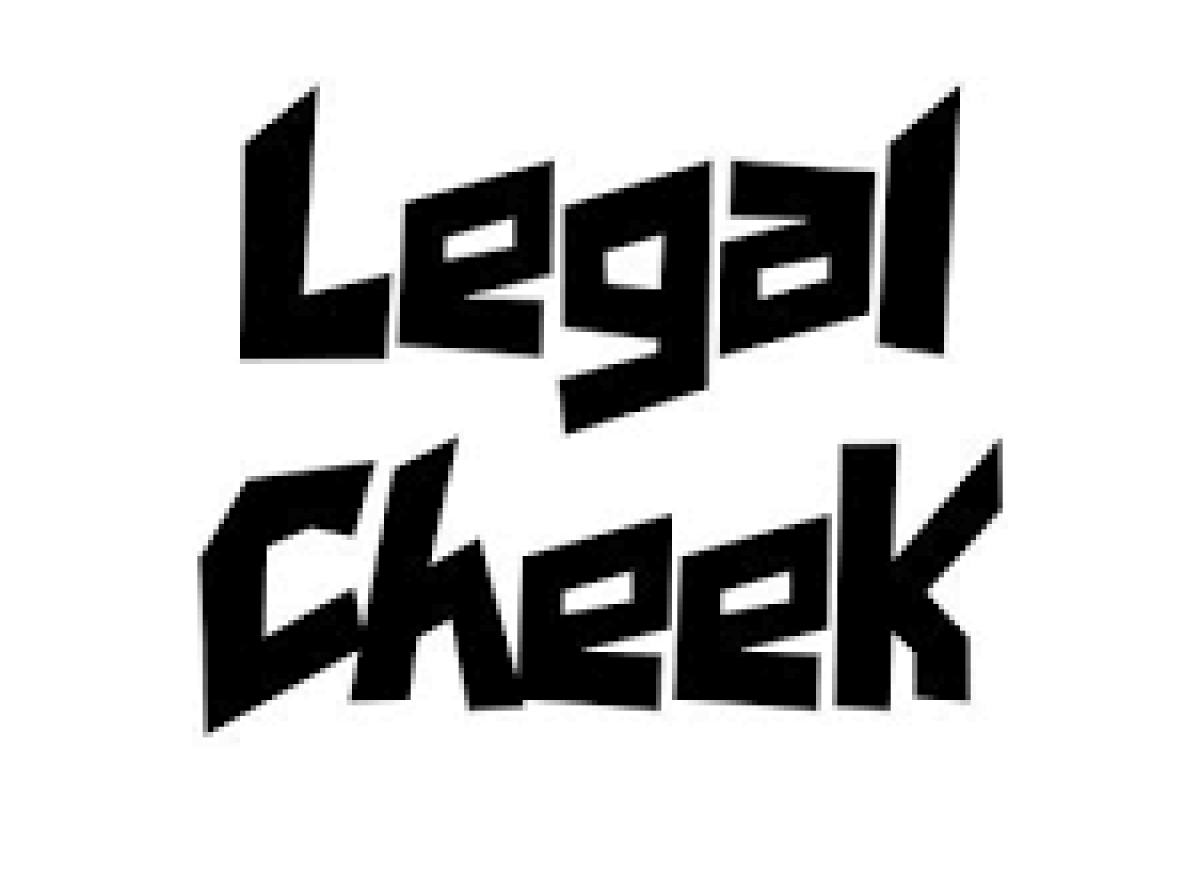 IN THE NEWS
A group of eight large commercial law firms, calling themselves Legal Charter 1.5, have come together to create and sign a charter outlining a set of common principles to reduce greenhouse gas emissions on a timescale that will prevent global warming from rising above 1.5°C.
Dr Thom Wetzer, associate professor of law and finance at the University of Oxford, commented: "The legal profession has the potential to do tremendous good and it can be part of the solution to the climate crisis. That is why the launch of this Legal Charter is such a welcome step forward. It will allow law firms to share expertise with those seeking to improve the current system."