Our work
Our focus is on actionable research, impactful education, and multi-sectoral engagement that translates insight into practical application. Learn more about what we do.
Latest news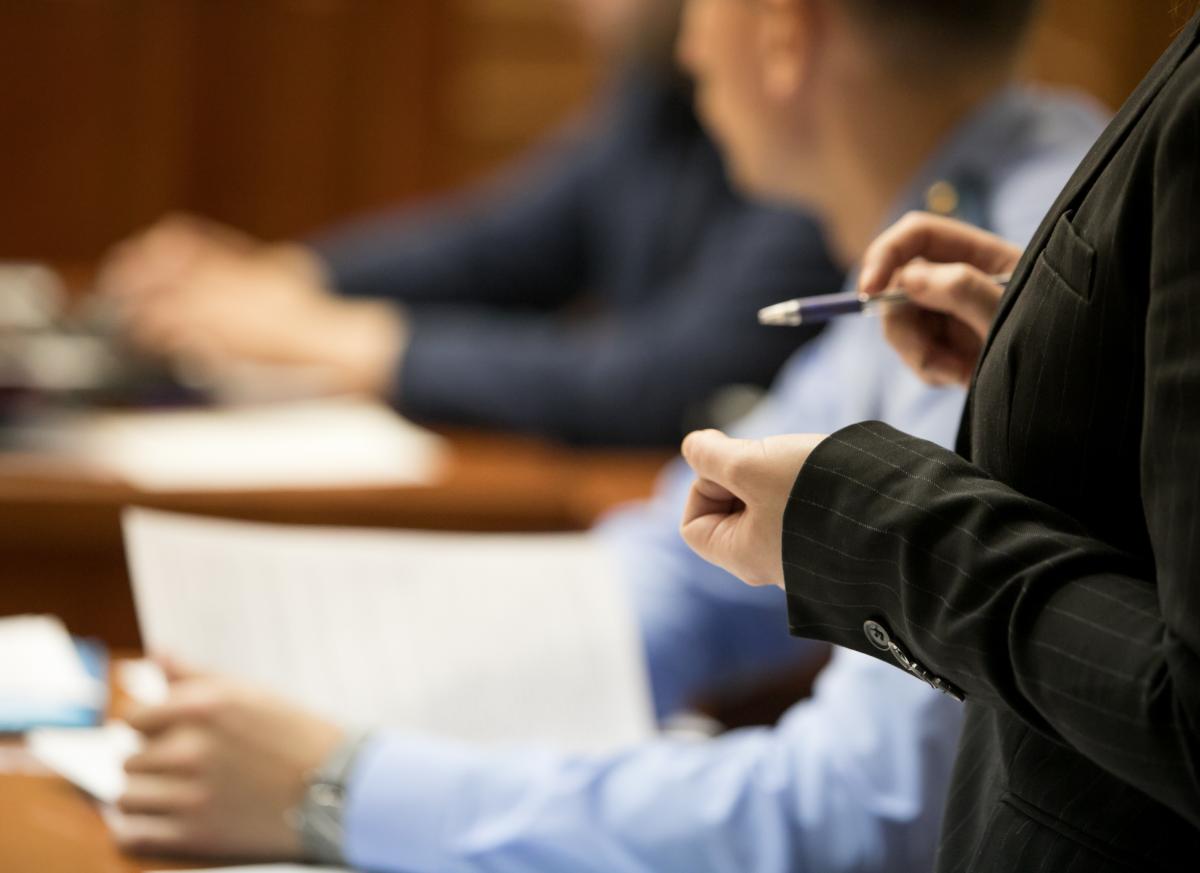 news
In the run-up to COP28, new research from a team at the University of Oxford and Imperial College London warns that states which over-rely on future Carbon Dioxide Removal (CDR) to meet Paris Agreement targets could fall foul of international law.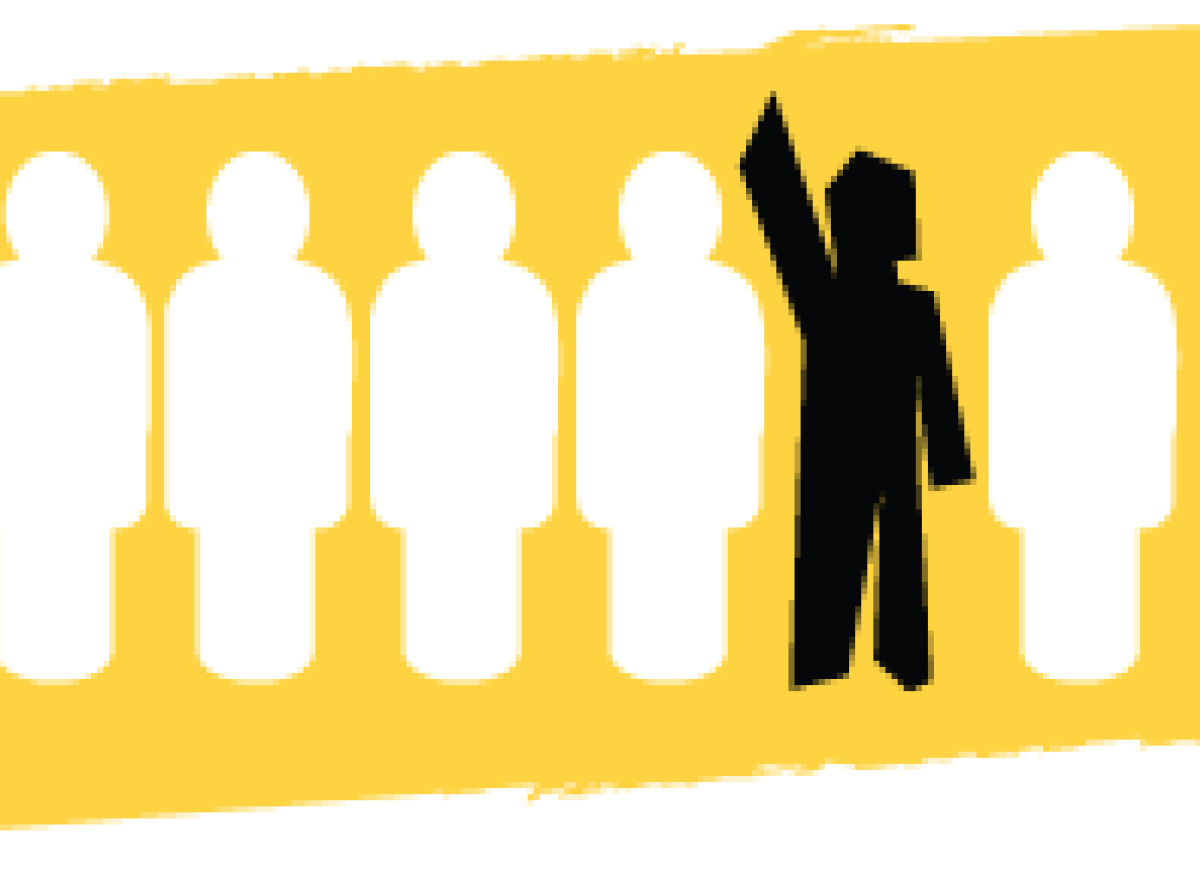 IN THE NEWS
Dr Ben Franta writes on how, according to a report by Greenpeace Italy and advocacy group ReCommon, Italian oil major Eni knew of the climate impacts of fossil fuel extraction since 1970.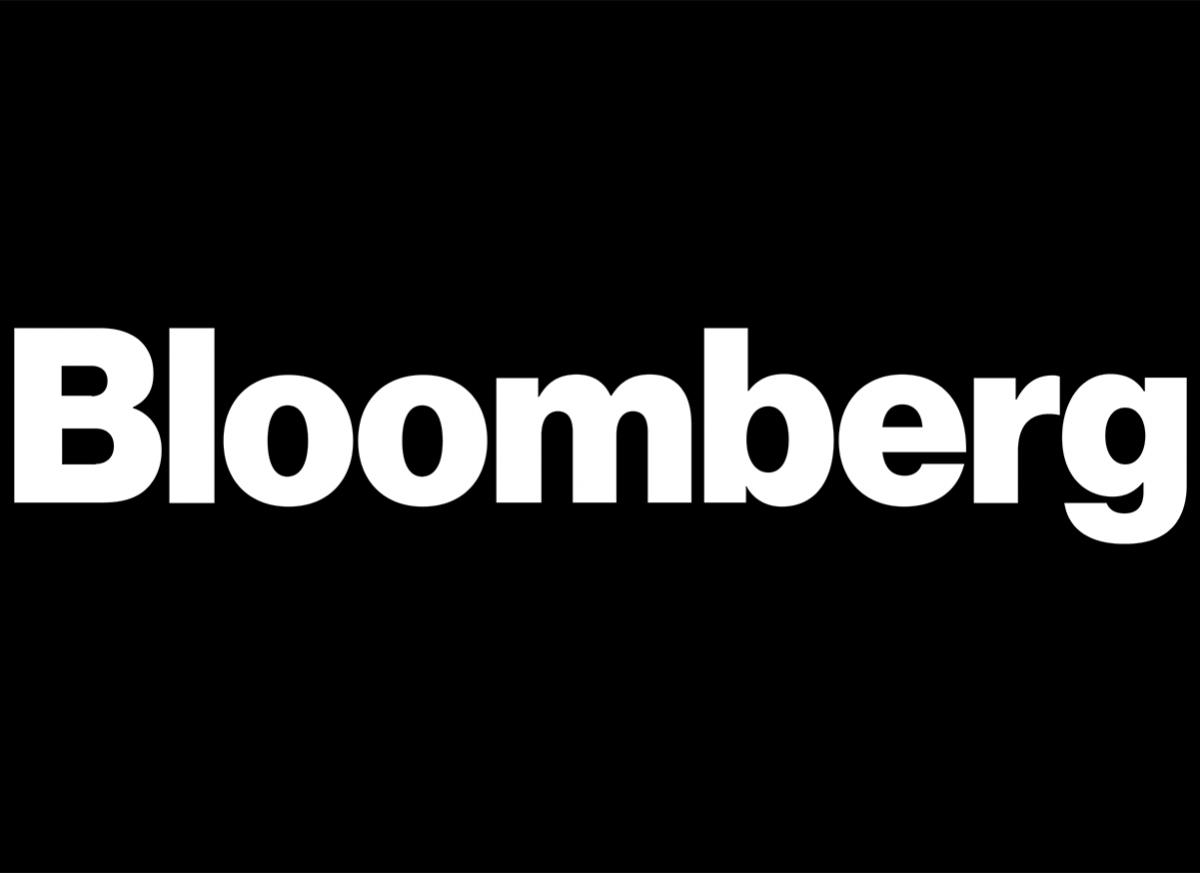 IN THE NEWS
A group of 16 youth climate activists won a remarkable victory in court against the state of Montana in the United States this week. "As other branches of government continue to show inadequate action, the judiciary offers glimmers of hope for those seeking to halt the climate catastrophe unfolding before us," said Dr Benjamin Franta.