Our work
Our focus is on actionable research, impactful education, and multi-sectoral engagement that translates insight into practical application. Learn more about what we do.
Latest news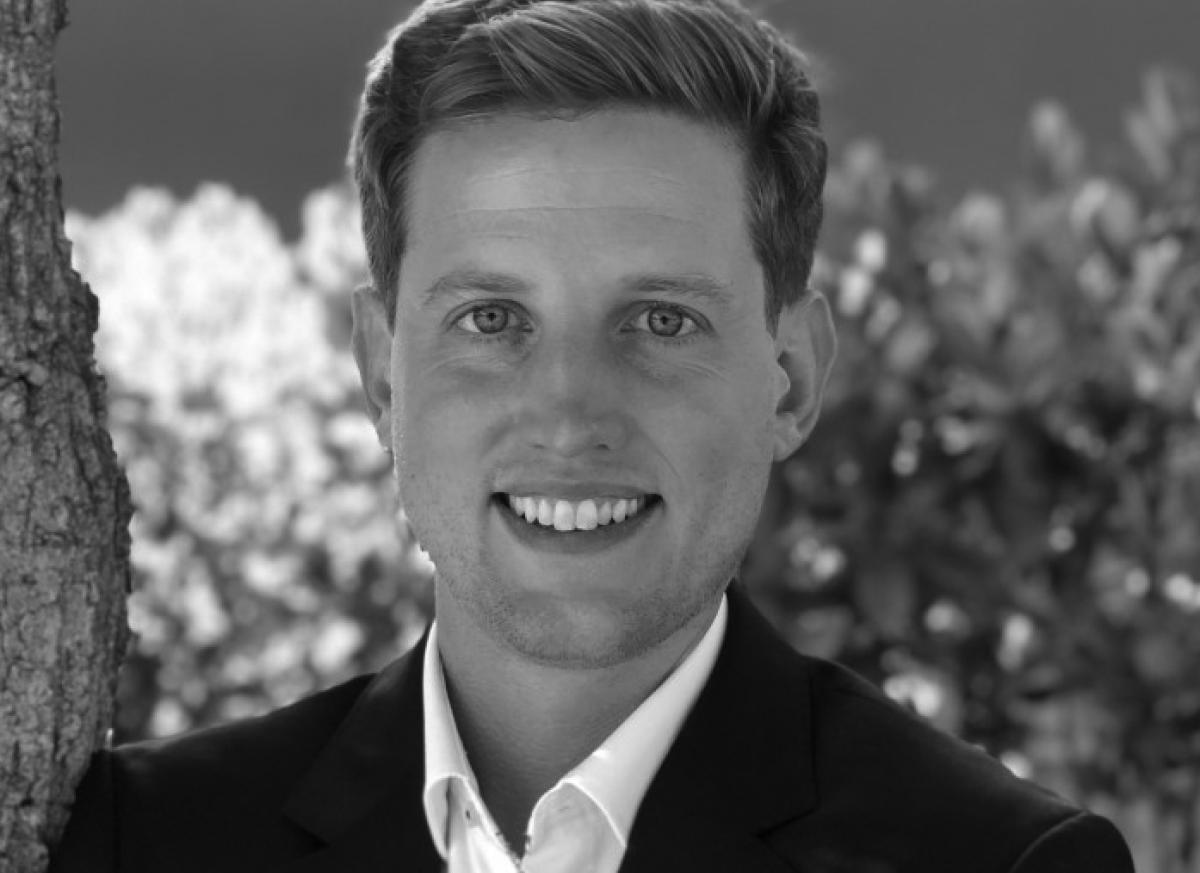 IN THE NEWS
Greenwashing may be one of the greatest emerging legal risks across corporate sectors worldwide, writes Ben Franta in ECGI. "Once a topic of relatively niche concern, the spectre of greenwashing liability continues to grow as more brands seek to portray themselves as climate-friendly and lawyers (and the broader public) get wise to the fact that not all that appears green is what it seems."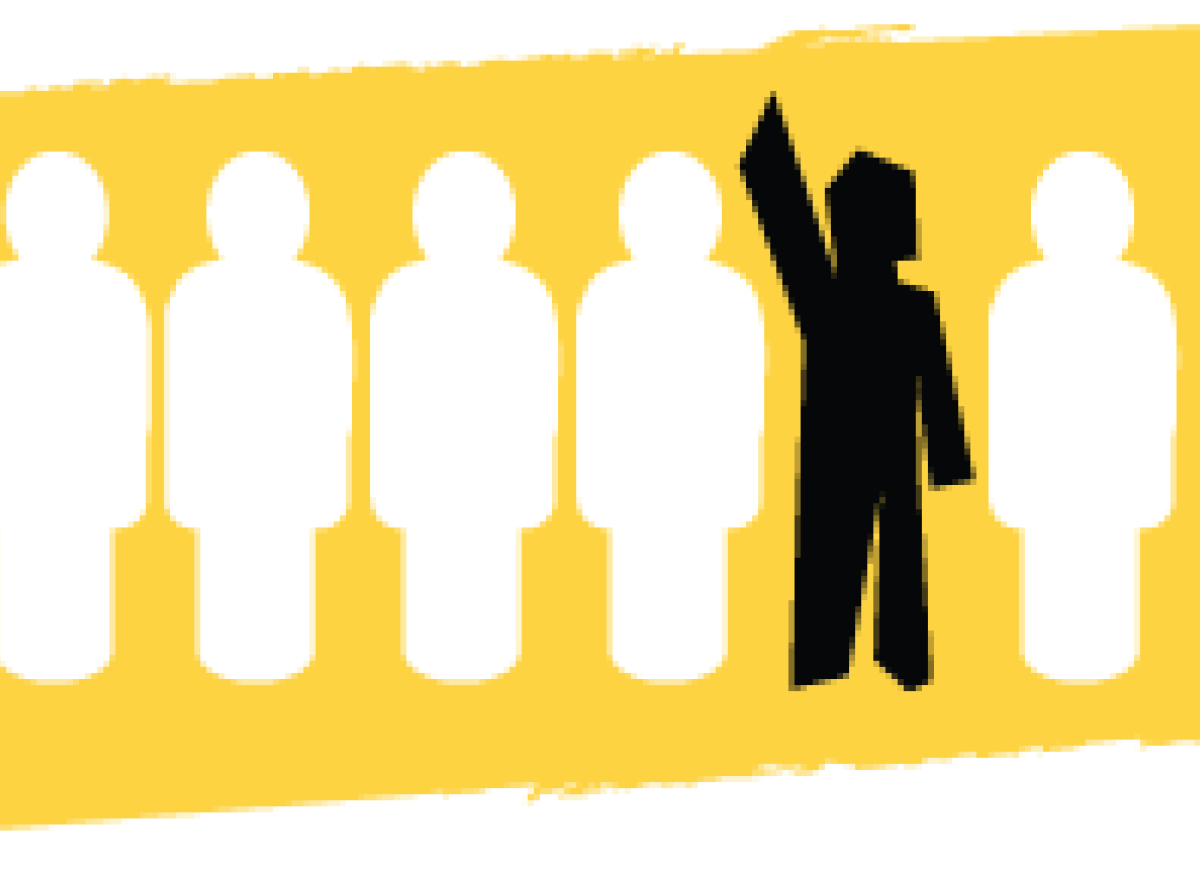 IN THE NEWS
According to DeSmog, Europe's gas industry has ramped up its messaging since Russia invaded Ukraine. Ben Franta commented: "The gas industry wants us to believe that more gas makes us more secure, but more gas leads to more climate change which in reality makes us less secure."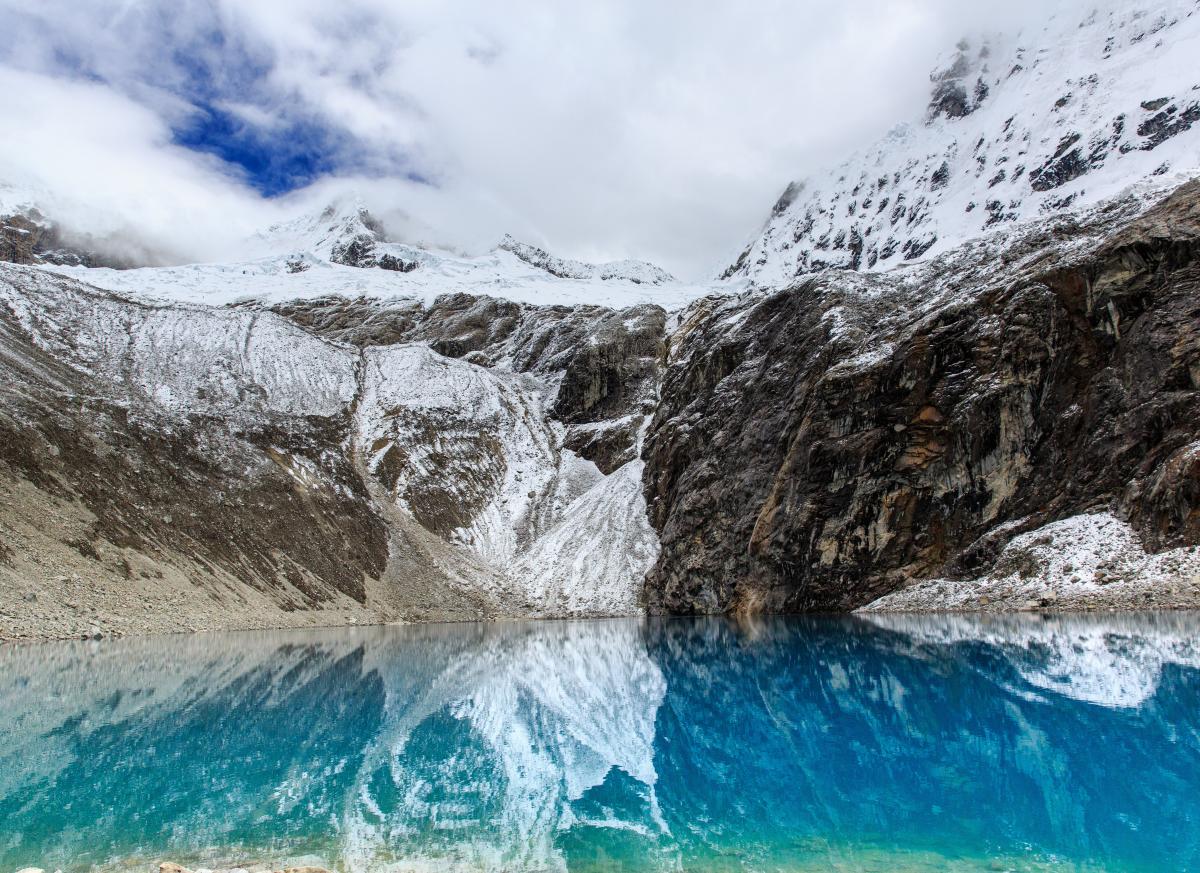 IN THE NEWS
Rupert Stuart-Smith told The Express that communities will increasingly use justice systems to address climate change impacts. People hit by climate change through little to no fault of their own are taking on major polluters – and winning, he said.