Research
Our research enables us to evaluate the challenges and opportunities offered by the law to catalyse the sustainability transition. We focus on questions that can generate meaningful and lasting impact on society. Our research teams are global, diverse, multidisciplinary, and comprised of academics and practitioners.
About the SLP
The potential to use legal tools to address global sustainability challenges such as climate change, biodiversity loss, water scarcity, and transitions in the energy and food sectors remains largely untapped. Our multidisciplinary research centre aims to fill this gap – we bring the law to science, and science to the law.
As a joint initiative of the Smith School of Enterprise and the Environment, the Faculty of Law, and the Environmental Change Institute, the SLP is able to draw on wide-ranging expertise across the University of Oxford. Thom Wetzer is the founding director, with a management team advised by leading academics across the University which includes leading figures in public policy, industry, and academia.Our focus is on actionable research, impact-focused education, and multi-sectoral engagement that translates insight into practical application. 
Teaching
Our teaching cuts across disciplines and jurisdictions, is global in scope and covers all levels, from students to practitioners. We teach graduate and DPhil students across the University of Oxford, for example as part of the MSc in Sustainability, Enterprise and the Environment at the Smith School, as well as the BCL, MJur, and MSc in Law and Finance courses.
We helped launch the Oxford Sustainable Finance Student Society, which gives students at Oxford a platform to work together on sustainable finance, law, and policy.
Current courses (and courses we contribute to):
Bespoke executive education programmes
Law and Economics of Corporate Transactions
Research students
We are open to requests to (co-)supervise doctoral work at Oxford and welcome applications from visiting research students.
Engagement
We are committed to engaging with organisations across the public and private sectors to drive progress and increase ambition in sustainability. Working closely with partners, we have:
Conducted research on climate change impacts in the Arctic for WWF.
Provided evidence for climate-related lawsuits.
Advised governments including the UK, European Parliament, and Dutch Parliament on green recovery legal structures.
Advised pension funds on green investment and governance strategies.
Latest news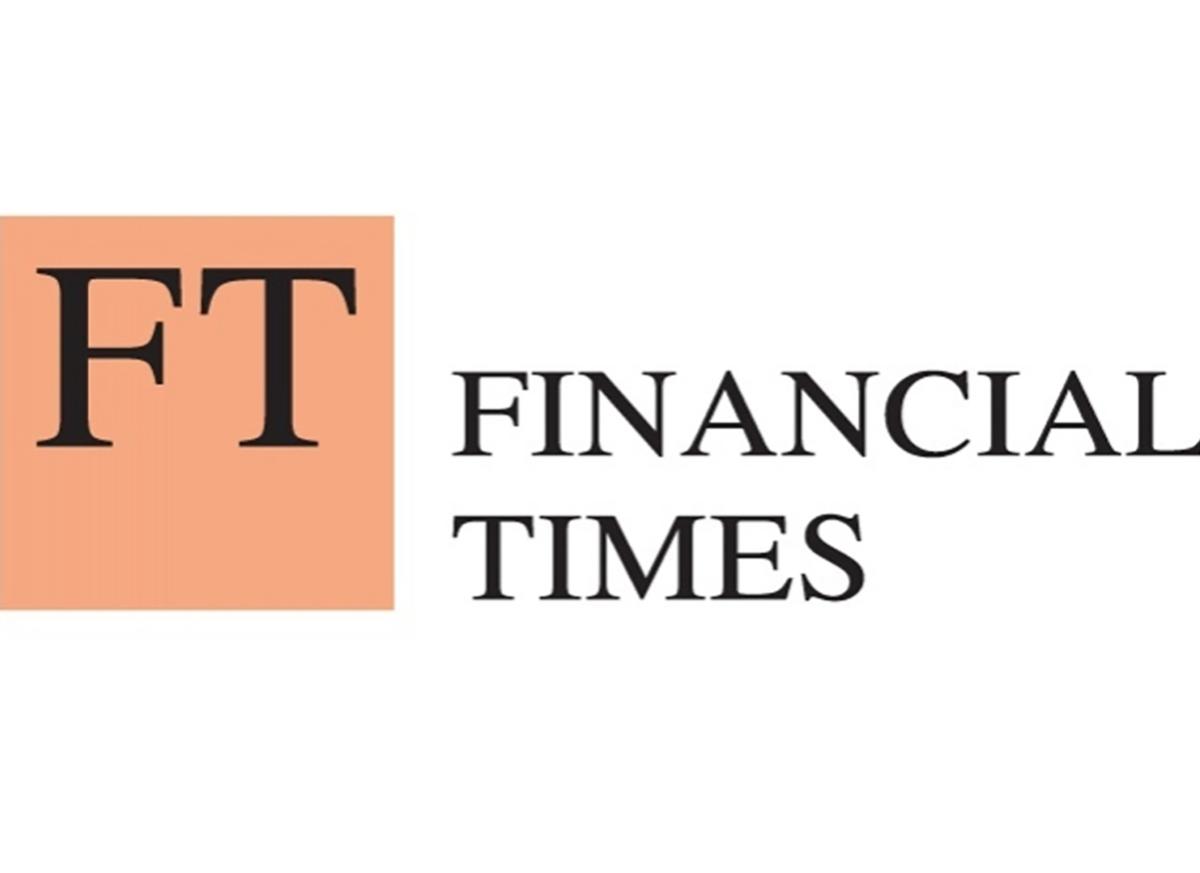 IN THE NEWS
Dr Thom Wetzer comments on a lawsuit brought by a Peruvian farmer, Saúl Luciano Lliuya, against RWE, Germany's largest utility company. He said part of the reason for the uptick in climate litigation is the climate "governance gap The Paris Agreement lacks an enforcement mechanism to ensure that countries do what they've signed up for . . . As long as these governance gaps persist, we will see more and more litigation to try and plug those gaps." There is also no net zero legislation governing what companies can or must do in most parts of the world, he adds.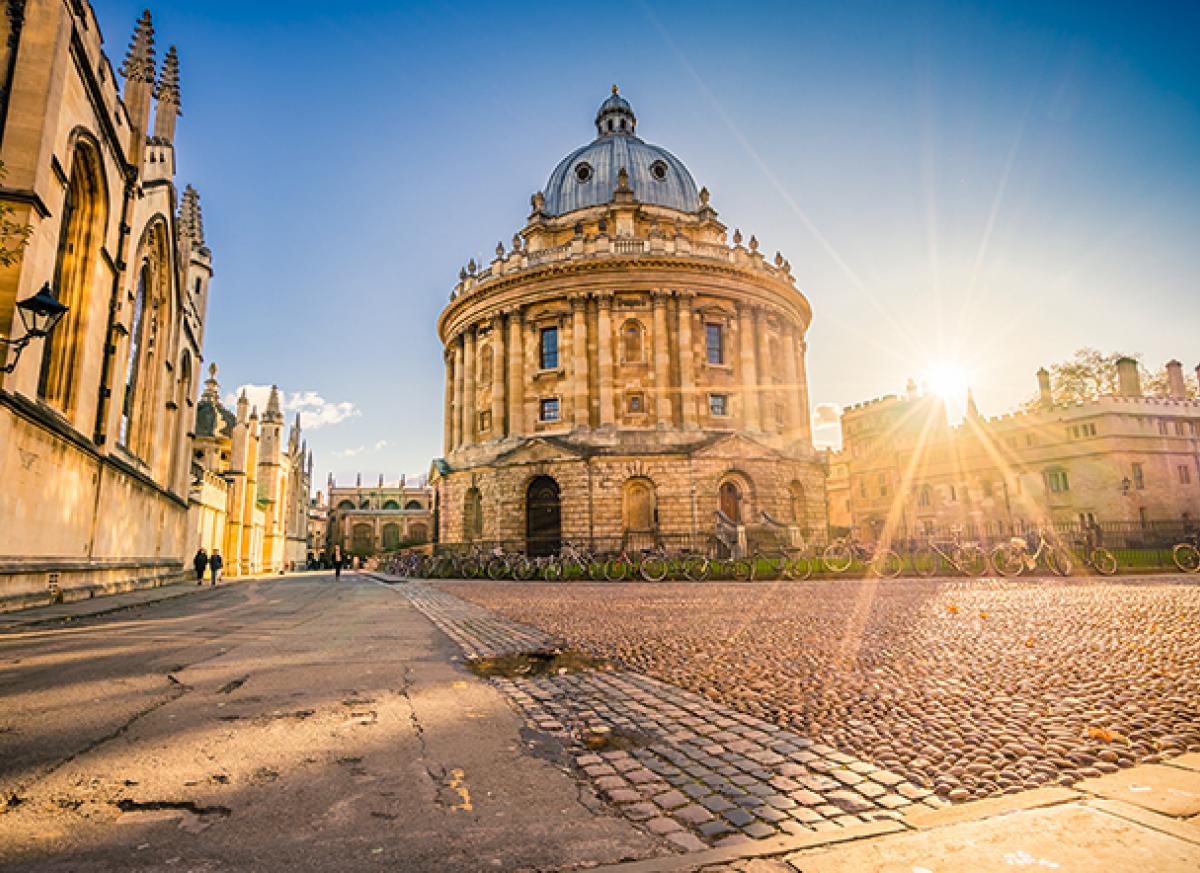 NEWS
The Oxford Smith School has partnered with publishing group Pearson to launch two online programmes in January 2022.The programmes will allow a global audience to access the Smith School's world leading sustainability research and teaching.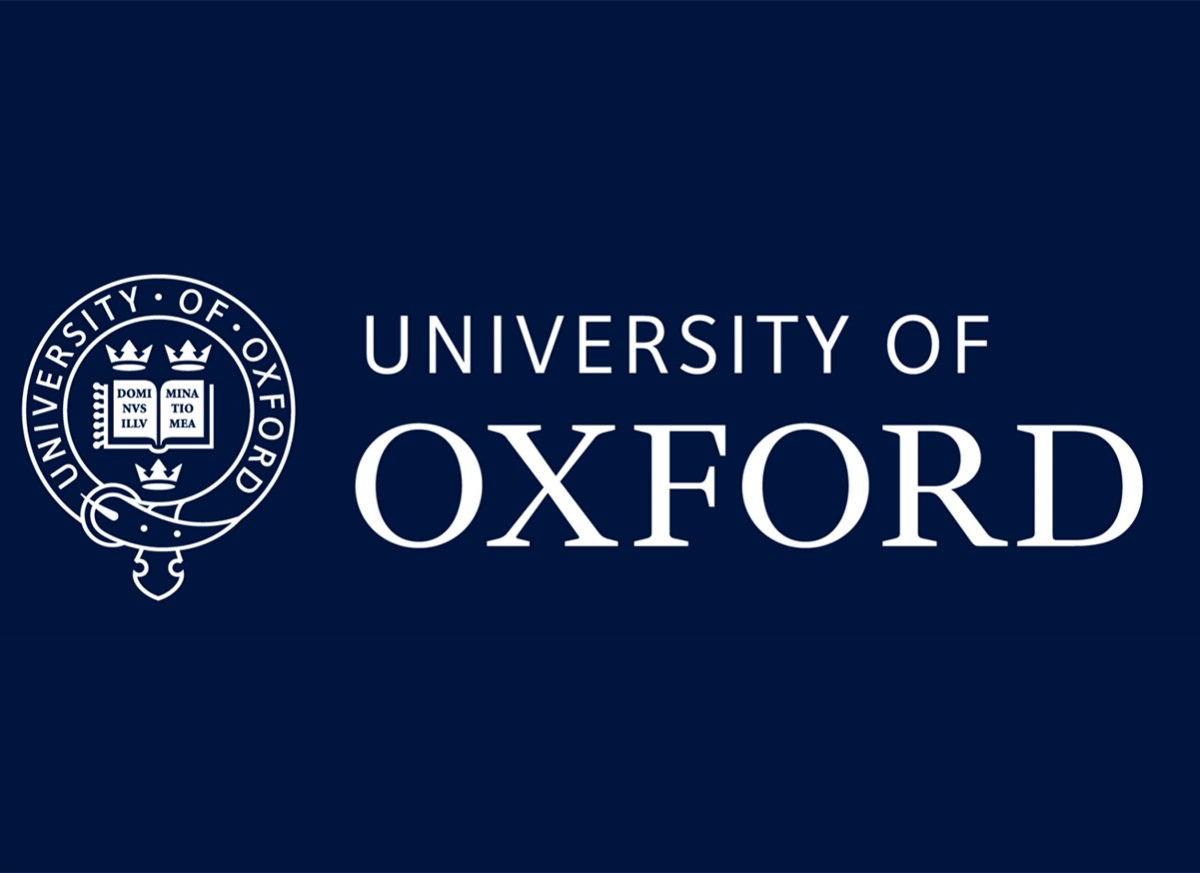 IN THE NEWS
Newly-available scientific evidence, which could prove critical to the success of climate-related lawsuits, is often not produced in court, according to a new study published by the Oxford Sustainable Law Programme and Environmental Change Institute.