Sustainable Finance Executive Programme
In brief
Details
Dates
16-20 September 2024
Duration
5-day residential
Location
Oxford

 

Fees

 
Private sector
£6,250
Public sector
£4,250
Contact
Programme Brochure
Overview
The Sustainable Finance Executive Programme at the University of Oxford provides an introduction to sustainable finance for professionals working across a range of sectors. Held over 5 days in Oxford, it equips participants with essential knowledge of the principles and concepts of sustainable finance, as well as an advanced understanding of the latest developments.
The Sustainable Finance Executive Programme (formerly the Sustainable Finance Foundation Course) was launched in 2016 and is the premier executive programme on sustainable finance globally. The programme attracts the best and brightest current and future leaders and delivers a unique in-person experience that equips participants with the knowledge and networks required to undertake significant future work on sustainable finance and investment.
The programme is designed by the Oxford Sustainable Finance Group for professionals working in a range of sectors, for example: executives working in financial institutions that need to understand how sustainability, the environment, and climate change relates to finance and investment; civil servants, regulators, and central bankers working to develop policies that can foster the development of sustainable finance; staff at environmental NGOs who would like to help the global financial system create better environmental outcomes; philanthropic funders looking to navigate sustainable finance topics so as to support the most impactful activities; and trustees or company directors that want to understand how sustainable finance relates to their fiduciary duties.
Participants on the programme engage critically with systems and theories in sustainable finance and investment such as: active ownership, the carbon bubble, climate finance, conservation finance, disclosure, divestment, engagement, ESG, green banks, green bonds, green benchmarks and indices, impact investing, public private partnerships, reporting, responsible investment, stranded assets, green taxonomies, and more.
Programme objectives
Through the programme participants will:
Develop a foundational knowledge in the emerging theories and practice of sustainable finance and investment.

Become confident in navigating and critically analysing the key aspects and developments in sustainable finance, as well as how to engage with different financial sector stakeholders for collaboration.

Study how different policies, regulations and supervisory expectations related to sustainable finance are evolving in different jurisdictions, their direction of travel, and opportunities for influence.

Form a global network of like-minded professionals that are approaching sustainable finance from different angles and professional perspectives.

Learn from, challenge, and engage in conversation with leading Oxford faculty and expert practitioners who blend research with experience. Cutting edge theory on sustainable finance and investment will be examined using a blend of case-studies, presentations, and Oxford Union-styled debates.

Embark on a unique 'Oxford experience' and explore first-hand the history that the city has to offer including candlelit college dinners.
The programme is designed to equip participants with essential foundational knowledge of core principles and concepts in sustainable finance, as well as an advanced understanding of the very latest developments. It is an ideal preparation for current and emerging professional examinations in sustainable finance and related areas.
Through the programme participants will form a network of senior practitioners working at the intersections of finance and sustainability. The programme averages 40 participants on each iteration, with typically more than 50% female representation and attendees from Africa, Asia, Australia, Europe, North America and South America.
Previous participants have attended from organisations including:
ANZ

Bank of America

Banca d'Italia

Banco de Mexico

Bank of China

Bank of England

Capgemini

CDP

Central Bank of Brazil

Ceres

Client Earth

Climate Action Network

Columbia Threadneedle

Credit Suisse

Deloitte

Deutsche Bank

Deutsche Bundesbank

Earthwatch

European Climate Foundation

European Commission

Friends of the Earth

GIZ

Hitachi

HSBC

IATA

Inter-American Development Bank

J.Safra Sarasin

Korea Development Bank

Levi Strauss & Co.

Lloyds

M&G

Nordea

Norton Rose Fulbright

Oxfam 

PwC

RSPB

ShareAction

Shell

UNDP

UK Government (DEFRA, BEIS, HMT, FCDO, Environment Agency)

WWF
The programme is designed by the Oxford Sustainable Finance Group, and the content is underpinned by its research, faculty and networks. The Oxford Sustainable Finance Group is a multidisciplinary research centre working to be the world's best place for research and teaching on sustainable finance and investment. It was established in 2012 to align the theory and practice of finance and investment with global environmental sustainability.
The programme blends academic expertise with professional insight with contributions from leading Oxford faculty and expert practitioners from across the public and private sectors.
Previous speakers have included:
Emma Howard Boyd CBE, Chair, Environment Agency

Catherine Howarth OBE, Chief Executive, ShareAction

Professor Nathalie Seddon, Director of the Nature-based Solutions Initiative, University of Oxford

Mark Zinkula, fomer CEO, Legal & General Investment Management

Dr Steve Smith, Executive Director, Executive Director, Oxford Net Zero and CO2Re, University of Oxford

Sir Martin Smith, Founding Benefactor, Smith School of Enterprise and the Environment, University of Oxford

Shaun Kingsbury CBE, former CEO, UK Green Investment Bank
Apply
In order to apply please complete an online application form. 
Applicants will be expected to demonstrate their suitability for the programme in terms of:
The relevance of the programme to their occupation and organisation

Their experience and potential, particularly in areas related to programme content

Applications will be reviewed and places awarded on an ongoing basis.
Applications are reviewed for suitability to the programme, and if the application is accepted, notification will be sent with a link for online payment.
Payment is due within 30 days of notification of acceptance, or 6 weeks before the programme begins, whichever is sooner. Registration will be confirmed on receipt of full payment of the programme fee. Places are allocated in order of receipt of payment. Prices are subject to revision.
Please read our full Terms and Conditions.
Fees & funding
The programme fee includes all teaching costs, en-suite accommodation at an Oxford college for five nights, breakfast, lunch and several dinners. It does not include the cost of travel to and from Oxford, visas, insurance or any personal expenses.
Fees
Private sector
£6,250
Public sector & civil society
£4,250
We have a small number of scholarships for applicants from the public sector and civil society, in particular for candidates from developing countries.
Scholarships will cover a proportion of the course fees depending on need, and are intended to increase diversity and accessibility.
To be considered for a scholarship please ensure you select the appropriate option on the application form.
Alumni will receive invitations to our events and conferences as part of our growing community. Alumni are eligible for a 15% discount on all other Oxford Sustainable Finance Group open enrolment executive programmes.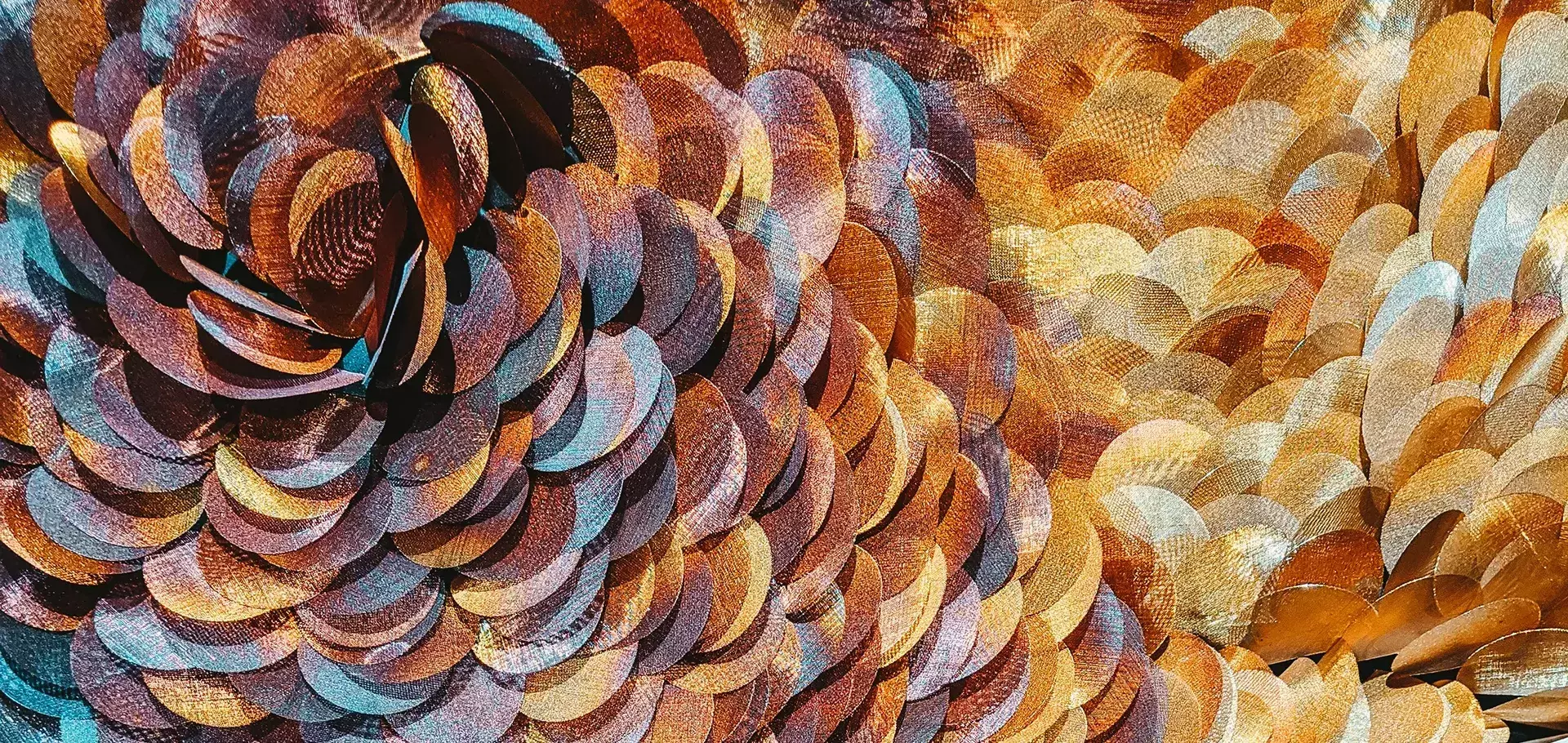 Participant stories
I go back with a lot of food for thought, an enhanced network and a handful of interesting ideas to think about. Thank you for making it possible.
With limited background in either finance or sustainability this was a great and comprehensive introduction. The setting and organisation was perfect as well!
Application form – collection notice
Information collected in the Application Form above will only be used for the purpose of evaluating your application to the Sustainable Finance Executive Programme at the Smith School of Enterprise and the Environment (SSEE), School of Geography and the Environment (SoGE), University of Oxford, and will not be made available to third-parties. Information provided will only be kept for as long as is necessary to fulfil this purpose. Information is handled, stored and disposed of in accordance with the provisions of the Data Protection Act 1998. By supplying this information you are consenting to the Smith School of Enterprise and the Environment, SoGE holding and using it for the purposes for which it was provided. For more information, please see the SoGE's Privacy Policy.
In brief
Details
Dates
16-20 September 2024
Duration
5-day residential
Location
Oxford

 

Fees

 
Private sector
£6,250
Public sector
£4,250
Contact
Programme Brochure