Accelerating Action: A roadmap for global action through APEC and out to COP 28 with Dr Andrew Forrest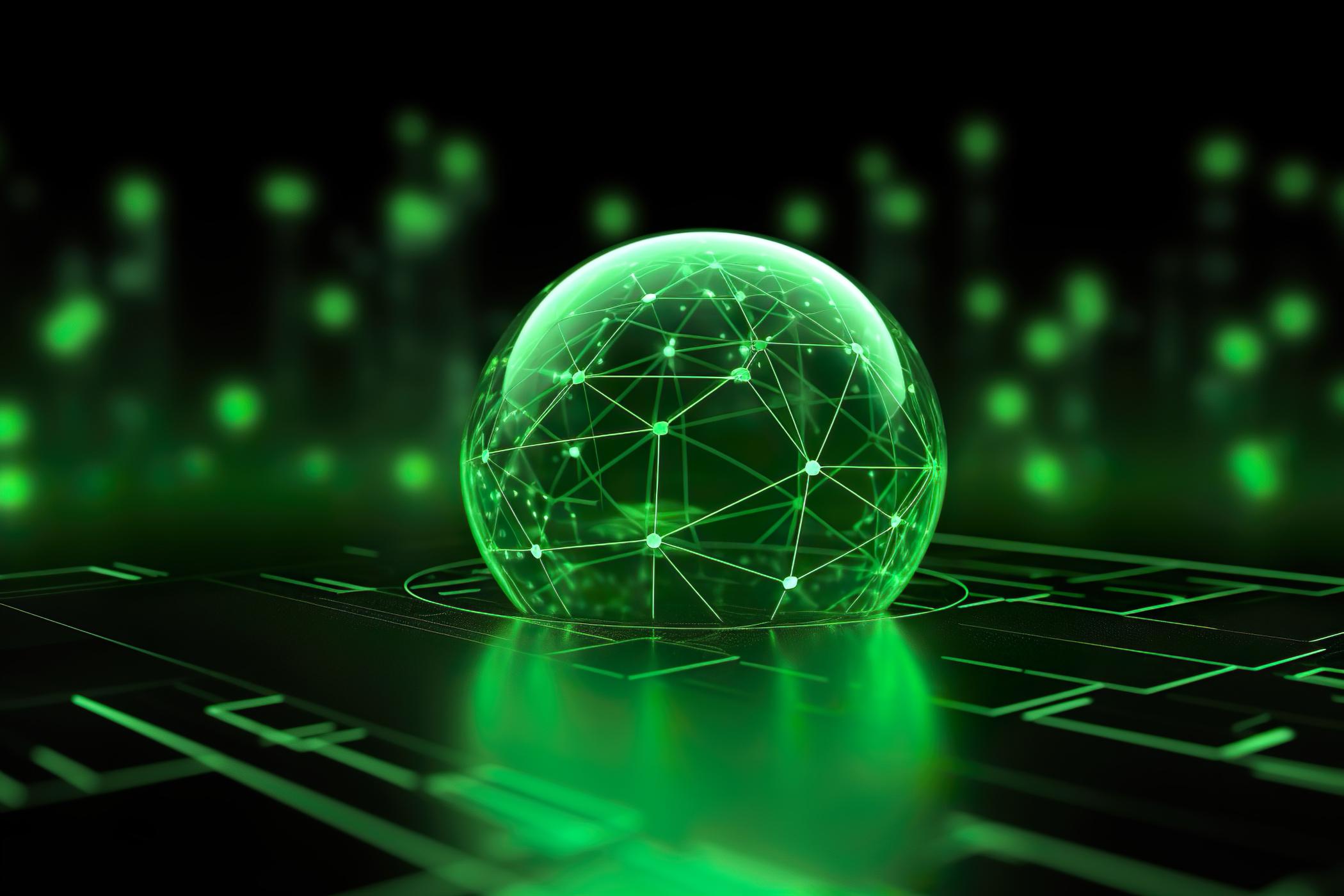 Date
Monday 9 October 2023
Time
13:00 - 14:00
Location

Trinity College, Oxford

People

Speaker

Dr Andrew Forrest AO

Online
Accelerating Action: A roadmap for global action through APEC and out to COP 28
Around the world, climate impacts are accelerating. Consumers and markets are demanding heavy industry players decarbonise faster and have credible plans for getting to zero.
Dr Andrew Forrest AO is Executive Chairman of Fortescue – the world's first integrated green technology, energy, and metals company.
In this special lecture, Dr Forrest explores the unique responsibility of industrialists and business leaders to go further and faster on emissions reduction. Dr Forrest delves into the challenge of decarbonizing hard-to-abate industries, emphasizing the need for innovative solutions without relying on carbon offsets. He draws upon his experience as Executive Chairman of Fortescue and shares the company's ambitious decarbonization goals.
The role of key country policies in driving the transition to green energy are also explored, with a focus on international commitments aimed at dismantling barriers such as tariffs and facilitating technology transfer. Viewers will gain valuable insights into the policy measures necessary to foster a sustainable industrial ecosystem. 
Join Dr Forrest for this critical moment on the road to COP 28
Moderated by: Professor Mette Morsing, Director, Smith School of Enterprise and the Environment
Dr Andrew Forrest AO, Chairman and Founder, Fortescue, Minderoo Foundation, and Tattarang
Dr Andrew Forrest has led Fortescue Metals Group (Fortescue) from its inception 20 years ago to a US$60 billion listed natural resources company that's invested US$40+ billion developing some of the world's most efficient infrastructure. 
In 2021, Fortescue Future Industries was established and is now leading the green industrial revolution, developing technology solutions for hard-to-decarbonise industries, while building a global portfolio of renewable green hydrogen, green ammonia, battery system and zero emission energy projects.
In 2001, Dr Forrest co-founded Minderoo Foundation with his wife Nicola, and to date they have donated more than $2.7 billion supporting initiatives addressing modern slavery, ocean health, cancer, indigenous disparity, childhood development, artificial intelligence, disaster resilience, and plastic waste.
Dr Forrest's investment group, Tattarang, owns Squadron Energy, Australia's largest renewable energy operator. Tattarang is also expanding sustainable and carbon-neutral practices within agri-food business Harvest Road.
Dr Forrest has a PhD in Marine Ecology from the University of Western Australia, and serves as an IUCN Patron of Nature, a World Economic Forum Friend of Ocean Action, and a member of the United Nations Environment Program's Scientific Advisory Committee on the Assessment on Marine Litter and Microplastics.
Dr. Forrest is Co-Chair of the Australia-China Senior Business Leaders' Forum, a Board Member for the prestigious Boao Forum, Global Patron of the Centre for Humanitarian Dialogue, and served as a Councillor of the Global Citizen Commission. 
In 2017, Dr Forrest was appointed an Officer of the Order of Australia.