Fernando Lecture 2023: Dr Montek Singh Ahluwalia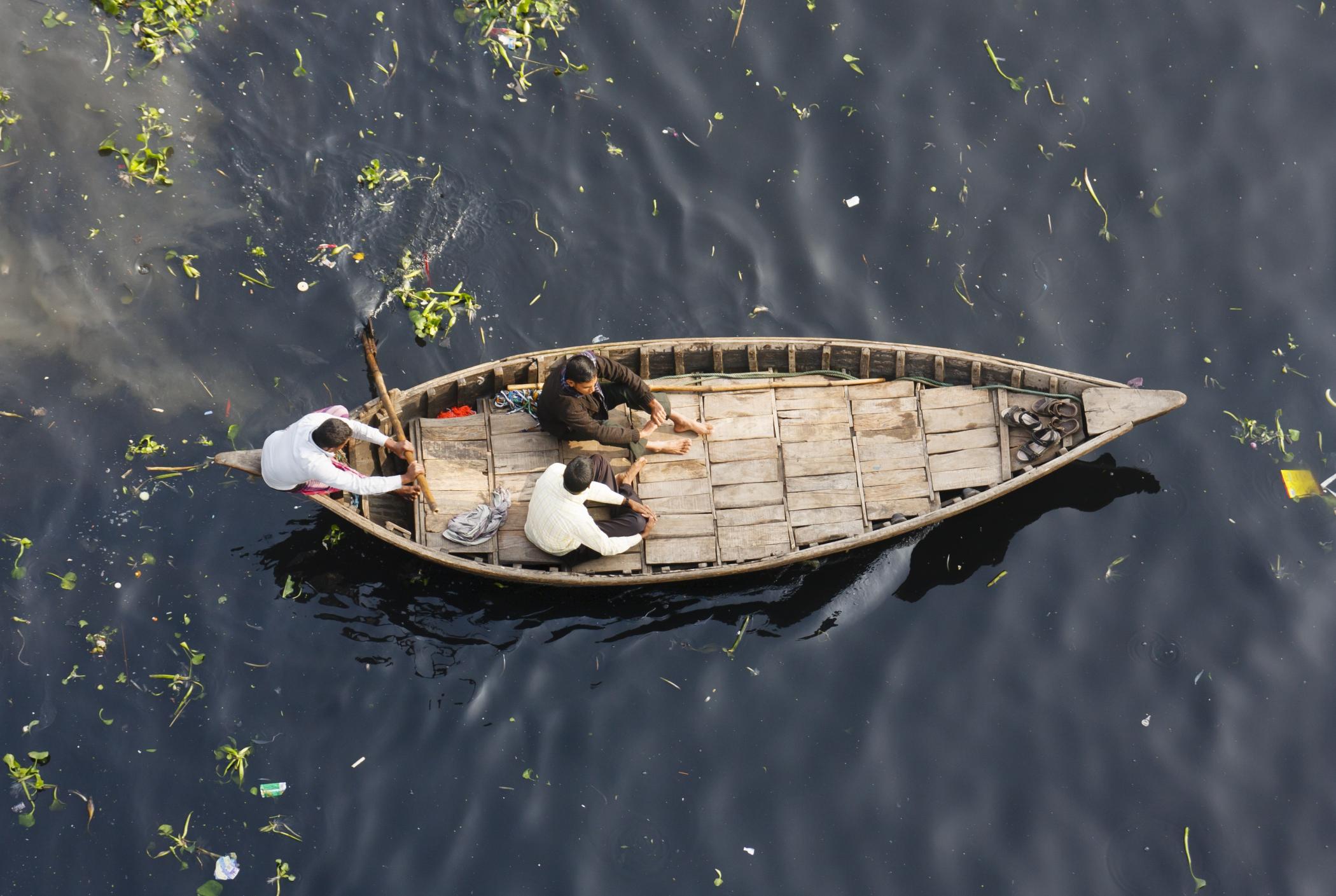 Date
Friday 23 June 2023
Time
17:00 - 19:00
Location

St Anne's College, Oxford

People

Speaker

Dr Montek Singh Ahluwalia

Online
 Is Net Zero Development Possible?
What policies are required for climate conscious growth?
The dangers of climate change are now well communicated and widely understood. However, the willingness to take tough policy decisions is lacking, especially where there are concerns around how they could impact economic growth. In this year's Fernando lecture, one of India's leading economists and former civil servants, Dr Montek Singh Ahluwalia will discuss the key policies that are required to make progress toward net zero in India and other developing economies, and what stands in their way. He will address how developing economies should position themselves globally to ensure they benefit from the economic opportunities that decarbonisation brings, and whether trade policy should play a role here.
Montek Singh Ahluwalia is an economist, civil servant and former Deputy Chairman of Planning Commission Government of India (2004-14). He is currently a Distinguished Fellow at the Center for Economic and Social Policy, New Delhi. He has held several positions in the Indian Government and been a key figure in India's economic reforms since the mid-1980s. He began his career at the World Bank and joined the Indian Ministry of Finance in 1979. He subsequently served as Special Secretary to the Prime Minister, Rajiv Gandhi, as Commerce Secretary, Finance Secretary and as a member of the Economic Advisory Council to the Prime Minister. In 2001, he was appointed the first Director of the IMF's Independent Evaluation Office. He is a member of the Governing Board of the Council on Energy, Environment and Water, New Delhi. He has authored several articles and his memoirs "Backstage: The story of India's High Growth years" was published by Rupa publications in 2020. Dr Montek Singh Ahluwalia graduated from Delhi University and has an MA and an MPhil in Economics from Oxford University.