Green investment works: world-first systematic review shows positive economic outcomes in green government spending
Estimated reading time: 2 Minutes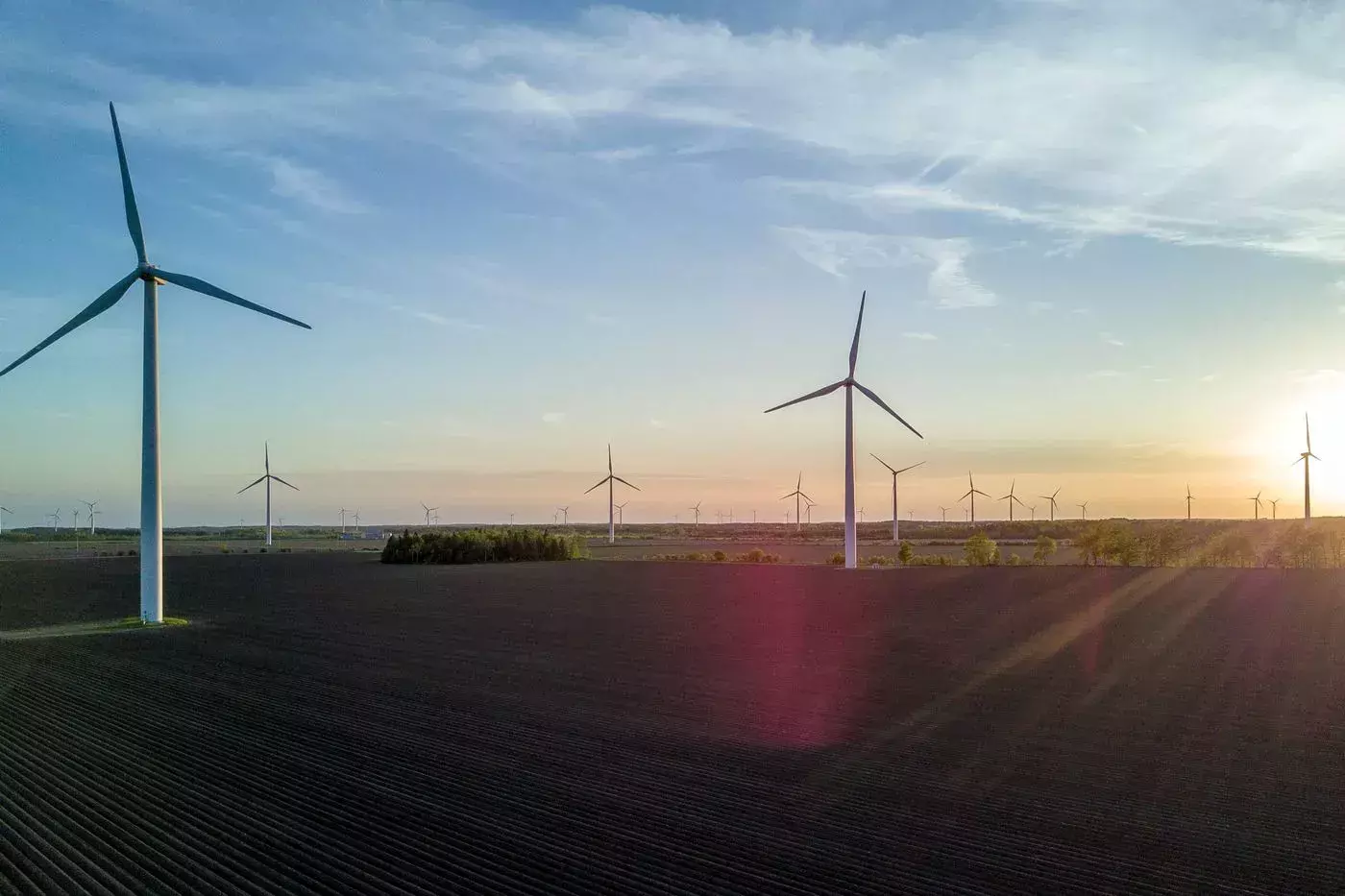 In 2020, natural gas was trading at its lowest price in more than 30 years. This winter, many people will struggle to warm their homes. In response, some governments are considering ploughing taxpayer funds into fossil fuel extraction, reversing course on recent climate progress.
A new Oxford report reveals green government investments are demonstrably superior to dirty investment options; they can be faster, create more jobs and boost economic growth.
Brian O'Callaghan, lead author and head of the Oxford University Economic Recovery Project, asserts that green investment makes more economic sense and helps bolster energy security, he says:
We suggest, if governments are going to spend, green energy makes a far smarter investment than fossil fuel.'

Put bluntly, most public spending on new gas will be too slow to matter. Energy efficiency and green energy measures are much faster. So far as public investment goes, energy efficiency measures are some of the fastest to influence the energy supply-demand balance. Clean energy follows behind. Gas investment can be significantly slower.

While military crises are not always predictable, volatility in oil and gas markets very much is. Our future prosperity will depend on how quickly and how uniformly we can move away from fossil fuels.
Analysing more than 900 papers on the economic characteristics of green spending, the research paper finds:
Strong evidence that green energy and energy efficiency investments outperform fossil fuel investments in terms of job creation.

Energy efficiency measures, such as green retrofits, have a very rapid impact.

There are higher multipliers across green sectors compared to traditional alternatives.
Released as an advance article in the Annual Review of Environment and Resources, the report recounts the past responses of government to economic crisis and comments on the effects of this investment. But it highlights, alongside strong economic benefits, there are 'essential cobenefits', which need to be better understood by governments. According to the report, these 'range from improved health outcomes to reduced environmental degradation and a stabilized climate'.
This work comes as governments around the world act on rising fossil fuel prices:
Co-author Nigel Yau comments:
Governments may be tempted by the short-term gains of fossil spending, but they should not repeat mistakes made in previous crises and instead look to providing jobs, investment, and energy security for the future. To this end, the literature suggests that green is the way to go.