Identifying the public policies that cut road transport emissions by up to 26%
Estimated reading time: 2 Minutes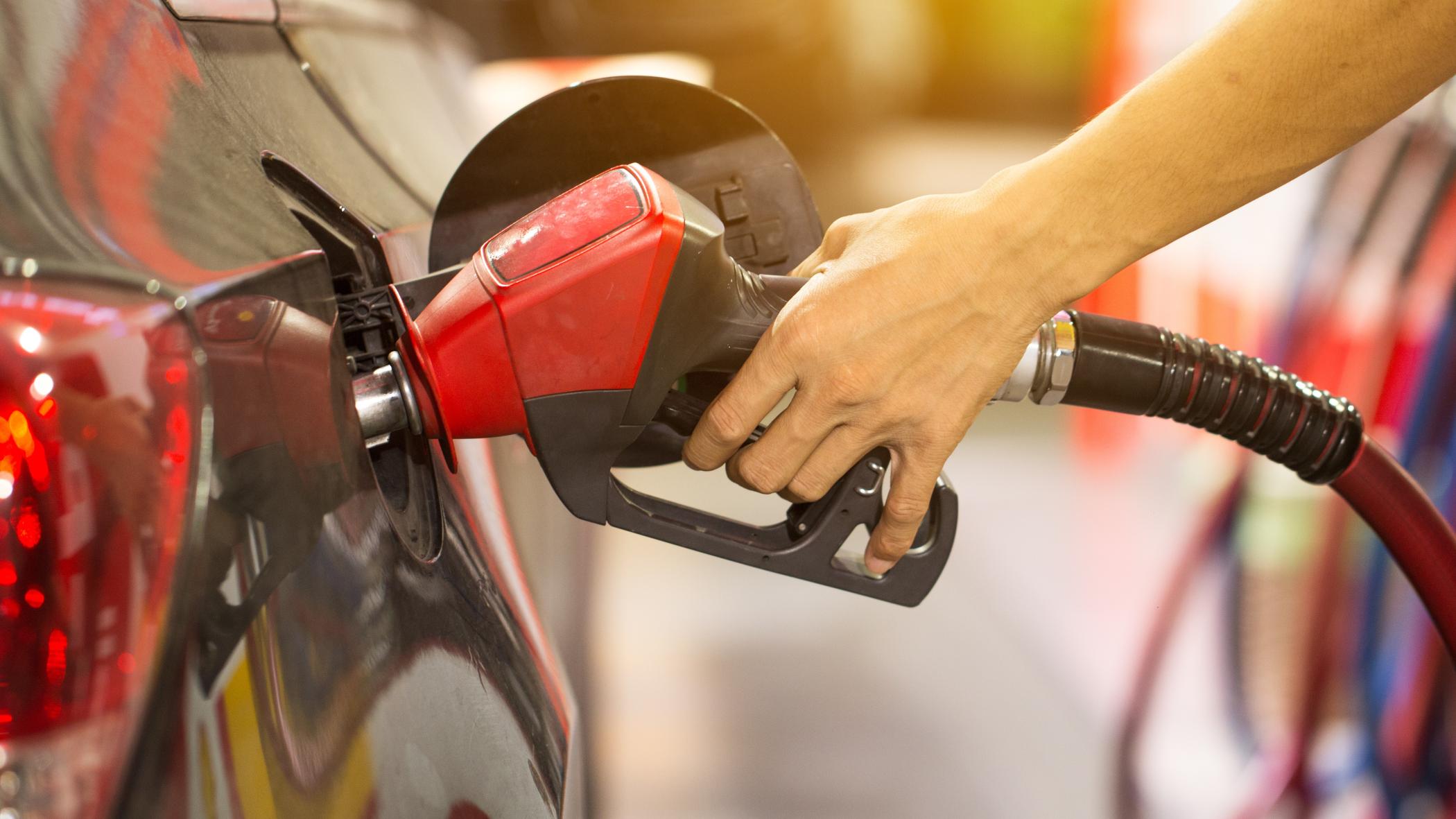 Greenhouse gas emissions from transport have been reduced by up to a quarter through targeted public policies – especially when authorities 'double down' on restrictions – according to a paper today in Nature Energy from an international team including the University of Oxford.
The researchers investigated the real-world impact on emissions of different policies introduced across 31 European countries. Using an innovative machine learning algorithm, they identified 345 potential opportunities for change and found just 10 successful policy interventions. And these, which mainly involved carbon pricing, reduced emissions from by eight to 26%. This was the first time that combined policy packages, rather than single policies, were studied for effectiveness. 
The study showed the largest and most effective interventions involved a pricing mechanism, such as a carbon or fuel tax, often coupled with other measures, such as financial incentives for greener vehicles to help consumer move away from fossil fuels.

According to Moritz Schwarz, a researcher with Oxford's Smith School of Enterprise and the Environment and an author of the paper, 'What matters for citizens is to have confidence in climate action by governments in the long term. We saw this especially when governments doubled down on existing measures, for example, by increasing existing carbon prices. The public sees the government is serious.'

'Each time an individual fills up their car with fuel, they are confronted with the reality of carbon emissions and carbon pricing,' explains Moritz Schwarz. 'In no other way do you experience the close relationship between pricing and fossil fuels. The war in Ukraine exemplifies the huge impact of fuel prices on all of us. The increased cost should remind decision makers that equity and support for low-income citizens must always be considered when designing energy and climate policy.

'While environmental taxes and levies are important in guiding consumer decision making, the scale of price increases as a result of taxation pales in comparison to current war-driven price increases – providing another incentive to wean off fossil fuels as quickly as possible.'
In order to meet net-zero pledges and carbon-reduction obligations under the Paris Agreement, emissions must be dramatically reduced, in Europe and elsewhere. The research team, led by Dr Nicolas Koch from MCC Berlin, concentrated on road transport emissions, since they represent one of the biggest challenges – with millions of vehicles contributing to carbon emissions in the EU alone. 
'The power sector is still a major challenge,' says author Professor Felix Pretis from the University of Victoria and Co-Director of Climate Econometrics. 'But there are fewer moving parts involved in decarbonizing it when compared to the road transport sector, which is why we focused this study on that particular sector.'
According to the report, the authors from the University of Oxford, the University of Victoria and the Mercator Research Institute on Global Commons and Climate Change in Berlin identified policy mixes with emission reductions on a magnitude that matches the reduction requirements under the net-zero emissions target for seven EU countries. 
Moritz Schwarz said:
If policy makers in these countries focus on the policies that have been effective in the past, we should expect more significant reductions in road transport emissions.
Public policies cut emissions by up to 26%, when governments really mean it – study
New research in Nature Energy identifies the 10 policy packages that have successfully reduced road transport emissions in the EU (by up to 26%).
The team used an innovative machine learning method to investigate the real-world impact of multiple policies simultaneously - the first time this has been done.
They found only ten examples of successful climate policy interventions in road transport in EU countries over a period of 24 years.