Innovative solutions to provide safe drinking water for all
Estimated reading time: 2 Minutes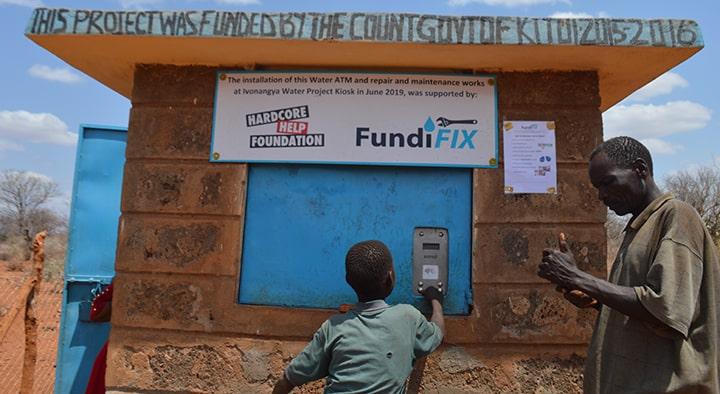 A major UN report into the state of the world's drinking water calls for urgent action to accelerate progress and ensure safe drinking water for all.
The report features solutions to this fundamental challenge, including the innovative approach to the professionalized maintenance of sustainable rural water services taken by FundiFix – a Kenyan social enterprise partner with the Smith School through the Uptime Consortium and REACH programme.
FundiFix guarantees reliable services with communities sharing costs and results-based funding from corporate partners. The approach links to a global partnership with Uptime now providing reliable drinking water to 1.5m people in 7 African countries. Research from the Smith School has informed this work and now underpins an initiative to deliver safe drinking water to 100 millon people by 2030 to support SDG6. 
The report also provides a comprehensive review of the links between water, health, and development, with actionable recommendations for governments and partners. These are illustrated by examples of how countries are contributing to Sustainable Development Goal (SDG) 6 – reaching safely managed drinking water for all by 2030. 
Prof Robert Hope, Director of the Water Programme at the Smith School of Enterprise and the Environment, says:
Climate change, droughts, floods and rapid urbanisation all increasingly threaten our ability to deliver clean, safe drinking water to the millions of people who still lack access.
The world is not yet on track to deliver safe water to all, but social enterprise and innovative partnerships can help bring about that change at scale.  
Learn more about the Smith School's water programme.