What to expect from COP27
Estimated reading time: 3 Minutes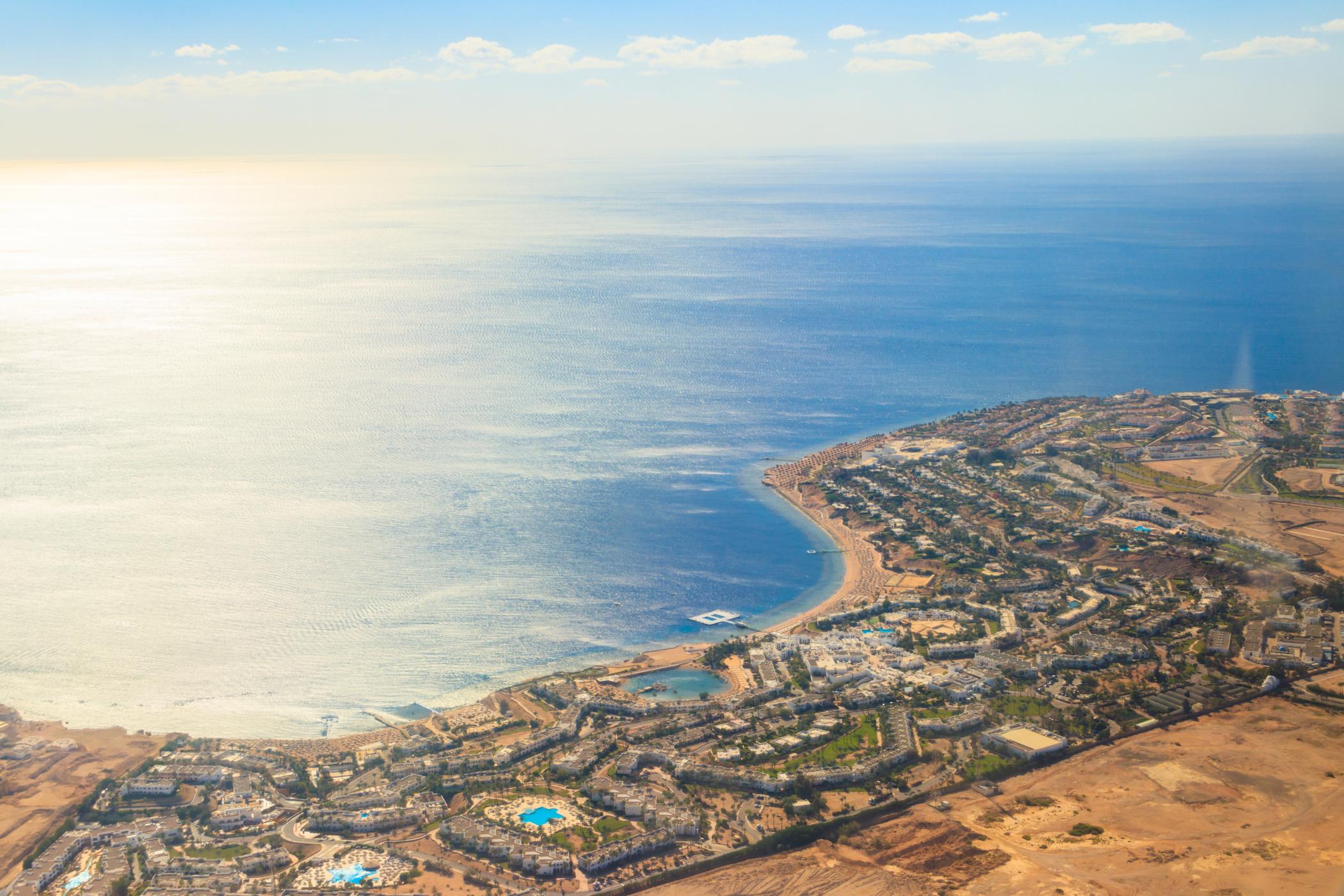 Sam Fankhauser is Professor of Climate Economics and Policy at the Smith School of Enterprise and the Environment, University of Oxford.
There is a rhythm to the annual UN climate summits, or Conferences of the Parties (COP).  After every high-profile, headline grabbing COP there seems to follow a low-key, business-like COP.  Negotiators take stock and make sense of the roller coaster ride the previous year.
If this is the pattern, COP27 will be business-like.  After all, COP26 in Glasgow last year produced record headlines. This is fine, as long as business gets conducted.
Insiders expect a difficult COP, and they could be right. For one thing, countries have not followed up on their Glasgow commitments to the extent they promised.  For another, COP27 will focus on some of the most intricated topics in international climate diplomacy.
Taking stock of commitments
Let's start with the lapsed promises.  Countries were supposed to come to Sharm-el-Sheikh with improved emission reduction commitments, or nationally determined contributions (NDC).   
There is a formal process, called the Global Stocktake, which started in Glasgow and will continue in Sharm, where the emission reduction commitments of all countries are reviewed and assessed against an emissions path that would keep the rise in global mean temperature within 1.5 – 2°C, the objective of the Paris Agreement.
It could be a depressing exercise. Among major emitters, only Australia has updated its NDC since Glasgow. The rest of the world has been preoccupied with the war in Ukraine and its implications on energy security and fossil fuel prices.
This is perhaps understandable, but also reckless.  The urgency of climate change does not alter with the economic cycle.  Reaching net zero emissions by mid-century, as the Paris objective demands, requires a persistent long-term commitment that cuts across economic or political fluctuations. Emissions have to be reduced not just in good times, but also in the aftermath of a pandemic, at times of war and during worrying levels of food and energy price inflation.
Implementation, implementation
There is one bright spot, and somewhat incongruously, given the country's track record, it is the United States. The US has not updated its NDC, but the recently-passed Inflation Reduction Act  makes it much more likely that the current NDC commitments will be met. 
This is significant. The credible implementation of NDCs is as important as the commitments themselves. Over 80 per cent of global emissions are now subject to a net zero target.  If these targets were implemented to the letter, we would be tantalisingly close to reaching the Paris objective. But they are unlikely to be and we are not.
Recent projections suggest that we are still heading for a global temperature increase of 2.8oC by the end of the century.  The stakes in Sharm-el-Sheikh couldn't be higher.
Climate justice Climate justice
Although controlling global temperatures is what ultimately matters, a large part of COP27 will be devoted to other issues.  COP27 has been dubbed the Africa COP, and the agenda reflects the priorities of the world's poorest nations.
They don't just seek emissions reduction commitments, they seek climate justice.
Negotiations will start on a new collective quantified goal on climate finance. As far back as 2009 rich countries promised to provide US$100 billion a year in climate finance. By the target year of 2020 at best four fifth of this had been delivered. The global investment needs for net zero, in the meantime, are estimated to run into trillions of dollars.  Unsurprisingly, this has soured the negotiations.
In a year of record devastation from climate extremes, negotiations will continue on a new global goal on adaptation, due to conclude at COP28. Adaptation has been a particular concern of low-income countries, which contribute little to global warming but are highly vulnerable to its impacts.
The most vulnerable countries of the world, which have come together in the Climate Vulnerable Forum,  have renewed their call for a loss and damage facility, which would help them cover the growing costs of climate extremes. 
Beyond the negotiations
The headlines at COPs are increasingly made not in the formal talks, but by what's happening outside the negotiations.  COPs have become big trade fairs and networking opportunities, where organisations make their latest announcements.  
There will be fewer eye-catching commitments than in Glasgow, but a growing number of businesses and non-state actors are moving ahead of their governments. They are committing to net zero and investing in zero-carbon solutions.  
It may well be in the green zone, the area outside the formal negotiating hall, where most progress in Sharm-el-Sheikh is made.
What to expect from COP27