Environmental problems like climate change pose huge risks to poor countries.  The development strategies of low income countries must be aligned with pathways to net zero sustainable development. This creates both risks and opportunities. Our research argues that the role of environmental policy is to manage the provision and use of environmental resources in a way that supports improvements in prosperity and wellbeing, for current and future generations. We explore promising fiscal, economic and environmental policy interventions for climate-compatible growth. It analyses development strategies, investment opportunities and business models for clean, resilient and sustainable development.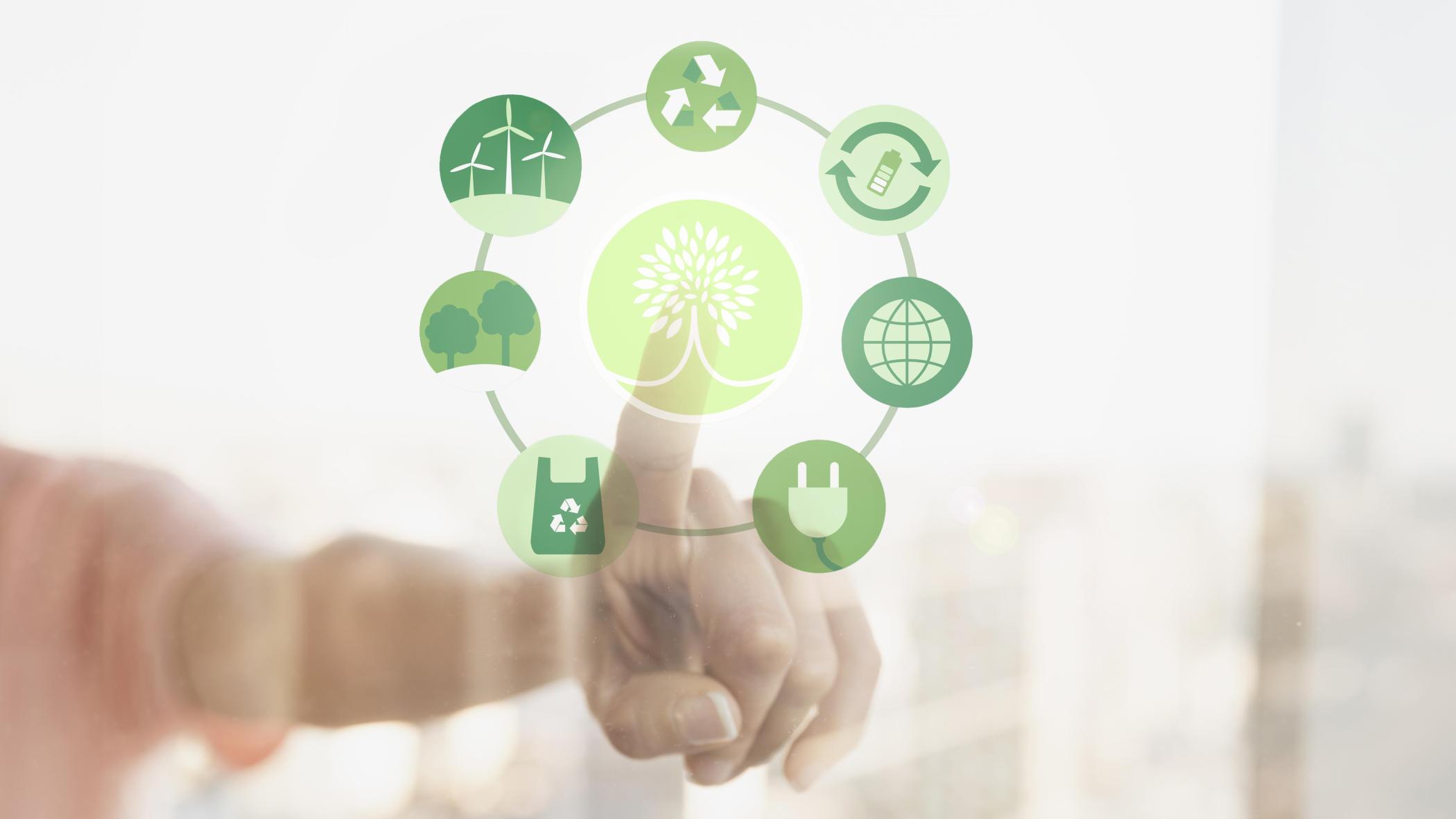 Research highlights
Trotter, P.A. and Brophy, A., 2022. Policy mixes for business model innovation: The case of off-grid energy for sustainable development in six sub-Saharan African countries. Research Policy, 51(6), p.104528.
Hamilton, K. and Hepburn, C. eds., 2017. National wealth: what is missing, why it matters. Oxford University Press.
Hope, R. and Ballon, P. ,2021. Individual choices and universal rights for drinking water in rural Africa. PNAS.