Ben Caldecott and Nathalie Seddon appointed to U.K. Climate Change Committee
Estimated reading time: 2 Minutes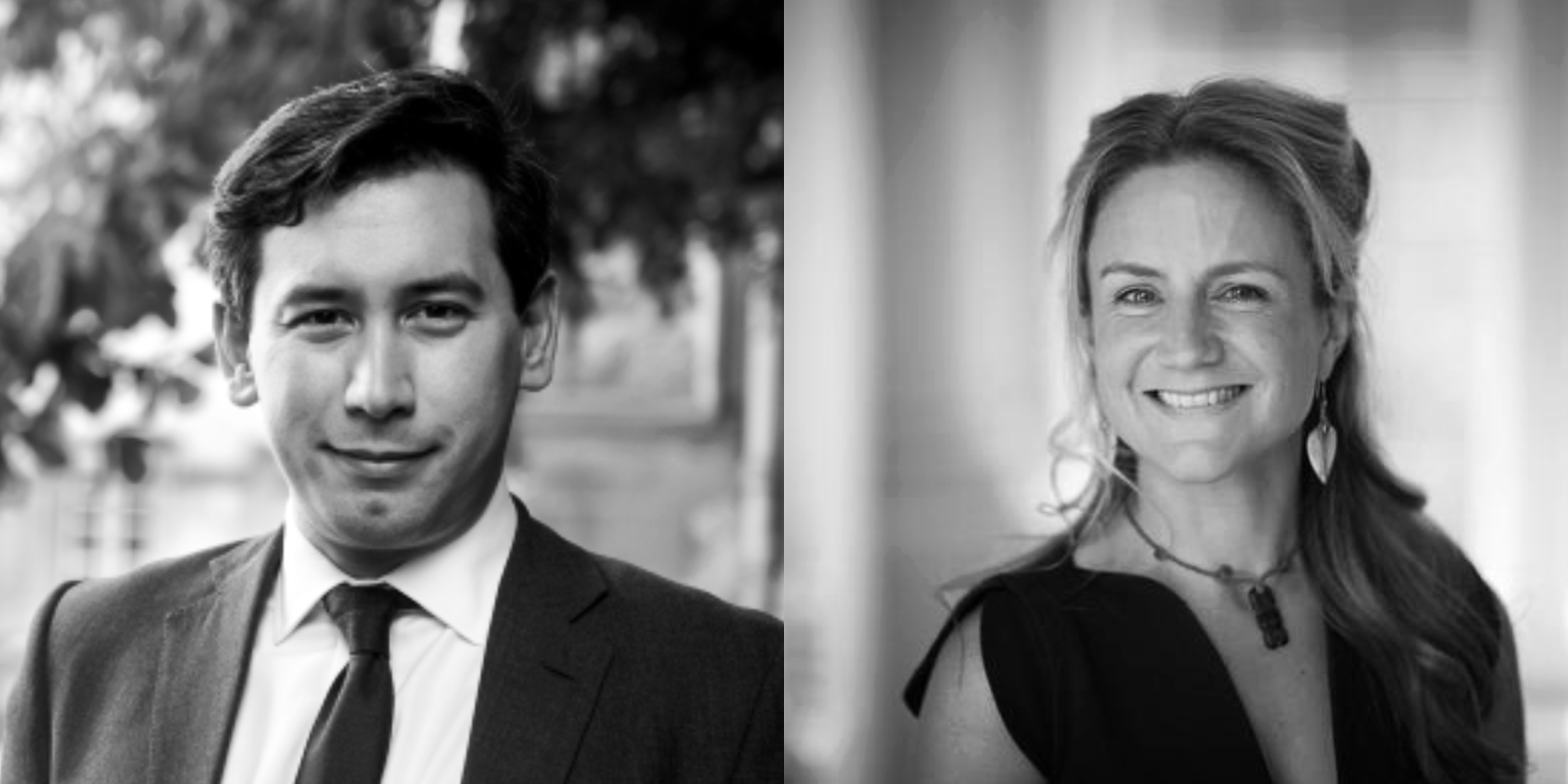 Dr Ben Caldecott and Professor Nathalie Seddon have been appointed to the Adaptation Committee of the U.K.'s Climate Change Committee, an independent statutory body established under the 2008 Climate Change Act  to advise U.K. policy makers.
Dr Ben Caldecott is the founding Director of the Oxford Sustainable Finance Group at the Smith School of Enterprise and the Environment, University of Oxford. He is also the inaugural Lombard Odier Associate Professor and Senior Research Fellow of Sustainable Finance. He specialises in environment, energy, and sustainability issues and works at the intersection between finance, public policy, and academe.
Nathalie Seddon is Professor of Biodiversity and Founding Director of the Nature-based Solutions Initiative in the Department of Biology at the University of Oxford, and Director of the Agile Initiative and co-lead of the Biodiversity and Society Programme at the Oxford Martin School. She is also founding non-executive Director of the Oxford University Social Venture, Nature-based Insetting.
Dr Caldecott commented:
Adaptation investments reduce knowable (and unknowable) future damages from climate impacts, and adaptation investments today can deliver growth, improvements in productivity, and potential "win-wins" for climate mitigation and nature recovery. Integrating climate risk into economic and financial decision-making across society is essential for these productive and necessary investments in our national resilience to materialise. 

I am excited to be working with my new colleagues on the Adaptation Committee on these and related topics. We know every future state has some greater combination of climate-related risk and we need to take action today to reduce and manage those risks. The work of the Adaptation Committee is a critical part of the UK response to understanding and planning for this darkening risk landscape.
Professor Seddon commented:
It is a great honour and privilege to be taking up the role of Natural Environment Lead on the Adaptation Committee, a position once held by the late Dame Georgina Mace. An inspiring colleague and mentor, Georgina was the leading light on the fundamental importance of biodiversity for human wellbeing. I want to ensure that we build on her great work and realise her vision, with a focus on how best to scale up nature-based solutions to address climate change and biodiversity loss in the UK.