Dr Ben Caldecott recognised in ENDS Power List
Estimated reading time: 2 Minutes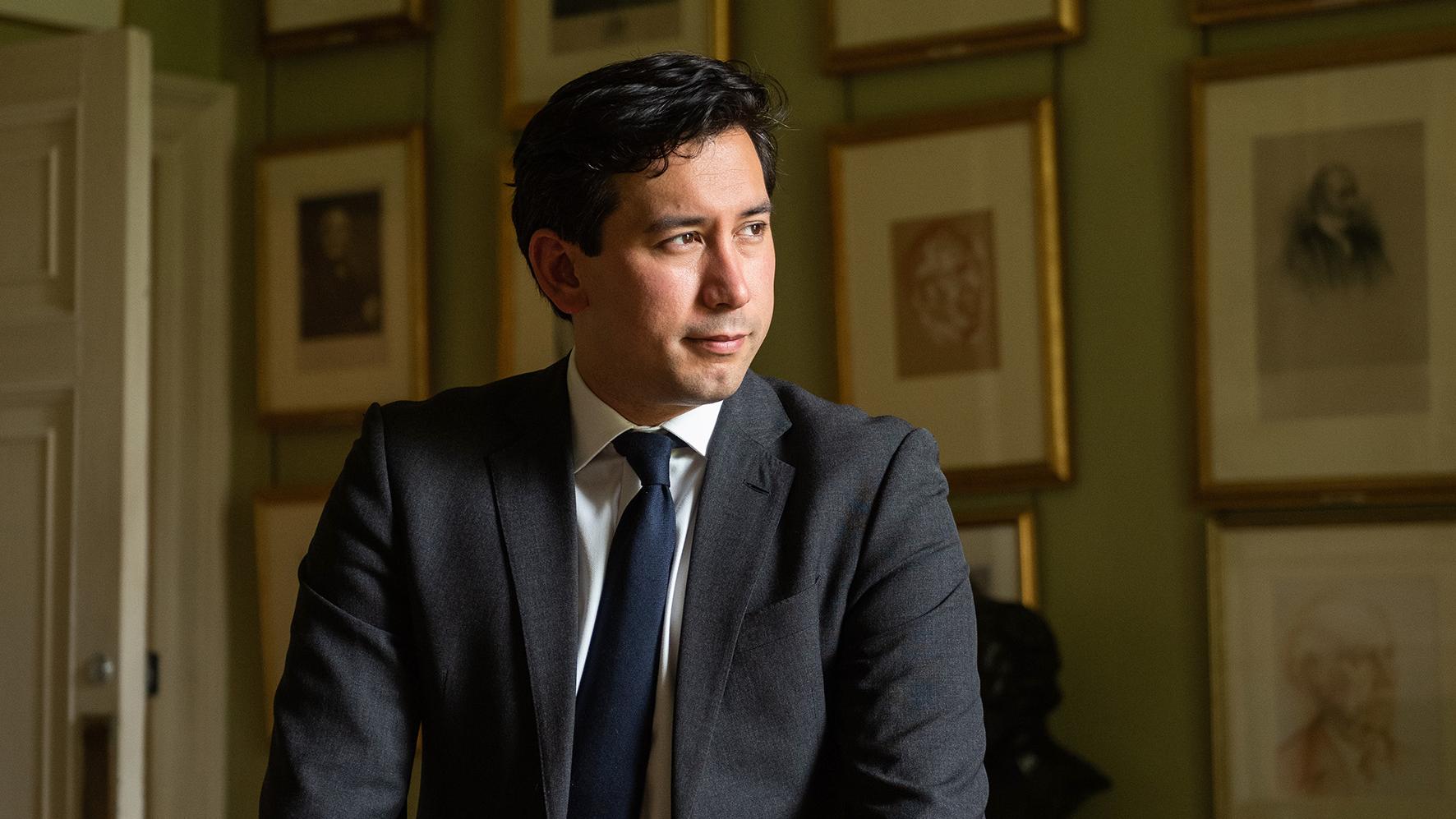 The inaugural ENDS Power List includes Dr Ben Caldecott, Director of the Oxford Sustainable Finance Group as one of the 100 UK environmental professionals who have made the greatest impact in the past two years.
On 20th – 21st July, Dr Caldecott will host the inaugural Oxford Sustainable Finance Summit 2022 – a special event bringing together leading researchers with practitioners, policymakers, regulators, and civil society organisations to examine the latest developments in sustainable finance and investment, evaluate emerging best practice, and build on the momentum of COP26. Registration is now open and early application is recommended.  
The ENDs report analyses environmental policy and legislation, offering commentary and analysis on the implications for business across the carbon, environmental and sustainability agenda.