Evaluating net zero transition plans in emissions-intensive sectors
Estimated reading time: 3 Minutes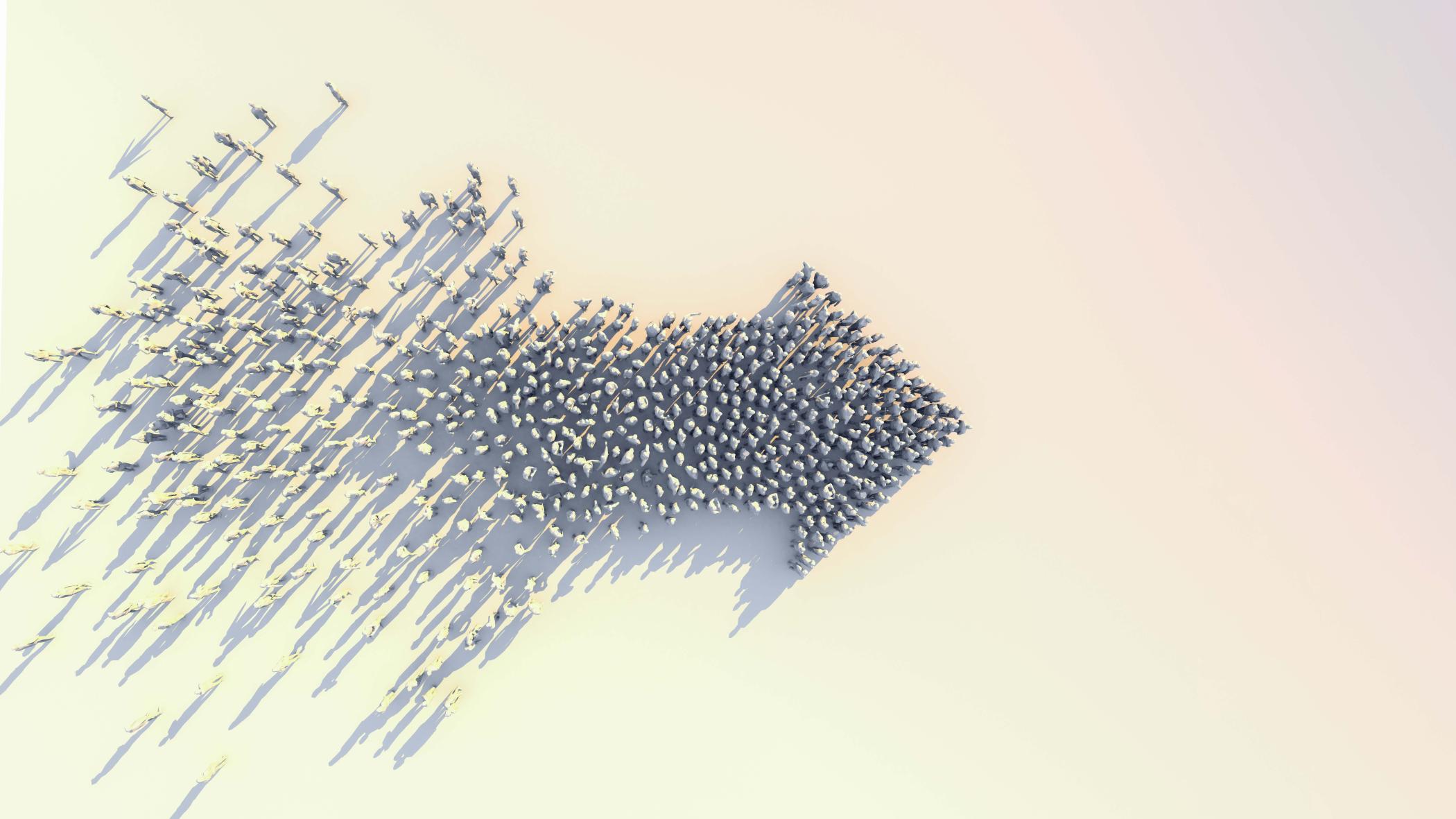 Credible, feasible and actionable transition plans are critical to achieving net zero. The Oxford Sustainable Finance Group has today published a new series of discussion papers that aim to develop a deeper understanding of transition plans and finance across four emissions-intensive sectors: oil & gas, power generation, steel, and aviation.
The research draws on workshops with experts from companies, sector organizations, think tanks, investor coalitions, research institutions and NGOs, among others, and forms part of a new partnership between the University of Oxford and Santander Group.
 
Assessing transition plans
Oil & Gas
The oil and gas sector accounts for around half of the world's energy-related greenhouse gas emissions. For financial institutions, it is now critical to understand which companies have credible and sufficiently ambitious net zero transition plans. This discussion paper details the crucial elements of disclosure needed in the oil and gas sector, the tools available for assessment, and the criteria determining a credible climate transition plan.

It finds that reducing Scope 3 emissions, which account for 80 to 95% of the industry's emissions, is the biggest challenge for the sector and will require significant reduction in upstream activities and in oil and gas production, with essentially no new exploration or wells. The paper also highlights that oil and gas companies can contribute to the energy system transition by diversifying away from fossil fuels and investing in low-carbon activities.
Steel
In the steel sector, investment decisions, capital expenditure and technology pathways will be the key determinants of a company delivering on its net zero targets. This paper contributes to current discussions about how to assess steel companies' plans to reach net zero emissions by 2050 and proposes steel-sector-specific minimum disclosure requirements for credible transition planning. It finds that reaching net zero in the steel industry relies on three main decarbonization levers, reducing the overall steel demand, increasing secondary production of scrap-based steel, and upgrading or replacing the existing furnace asset base.

The paper also highlights that the main technological solutions proposed to largely decarbonize primary steel production – green hydrogen and carbon capture and storage – are not available at a commercial scale and emphasises that steelmakers should commit to exiting unabated coal-based primary steel production.
Aviation
The aviation sector is facing increasing pressure to reduce its climate impacts, but there is currently no established benchmark for companies to follow to achieve net zero emissions. This discussion paper highlights the importance of upholding credibility and integrity in corporate transition strategies. It proposes a novel framework, the 'Climate Transition Integrity Score', which can be used to assess the credibility of climate transition plans in the aviation sector and examines the scores of 60 existing companies.

The paper also identifies key transition levers for the aviation sector including sustainable aviation fuel, operational improvements, aircraft design and propulsion technologies, and proactive engagement with government and international regulations. 
Power
Achieving decarbonization in the power sector is crucial to mitigate climate change and serves as a foundation for decarbonizing other sectors. This discussion paper reviews the existing transition disclosure practices and guidelines for transforming global electricity generation, highlights gaps and limitations, and explores key levers that can help achieve a net zero transition.

The paper aims to contribute to an overarching framework for credible transition plans and highlights the complementary nature of emissions transition and technology transitions in the power sector. It finds that engaging with the government and communities – and possessing the necessary skills, competencies, and training throughout organizations – are important indirect elements required to facilitate disclosure and transition.
Collaborative leadership
The discussion papers form part of a new partnership between the University of Oxford and Santander Group.
Through Santander Universidades, which has provided longstanding support to education, employability and entrepreneurship for more than 26 years, the organization has provided funding to develop a new Transition Finance Centre of Excellence within the Oxford Sustainable Finance Group at the Smith School of Enterprise and the Environment.
The new Centre aims to have a prominent role in defining aspects of transition finance such as best practice sectoral transition plans and developing new tools and insight for practitioners.