MSc graduate wins venture funding for proptech startup
Estimated reading time: 3 Minutes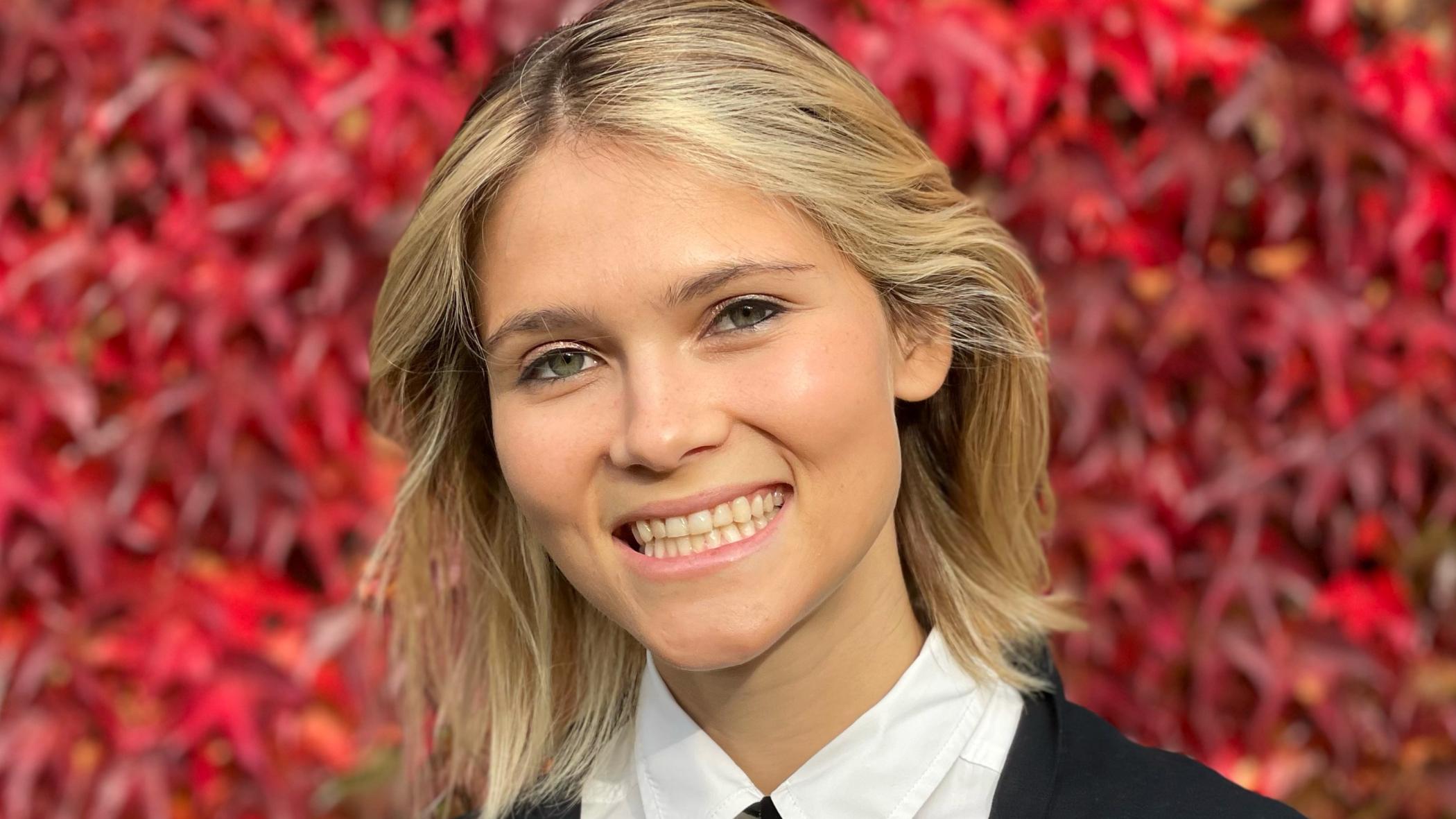 Lucy Lyons, a graduate of the Oxford Smith School's MSc in Sustainability, Enterprise and the Environment has secured investment funding from start-up accelerator Carbon13 for her start-up Kestrix, which she co-founded in 2022.
Kestrix is a property technology (proptech)  start-up that uses drones and heat cameras to assess the insulation needs of buildings. The gathered data is used to provide energy efficiency surveys and retro fitting guidance to property managers and developers.
"17.5% of global emissions come from heating and cooling the buildings we live, work, and play in. With 80% of buildings that will exist by 2050 already built today, we need to retrofit our buildings for better efficiency," explains Lucy. 
"What we've seen is that, with decarbonisation projects for social housing for example, there are big pots of money allocated, but they have to be used within time constraints," continues Lucy. "So, if a social housing social landlord applies for the money, and they get it, they need to use it within a certain timeframe. Meanwhile they're getting caught up doing manual energy surveys and missing that window of opportunity. Our mass-thermal image capture and AI for the interpretation of thermal images can speed this process up and, overtime, greatly reduce carbon emissions from housing and other buildings."
Before joining the Smith School MSc, Lucy worked as an associate at Plan A, an online platform that helps companies achieve their sustainability goals.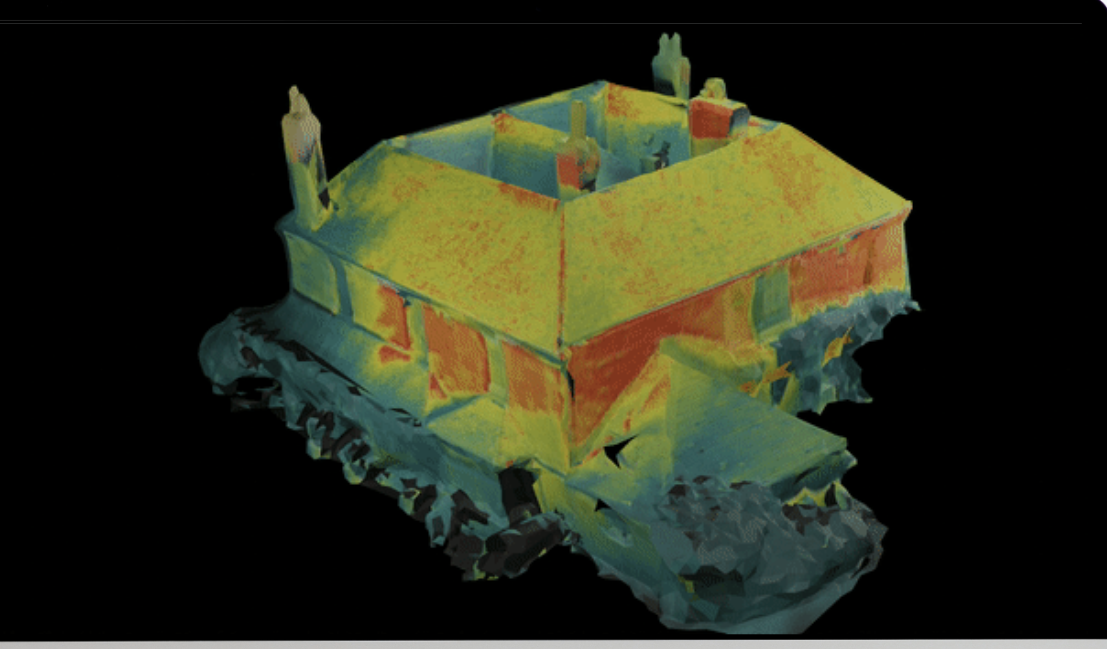 "Overnight my work seemed to go from trying to sell companies the idea of carbon accounting to them coming to us and saying, 'We need a solution to this! Can you tell us why you're better than your other ten competitors?' I realised that this was going to be a huge space and that the intersection between business and net zero was where I wanted to spend my career."
It was around that time Lucy came across the Oxford Smith School MSc. "I was drawn to its narrative about working within the bounds of the existing system to create the changes we want to see, rather than turning the system on its head," she says. "I also loved the idea of studying an exciting new discipline in an ancient institution, and it really delivered in that respect."
A keen entrepreneur, Lucy initially co-founded a start-up with a fellow MSc student focused on helping companies switch to sustainable suppliers. When that project wound down, Lucy signed up to Carbon13, an organisation that helps sustainability focused entrepreneurs meet potential co-founders while supporting the best projects with pre-seed investment and scaling. It was here she met her co-founder Matt Goodridge, a former Google product manager (and fellow Oxford alum). When he explained the concept of Kestrix, she immediately recognised its potential. "One thing I took away from my time at the Smith School is that solutions to zero are not always sexy," says Lucy.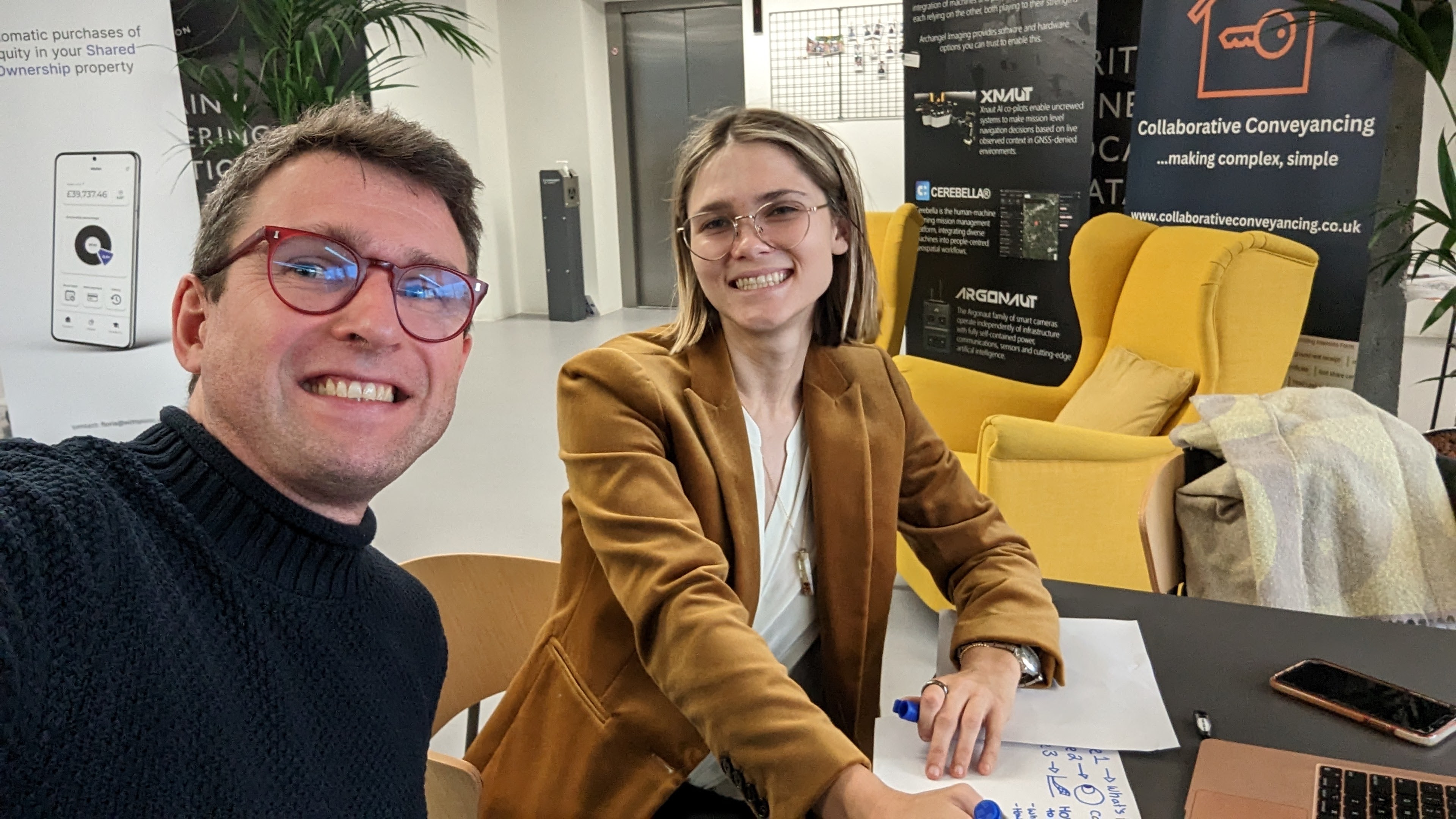 "Novel technologies like hydrogen or carbon capture are great and we should pay attention to them. But I think that there's not enough attention going towards solutions that already exist, like insulation. Properly insulating buildings is something we should be putting front and centre.  That's where I believe Kestrix can create real change."
Dr Laurence Wainwright, Director of MSc in Sustainability, Enterprise and the Environment, comments:
Equipping students with the knowledge, skills and attitudes they need to go out into the world and lead impactful change is our passion on the Smith School MSc, and I'm delighted to see how Lucy is putting our lessons to use. I look forward to seeing the impact that she has on the world's transition to net zero and sustainable development for all.