MSc student and researcher selected for UN Race to Zero
Estimated reading time: 2 Minutes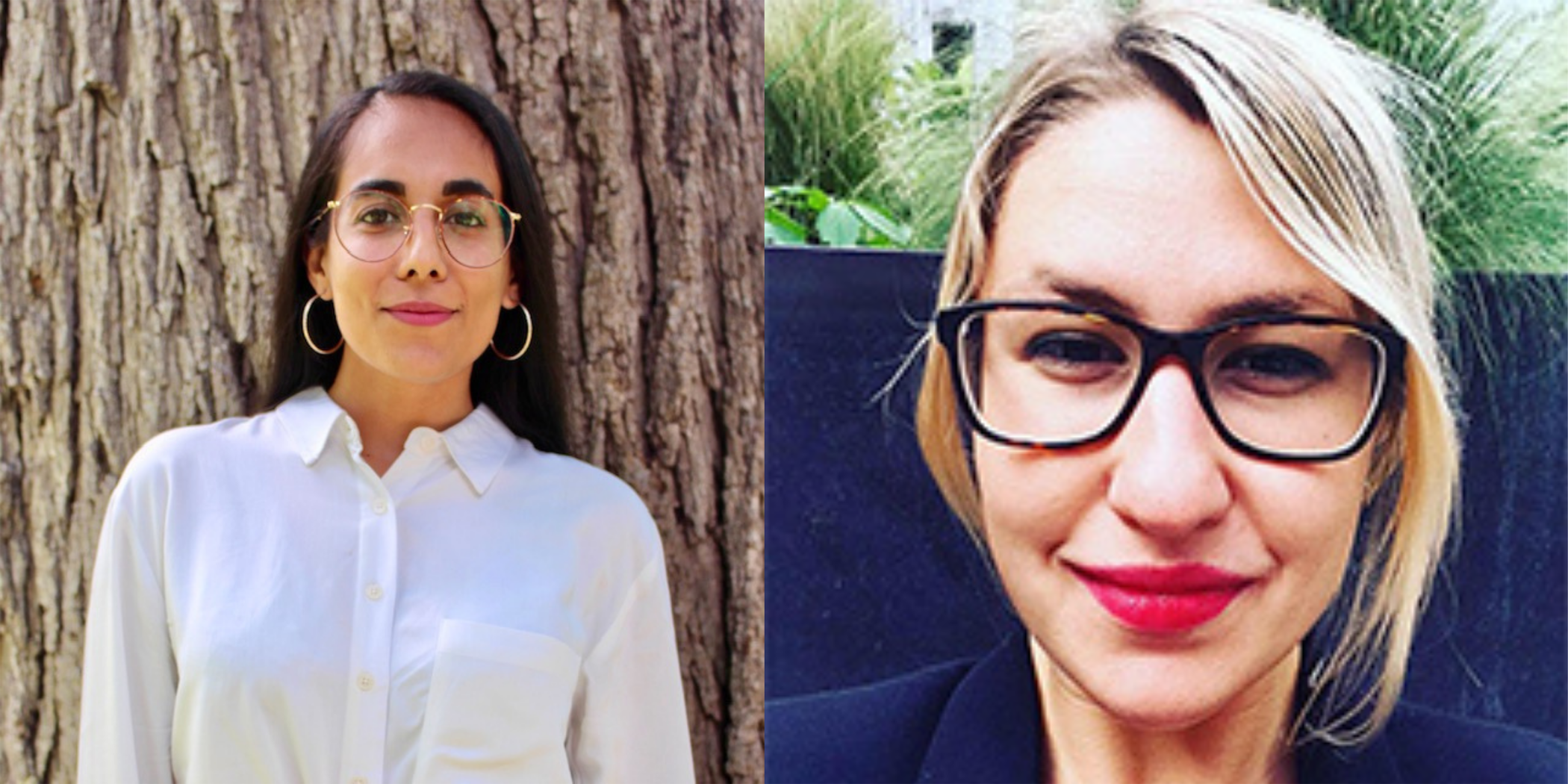 An MSC student and a researcher at the Smith School of Enterprise and the Environment were selected for the 2022 Criteria Consultation of the UN's Race to Zero campaign. MSC student Puninda Thind took part in the 'Net zero finance and disclosure of climate-related risks' group, while researcher Kaya Axelsson joined 'Scope 3, boundaries & historical emissions.'
Race to Zero is a UN-backed global campaign to rally leadership and support from businesses, cities, regions, and investors for a healthy, resilient, zero carbon recovery by 2050.
The 2022 Criteria Consultation working groups each comprised of 5-15 members including experts, scientists, academics and practitioners from around the world.
'As a working group member, we met regularly over the period of 8 weeks to draft suggestions for strengthening or clarifying the criteria around net-zero finance and disclosure of climate-related risks,' explained Puninda.
The strengthened and enhanced criteria, interpretation guide and lexicon developed by the groups will come into force on 1 June 2022.
Puninda Thind worked as a sustainability consultant in Canada before taking up the Smith School MSc in Sustainability, Enterprise and the Environment. She helped private and public sector organisations operationalise sustainability strategies, and develop disclosures aligned with leading global reporting frameworks. Puninda is also a member of the Global Shapers Community, an initiative of the World Economic Forum, and is actively involved in the youth climate movement in Canada.
'I am interested in exploring how we can unlock investment and establish just governance mechanisms to mobilise capital towards climate solutions. Raising the ambition for financial institutions and defining the criteria for net-zero finance that is line in with the latest climate science, is critical to this goal.'
Puninda Thind, 2021-22 SSEE MSc student
Kaya Axelsson is a researcher and Net Zero Policy Engagement Fellow at both the Smith School of Enterprise and the Environment and the Environmental Change Institute, and an expert in sustainability strategies.  She leads a team of researchers to aggregate and communicate resources for defining and achieving net zero on a new digital platform for engaging businesses and policy makers, Oxford Net Zero
'From the food we eat to the buildings we live in to clothes we wear, supply   chains are coming into focus,' said Kaya. 'For too long we have been isolated   from these processes but in tackling scope 3 emissions, we come closer to the very things that make our lives possible. It is changes like this that make me excited to wake up and do the work that I do, so I was thrilled to chair the Scope 3 working group for the UN-backed campaign to level up net zero criteria.'
The final stage of the criteria consultation process, which is currently underway, involves written feedback from individuals who were not able to contribute to the working groups. It is intended to build on the discussions and recommendations of the working groups. Find out more here.