MSc student Claudia Herbert Colfer recognised in GreenBiz "30 under 30"
Estimated reading time: 2 Minutes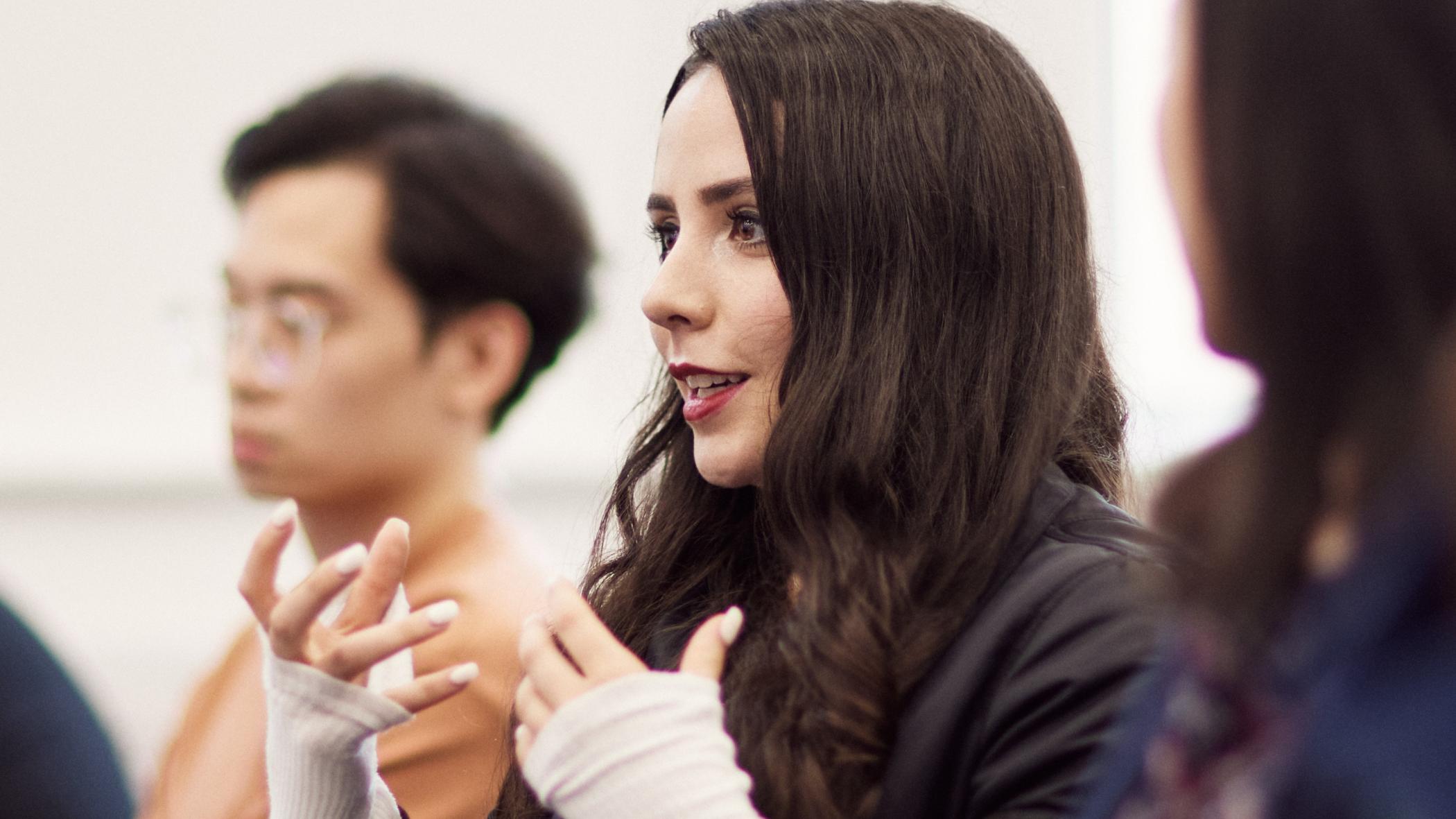 Claudia Herbert Colfer, a student of the Smith School's MSc in Sustainability, Enterprise and Environment, has been recognised in GreenBiz's annual "30 under 30" list of sustainability professionals that are helping to build a better future.
Claudia serves as Programme Manager at the United Nations Global Compact USA, and enrolled on the Smith School MSc to learn the language of sustainability while building her technical expertise. She is a recipient of the Linbury Scholarship.
Claudia said:
 What an honour to be recognised alongside such an inspiring group of people who test the boundaries of sustainability every day.
A huge thank you to my colleagues at UN Global Compact Network USA and my mentors at the University of Oxford for supporting me throughout my journey.
Course director Dr Laurence Wainwright commented:
We are extremely proud of Claudia having made this list. She is a wonderful ambassador for the Oxford Smith School - and for our new MSc in Sustainability, Enterprise and the Environment. Claudia embodies all of the traits that make a successful sustainability leader: empathy, kindness, service to others, intellectual curiosity and a dissatisfaction with the status quo. We are very excited to see the impact that Claudia will have on the world as her career unfolds.
The 2022 iteration of the Smith School MSc in Sustainability, Enterprise and the Environment was the University of Oxford's most applied to graduate programme in November 2021, and the 4th most applied to in January 2022, according to admissions figures.