Outdated laws protect destructive coal mining in India
Estimated reading time: 2 Minutes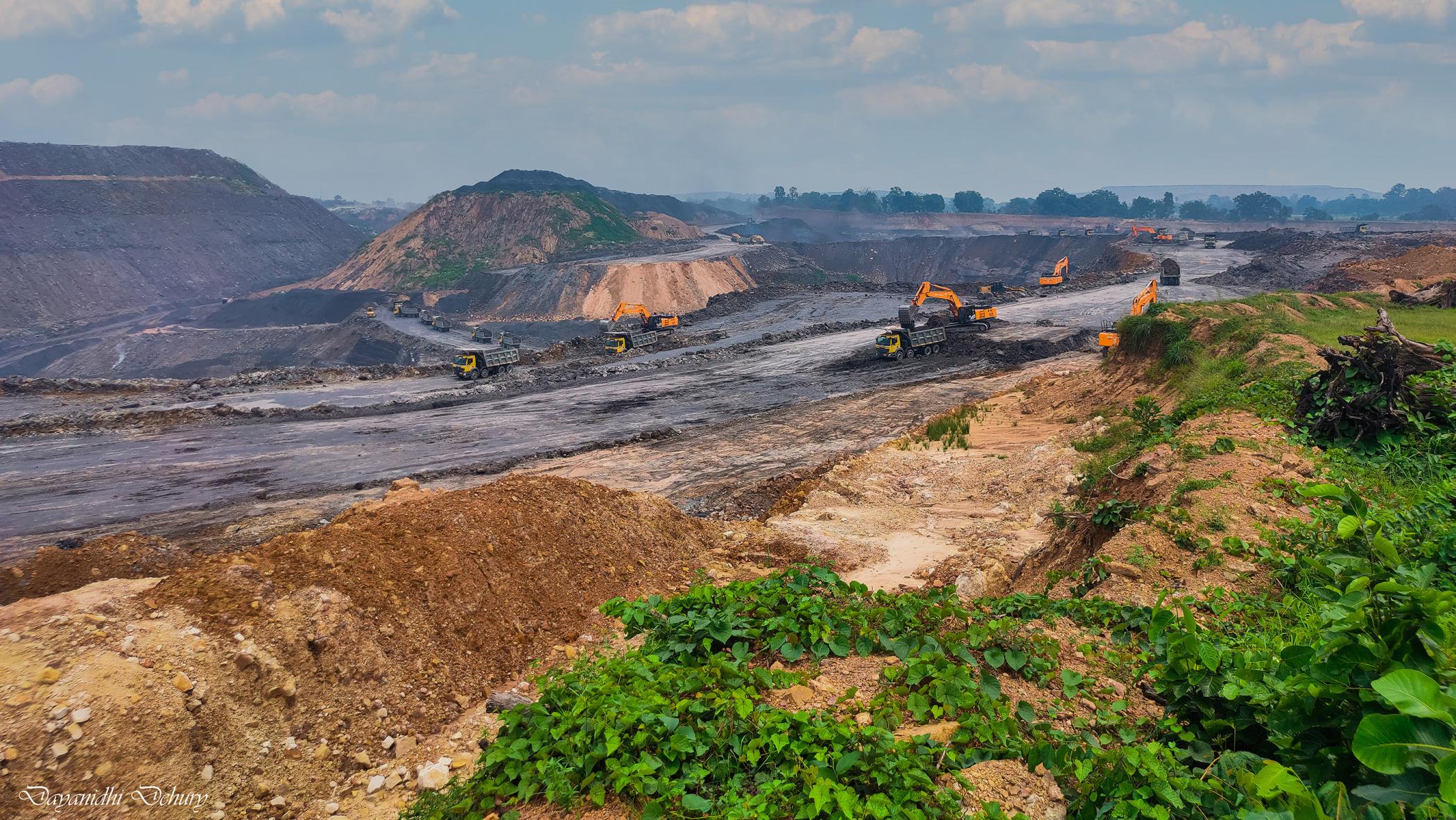 Laws around India's coal mining projects run counter to the country's climate change commitments and should be scrapped, according to researchers at the Smith School of Enterprise and the Environment, who point out current legislation also provides minimal social and environmental safeguards for citizens. Instead, coal should be subject to the same rules as general development projects, which would provide significantly more protection for people and the planet.
Implemented 65 years ago, India's Coal Bearing Areas Act (CBAA) amounts to 'preferential treatment' for the coal sector's mining projects, because it affords easy access to land, insist the researchers in a report published on 12 November in Economic & Political Weekly. In 1957, this was justified on grounds of national interest - since domestic, cost-competitive energy alternatives were limited or non-existent. 
But today, maintains lead author Dr Sugandha Srivastav, 'The CBBA is not consistent with India's commitment to phasedown coal use by 2070 – it acts like an implicit subsidy to coal development.
'Much has changed since its implementation, including: the availability of low-cost, clean, renewable energy, awareness of air pollution from coal combustion which increases child morality, and the risk of stranded assets.'
In addition, according to the research, the CBAA affords little protection or rights to citizens. The government can exercise its right to enter enclosed buildings and living spaces with only seven days' notice in writing.
'If the government believes it is necessary to acquire the land immediately, for any reason, it may even dispense with the need for hearing of objections all together,' says Dr Srivastav.
Indigenous communities are often disproportionately affected because they do not have access to the government publications in which notifications are published –despite living in the areas are most affected.  (Jharkhand, a centre for coal mining in India, literally means "land of forests" and is home to several forest-dwelling communities).
The team recommend coal mining should, instead, be governed by the Right to Fair Compensation and Transparency in Land Acquisition, Rehabilitation and Resettlement Act (LARR), which was developed in 2013 and is often used to decide on new wind and solar sites. LARR provides far more stringent regulation, and environmental and social protections.
While current exceptions to LARR include railways, petroleum, and power lines, the researchers conclude, it is particularly problematic to exempt coal, given its widespread and long-lasting negative impacts on the climate, human health, and local ecology.
'Estimates show, by 2040 India can meet 80% of its energy demand through wind and solar energy, at a cost that is at least as competitive, if not more, than a coal-based energy trajectory. But to achieve this, the country must green its laws and remove anachronisms that are not consistent with today's technological reality. The CBAA is the perfect place to start,' says Dr Srivastav.