University of Oxford appoints the next Director of the Smith School of Enterprise and the Environment
Estimated reading time: 4 Minutes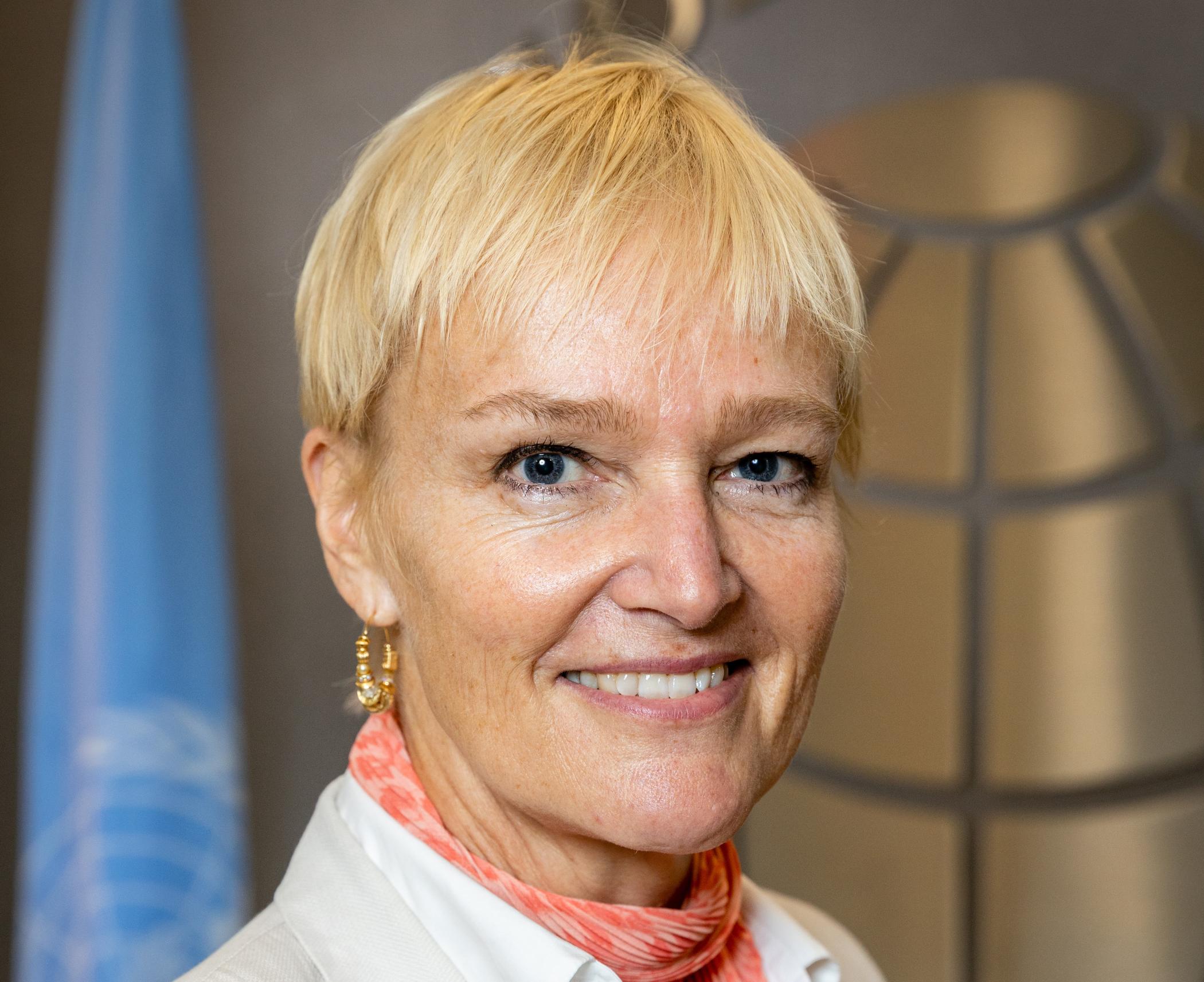 The University of Oxford has appointed Professor Mette Morsing as the next Director of the Smith School of Enterprise and the Environment, and Professor of Business Sustainability. Professor Morsing will take over from Professor Cameron Hepburn as Director on 1 October 2023. She has additionally been made a Fellow by Special Election at St Edmund Hall, University of Oxford. 
Professor Mette Morsing is currently Head of the Principles of Responsible Management Education (PRME), UN Global Compact, in New York since 2020 (USA). She leads the United Nation's largest initiative on responsible management education with more than 800 business school and university signatories signed up to advance sustainability in leadership education. Previously, Professor Morsing held professorial positions at the Copenhagen Business School (Denmark), where she was the Founding Director of the Centre for Corporate Sustainability, and the Stockholm School of Economics (Sweden), where she was Executive Director of the Mistra Centre for Sustainable Markets (Misum).
Part of the School of Geography and the Environment at the University of Oxford, the Smith School of Enterprise and the Environment brings public and private enterprise together with world-leading research to achieve global net-zero emissions and sustainable development. It is known for pioneering work across climate risk, environmental economics, sustainable finance, and law, from climate conscious investment to innovative funding models underpinning water security for over 3 million people. Education – from undergraduate teaching to executive education – is also central to the School's mission.
Professor Dame Sarah Whatmore, who led the appointment process, said:
I am delighted that Professor Mette Morsing will become the next Director of the Smith School of Enterprise and the Environment.  Mette brings deep academic expertise in organisation theory and corporate sustainability, allied with a wealth of experience in educating future business leaders to address climate change.  Her appointment will further strengthen the Smith School's research and impact on the vital role of enterprise in achieving net-zero emissions and sustainable development.
Professor Morsing said: 
I am truly honoured to become the next Director of the Smith School of Enterprise and the Environment.  I am deeply committed to research and to educating leaders in the global challenges that business and society need to address, and to building partnerships for sustainable development across industries, governments, civil society and academia. These interests have been central throughout my professional career – research, teaching, relevance and academic leadership – and I feel a strong connection with my work and the Smith School mission.

It is with delight and optimism that I look forward to working with colleague, partners and students at the Smith School, across Oxford and beyond, and to contribute to the Smith School to increase its engagement with the world at this critical time for the planet and its humanity.
Professor Hepburn said: 
I am delighted to hand the baton of Director of the Smith School to Professor Morsing later this year and to welcome her into the Oxford community.  Her expertise and interests will help us to build on our strengths, and take us in new and exciting directions as the Smith School continues to grow – in achieving research excellence and impact, in educating current and future leaders and in creating new partnerships with enterprise both public and private.
Leadership in sustainability, governance and communication
Professor Mette Morsing is the United Nations' Head of PRME Principles for Responsible Management Education, UN Global Compact (New York, USA). She was previously a Professor, Mistra Chair and Executive Director of Sustainable Markets at Stockholm School of Economics (Stockholm, Sweden), and prior to that a Professor and Founding Director of CBS Centre for CSR at Copenhagen Business School (Copenhagen, Denmark).
Professor Morsing has been instrumental in bringing United Nations PRME to its next level of global growth, international governance and programmatic development since her engagement as senior consultant to UN Global Compact in 2019. She has served on numerous boards, committees and councils with regards to sustainable development and her research has won several international recognitions, especially her research with a practice orientation. Her area of research expertise is organisation theory and corporate sustainability, with a focus on governance, strategy, communication, identity and cross-sector partnerships. She is an invited author, researcher and speaker at global academic and business conferences, with expertise spanning responsible management, responsible management education and sustainable development. In 2022, she was invited to do more than 200 global public speaking engagements in Africa, East Asia, Australia, Eurasia, China, Middle East, North America, Latin America, and Europe.
Professor Morsing is appointed to a number of international board/council memberships and honorary fellowships, including RSM Rotterdam School of Management (Holland), Kings College London (UK), Sasin School of Management (Thailand), RRBM Research for Responsible Research for Business and Management (USA), and Boards Impact Forum (Sweden). She is also an editorial member of a number of internationally highly recognised academic journals as well as the co-editor of The Business, Society and Values Creation book series at Cambridge University Press. She has been awarded and served as the lead on a number of international prestigious research grants.
The appointment of Professor Morsing follows a global search to find an outstanding individual to lead the critical next phase of the Smith School's work. 
The Oxford Smith School vision is a net-zero emissions future supported by a sustainable global economic and financial system – a healthy planet and a more prosperous, fairer world. This is achieved through world-leading research, teaching and partnerships, to deliver real world, business-focused solutions to humanity's greatest challenges. Education forms a key part of this mission, from undergraduate and graduate teaching – including a new MSc in Sustainability, Enterprise and the Environment – to executive education for diverse audiences including business leaders and policymakers.
The Smith School was founded in 2008 through a generous benefaction from Sir Martin and Lady Smith and their family.