Energy-related projects at OSFG
Oxford Sustainable Finance Group (OSFG) projects with an energy-related component include work on stranded assets, the value of AI and new data science, and the need for analytics to quantify climate risk. 
Latest news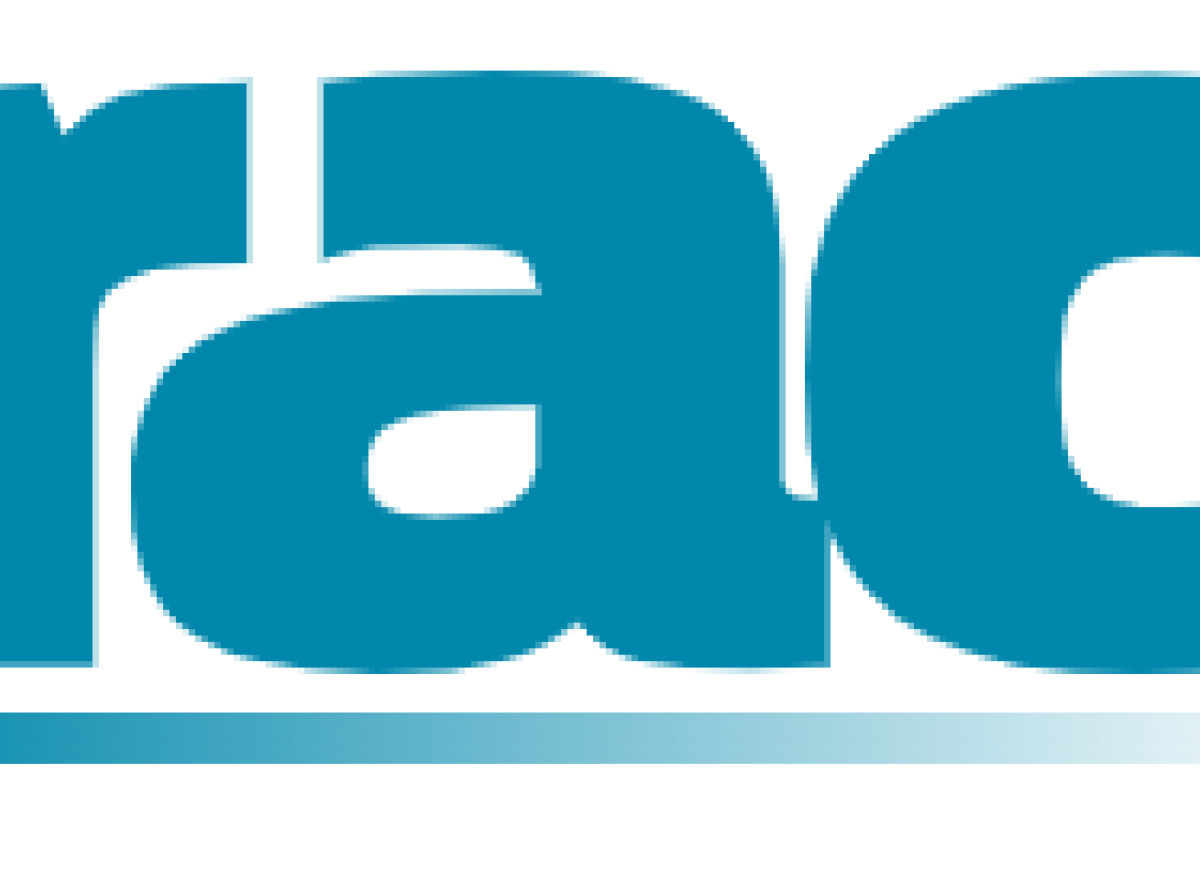 IN THE NEWS
Refrigeration & Air Conditioning magazine features commentary from Dr Laurence Wainwright during the House of Commons Environmental Audit Committee inquiry into sustainable cooling, where he highlighted the mental health impacts of extreme heat.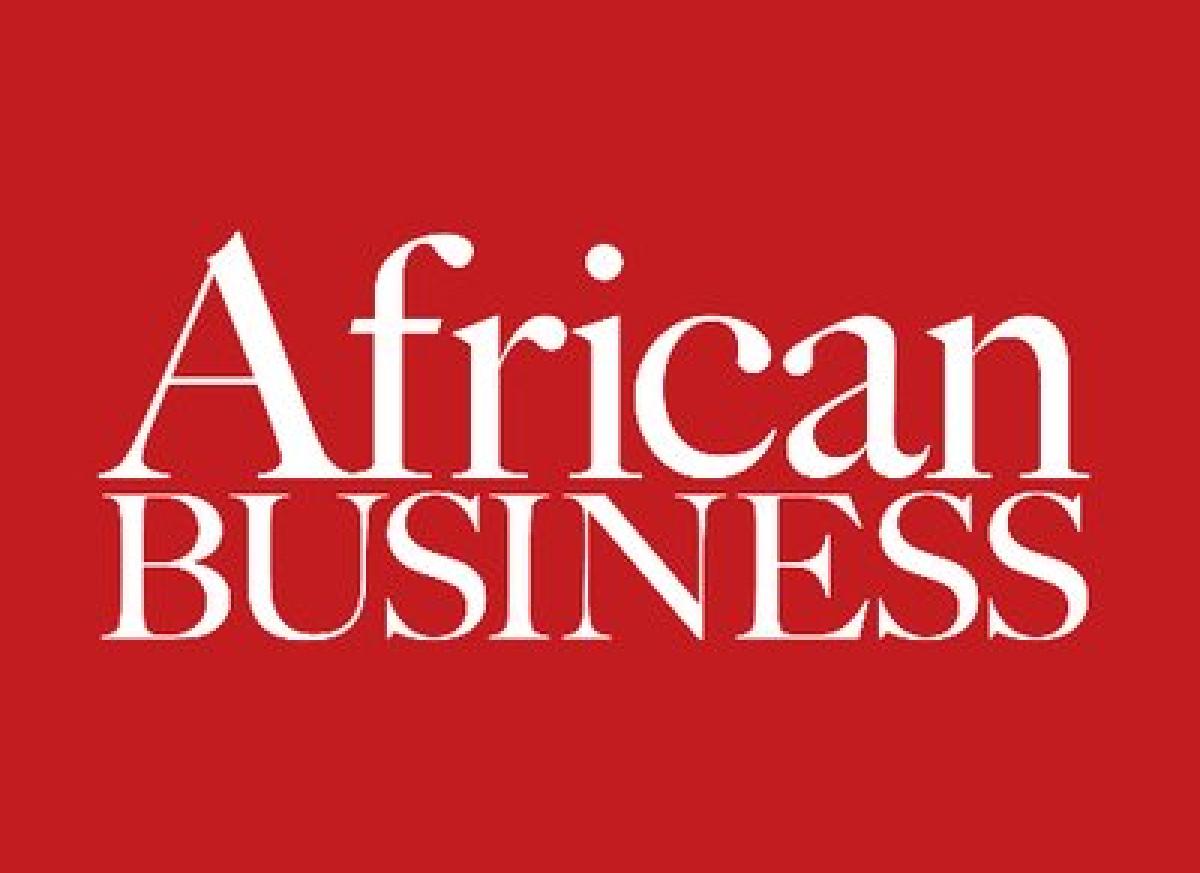 IN THE NEWS
How can Africa build a sustainable energy future? Research from Aoife Brophy and Philipp Trotter highlights three lessons from innovative firms in a number of different countries across the continent.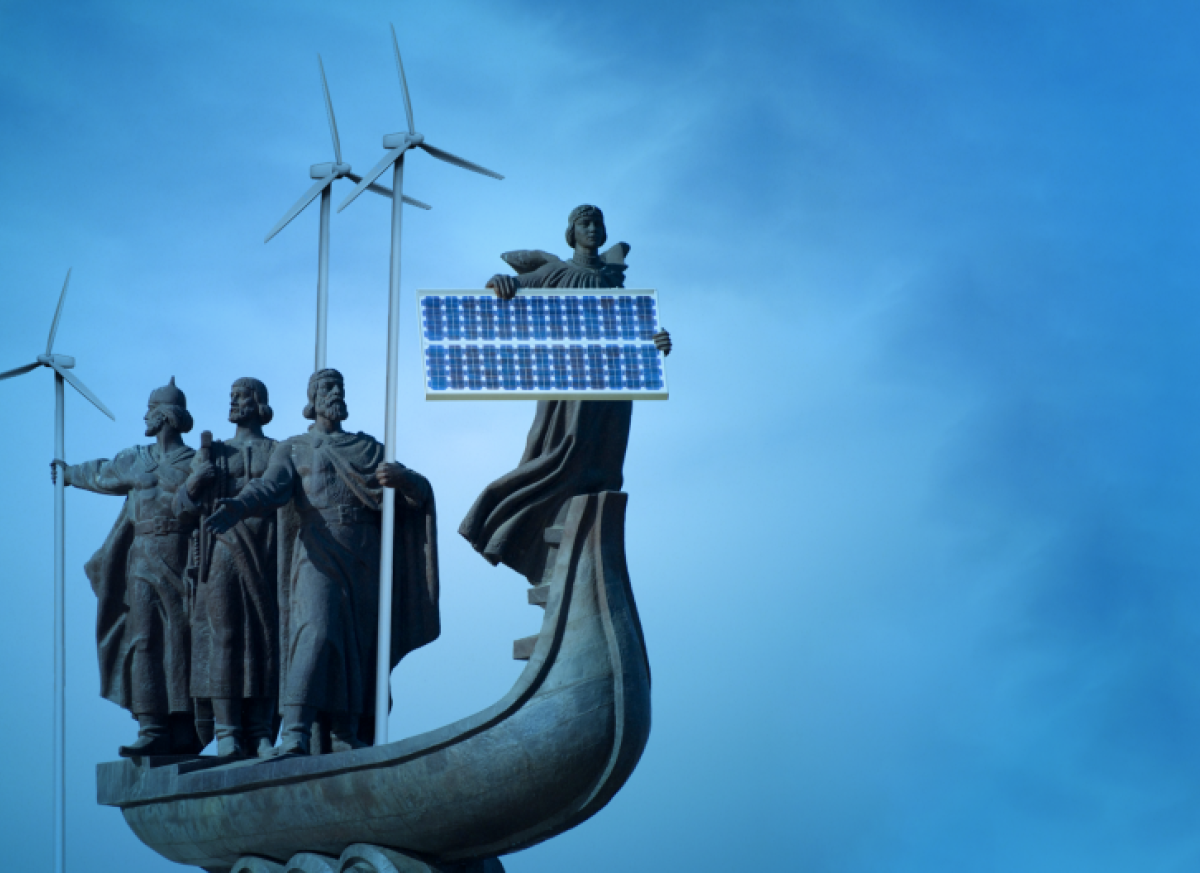 IN THE NEWS
An article exploring Ukraine's clean energy plans references a Smith School working paper on green recovery in the country led by MSc candidate Anastasiia Zagoruichyk.
RISE: Renewable, innovative and scalable electrification
The interdisciplinary RISE project focused on designing integrated, practical and transferable strategies for the local SME renewable energy sector in Sub-Saharan Africa. Our work centred on two contrasting national case studies, in Uganda and Zambia.
Mumuni Singani: energy provision in rural Zambia
Mumuni Singani, a spin-off from the RISE project, created an innovative concept that combines access to clean energy, irrigation systems, sustainable farming and agro-processing solutions in Singani, Zambia. The approach was developed in cooperation with local communities, especially the involvement of Women Self-Help Groups, with the aim of scaling-up the concept across other regions in sub-Saharan Africa.