Energy-related projects at OSFG
Oxford Sustainable Finance Group (OSFG) projects with an energy-related component include work on stranded assets, the value of AI and new data science, and the need for analytics to quantify climate risk. 
Latest news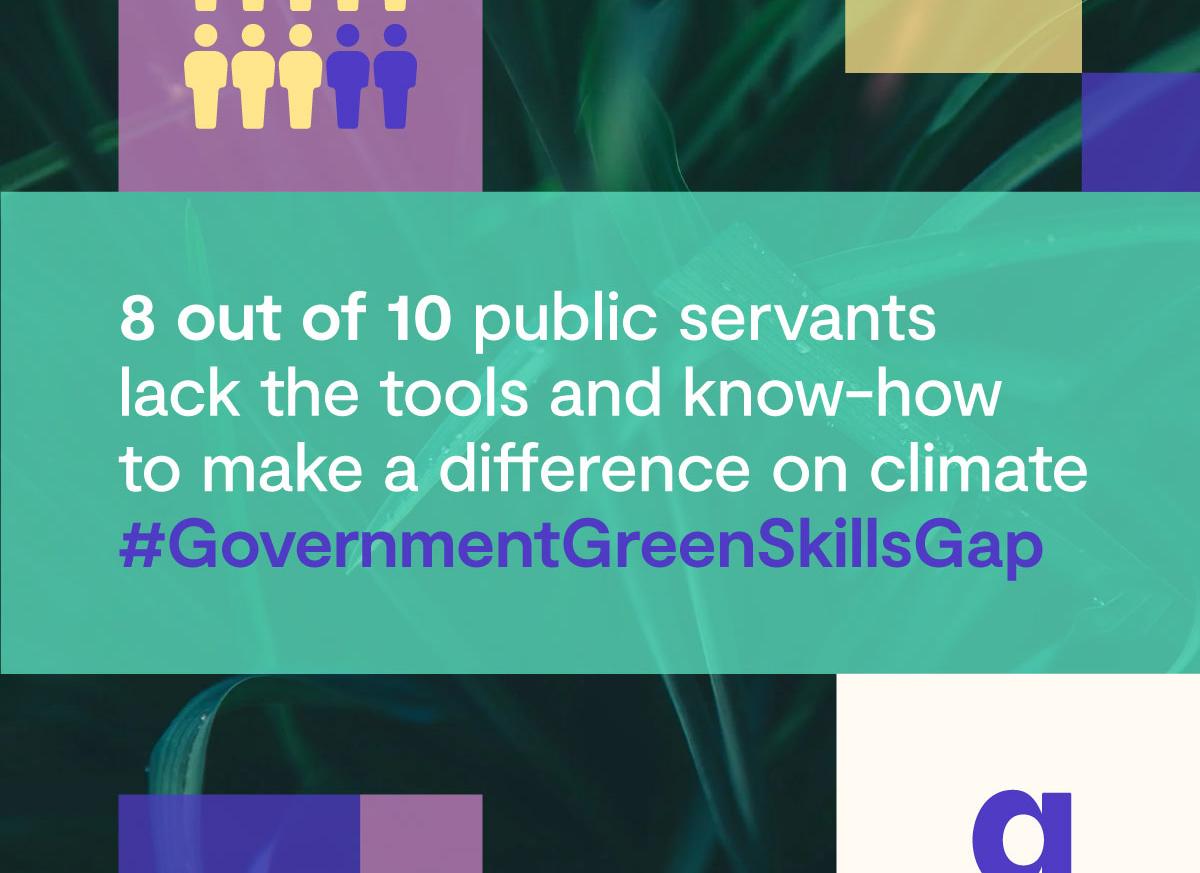 IN THE NEWS
This month saw the launch of the Government Climate Campus – an ambitious partnership to connect public servants with the tools and training they need to address the climate crisis. The Smith School is delighted to be a founding partner and contributing our expertise to supporting 50,000 public servants to cut emissions by 50% by 2030.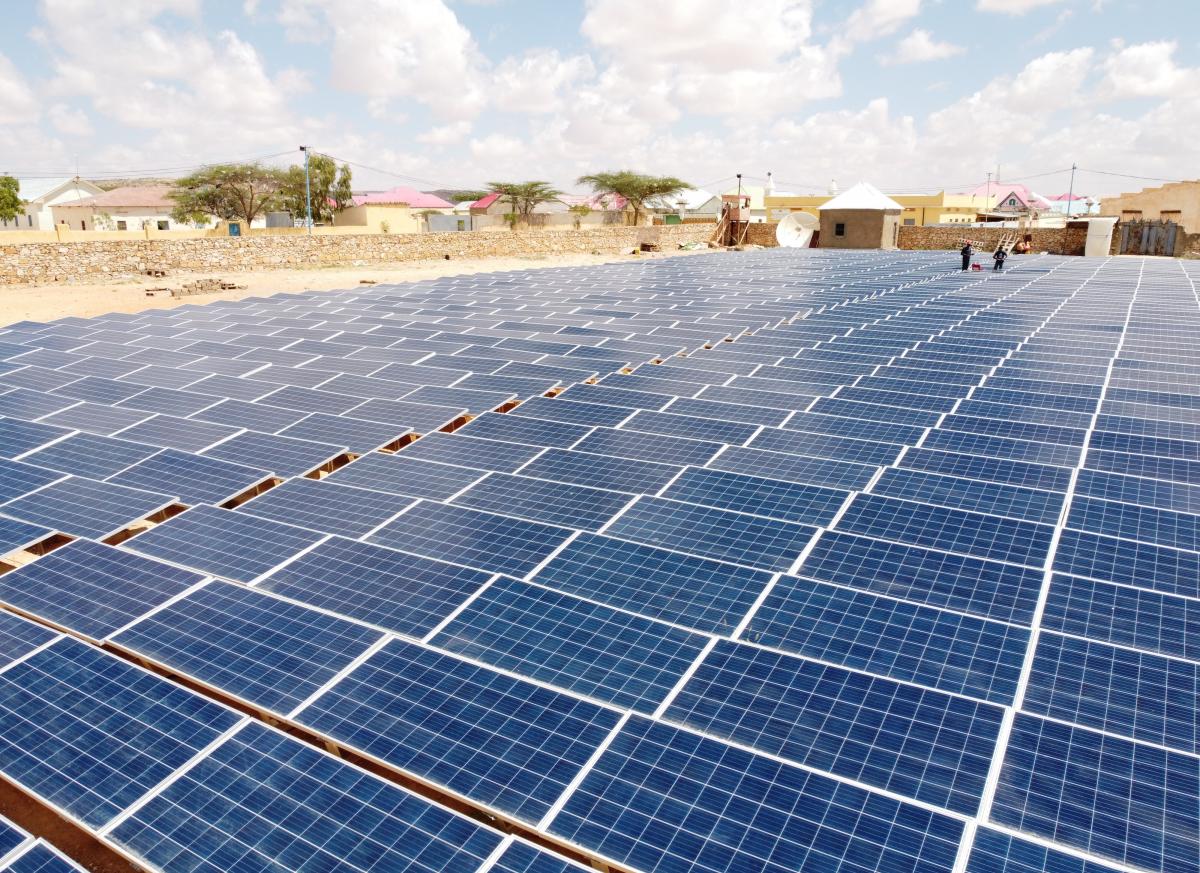 insights
There is an estimated 3 trillion USD per annum investment gap to help low-income countries reach the sustainable development goals. In Africa, much faith has been placed in the private sector by development banks and governments to make up this shortfall, especially in the energy sector.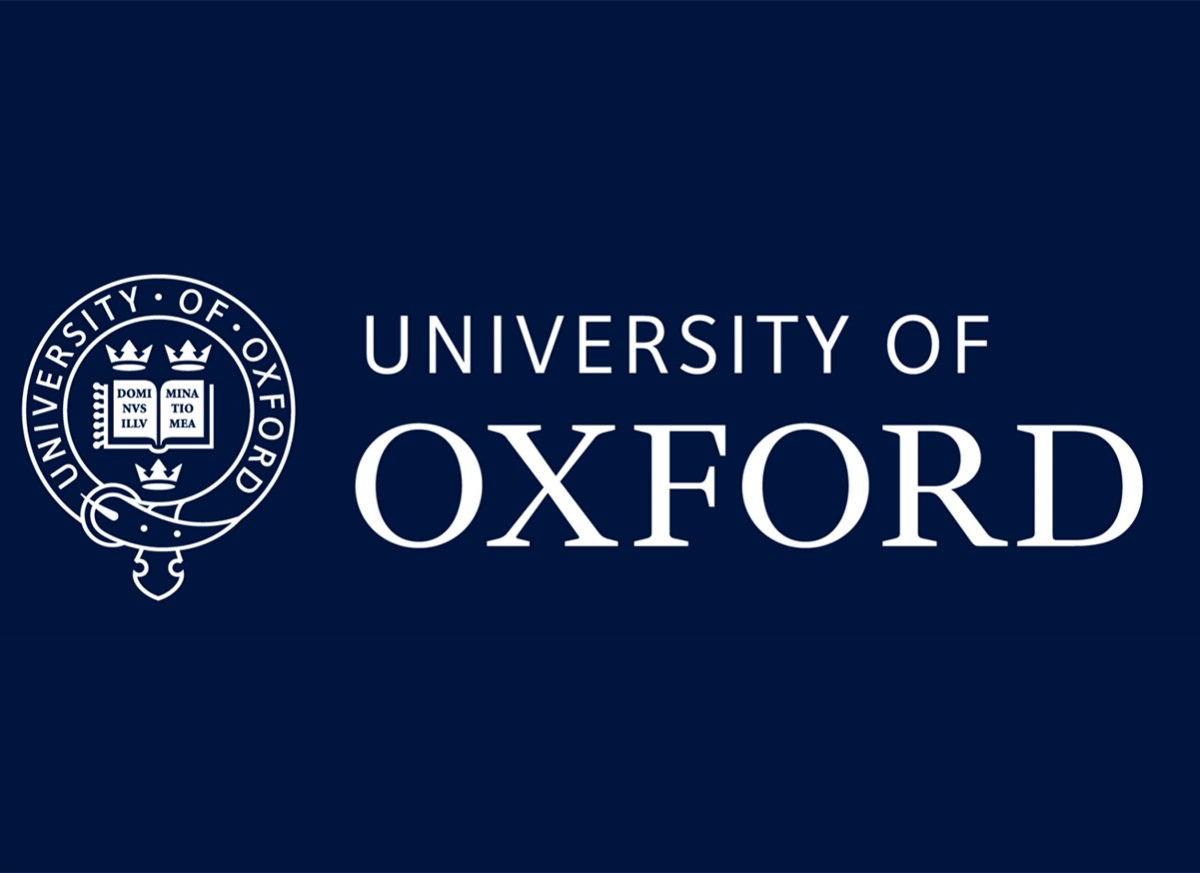 IN THE NEWS
Ahead of COP27, academics from 50 institutions have called for a shift in how politicians, funders and researchers think about the clean energy transition in the African continent, as a new study highlights radically different energy needs across countries.
RISE: Renewable, innovative and scalable electrification
The interdisciplinary RISE project focused on designing integrated, practical and transferable strategies for the local SME renewable energy sector in Sub-Saharan Africa. Our work centred on two contrasting national case studies, in Uganda and Zambia.
Mumuni Singani: energy provision in rural Zambia
Mumuni Singani, a spin-off from the RISE project, created an innovative concept that combines access to clean energy, irrigation systems, sustainable farming and agro-processing solutions in Singani, Zambia. The approach was developed in cooperation with local communities, especially the involvement of Women Self-Help Groups, with the aim of scaling-up the concept across other regions in sub-Saharan Africa.