Energy-related projects at OSFG
Oxford Sustainable Finance Group (OSFG) projects with an energy-related component include work on stranded assets, the value of AI and new data science, and the need for analytics to quantify climate risk. 
Latest news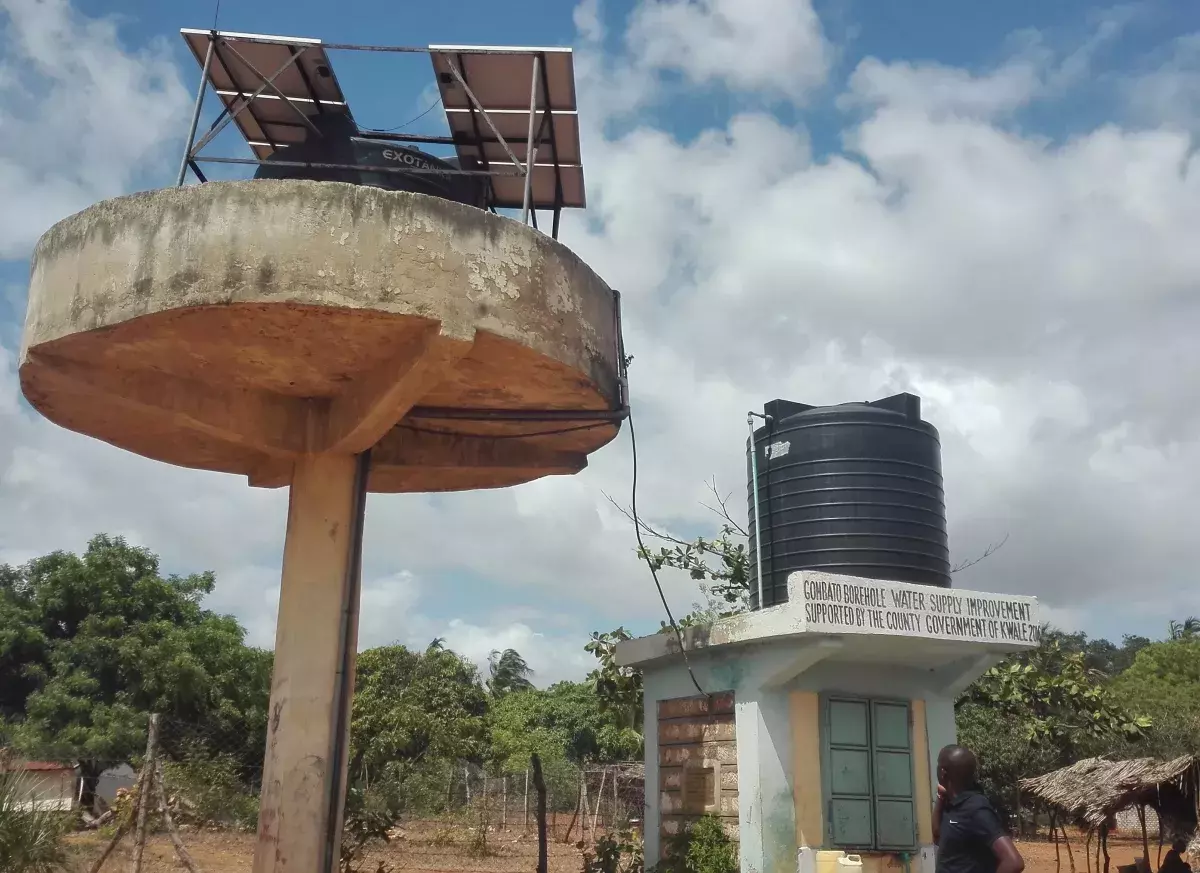 news
The off-grid energy sector in East Africa is vital to the region's sustainable development and needs urgent government support to help it recover from the pandemic, according to a new policy brief from researchers at the Smith School of Enterprise and the Environment.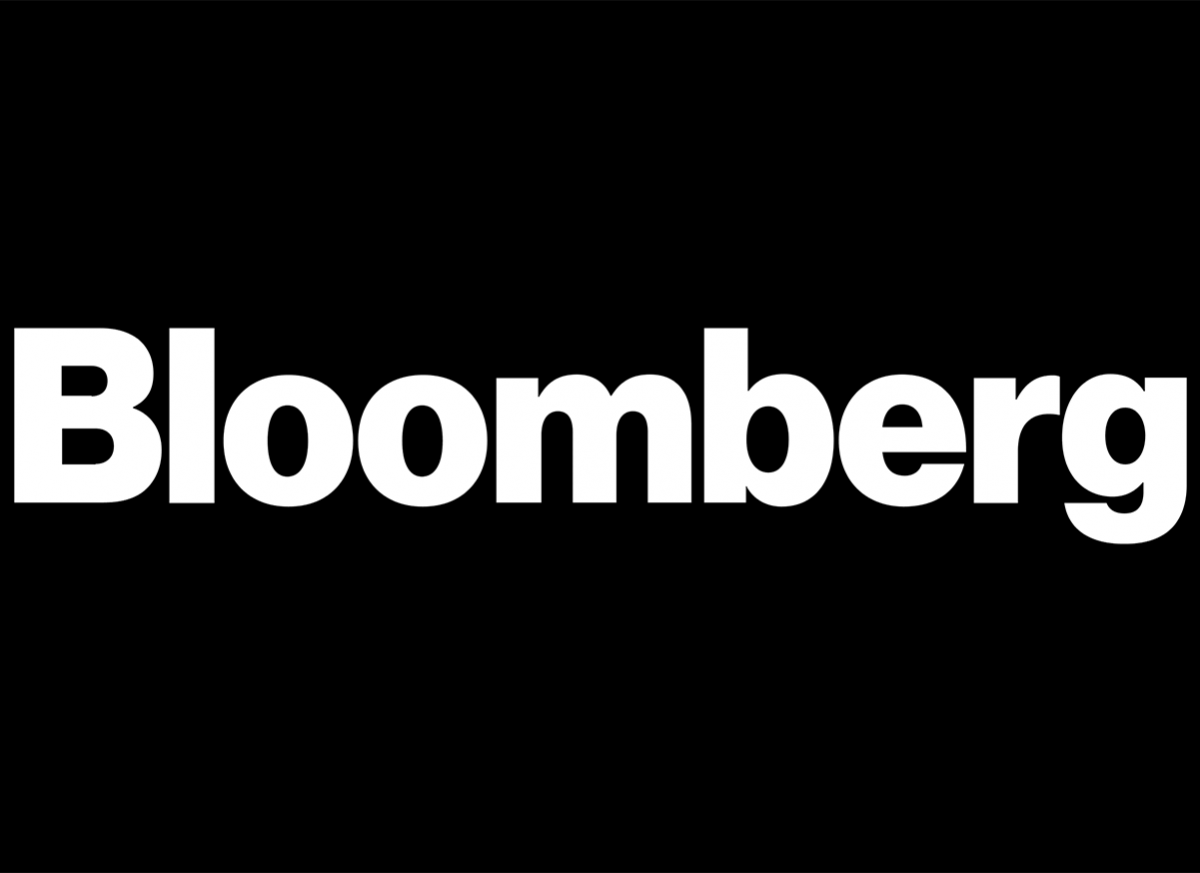 IN THE NEWS
Off-grid power development in Africa needs support to prevent at least 30 million people from losing electricity access after disruptions related to the global pandemic caused many distributors to struggle to remain operational, according to a new report.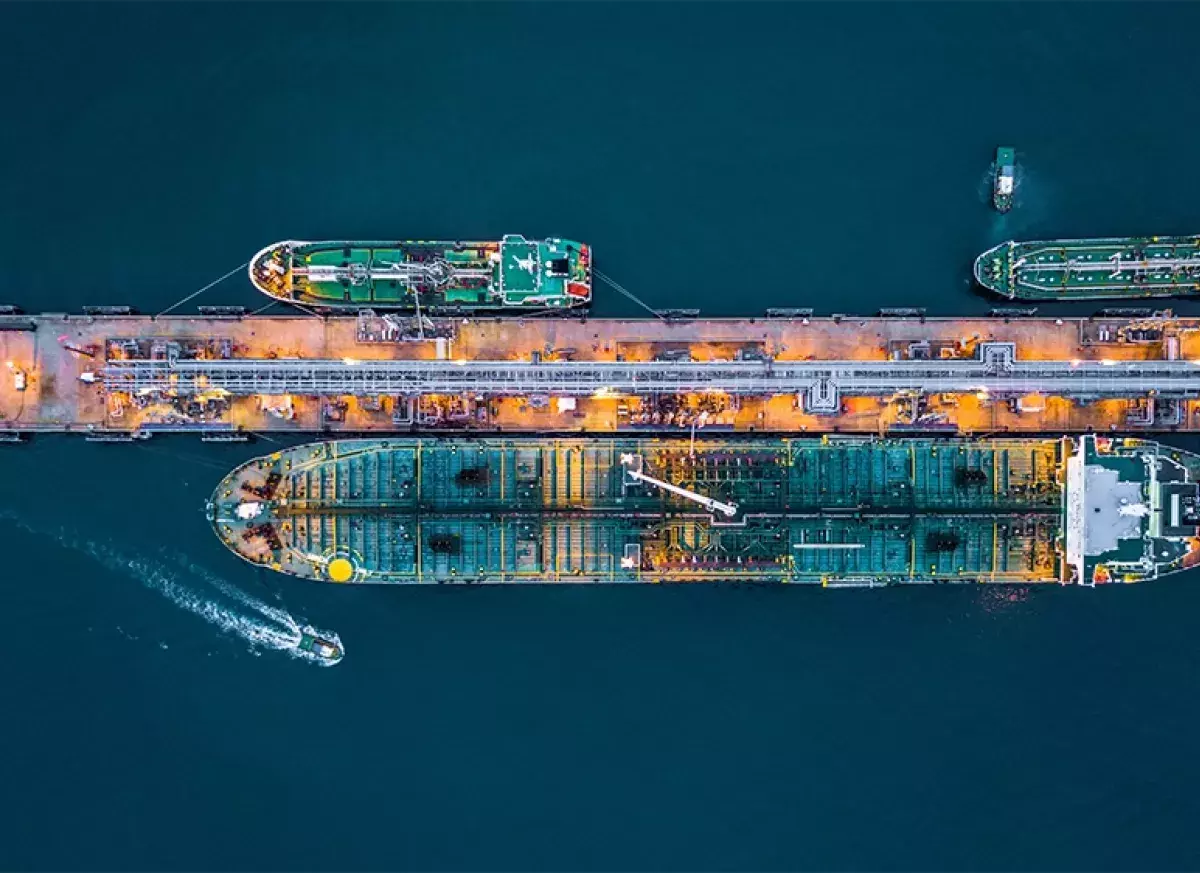 insights
An analysis from a team at the Smith School of Enterprise and the Environment finds that the U.K. could effectively eliminate the need for Russian gas imports in 2023 and oil imports by 2024 if it takes the net zero measures recommended by the Climate Change Committee's 6th carbon budget.
RISE: Renewable, innovative and scalable electrification
The interdisciplinary RISE project focused on designing integrated, practical and transferable strategies for the local SME renewable energy sector in Sub-Saharan Africa. Our work centred on two contrasting national case studies, in Uganda and Zambia.
Mumuni Singani: energy provision in rural Zambia
Mumuni Singani, a spin-off from the RISE project, created an innovative concept that combines access to clean energy, irrigation systems, sustainable farming and agro-processing solutions in Singani, Zambia. The approach was developed in cooperation with local communities, especially the involvement of Women Self-Help Groups, with the aim of scaling-up the concept across other regions in sub-Saharan Africa.