Human Rights & Climate Action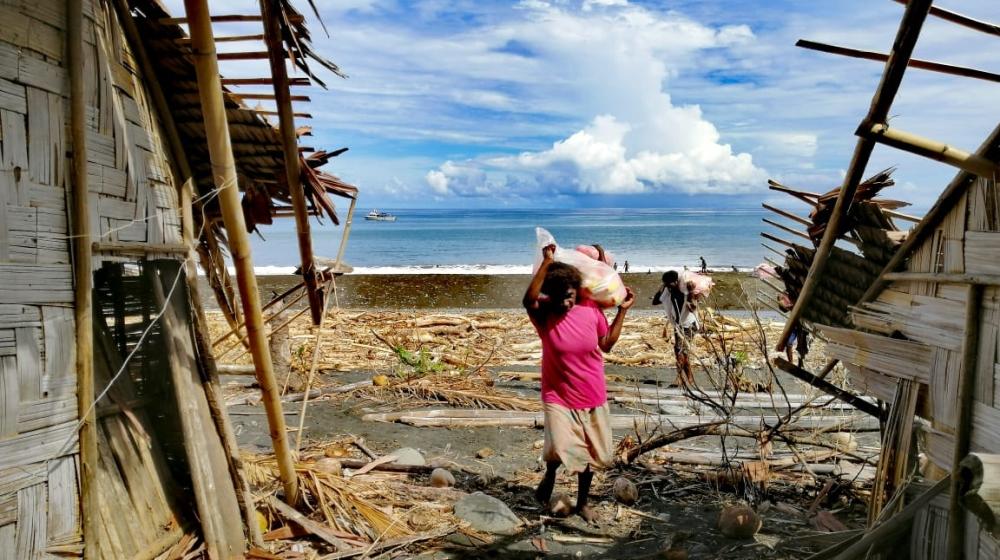 | | |
| --- | --- |
| Date | Friday 10 March 2023 |
| Time | 10:30 - 11:30 |
| Location | Online |
| Online | |
Vanuatu is leading a global coalition to table a UN General Assembly Resolution asking the International Court of Justice (ICJ) to clarify the legal obligations for States, under existing international treaties, to do more to protect the planet from climate change. The vote for adoption by the UNGA is expected in mid-March.

Legal tools with the potential to catalyse the sustainability transition are gaining global traction, with other human rights related examples.

In this timely discussion, speakers will assess the importance of this approach to tackling the climate crisis, draw out the detail of the Vanuatuan case and what is required to get it over the line, and review the potential for similar cases to be brought, and to succeed in having real impact.
 
Speakers
Hon Ralph Regenvanu, Minister for Climate Change, Vanuatu
Professor Lavanya Rajamani, Professor of International Environmental Law, Oxford
Dr Thom Wetzer, Associate Professor of Law and Finance and Founding Director, Oxford Sustainable Law Programme
Dr Margaretha Wewerinke-Singh, Associate Professor of Sustainability Law, University of Amsterdam and Of Counsel at Blue Ocean Law
Moderator
David Shukman, British Journalist and former science editor, BBC
Following recent weather events in Vanuatu, Minister Regenvanu is leading the disaster response, so his presentation will be pre-recorded. Ambassador Georges Maniuri from the Vanuatu Embassy in Brussels and Climate Attaché Malcolm Dalesa from the Vanuatu Embassy in New York will join the session to answer any questions directed to the Minister or the Government of Vanuatu.