Oxford's Sustainable Law Programme establishes the Climate Litigation Lab
Estimated reading time: 2 Minutes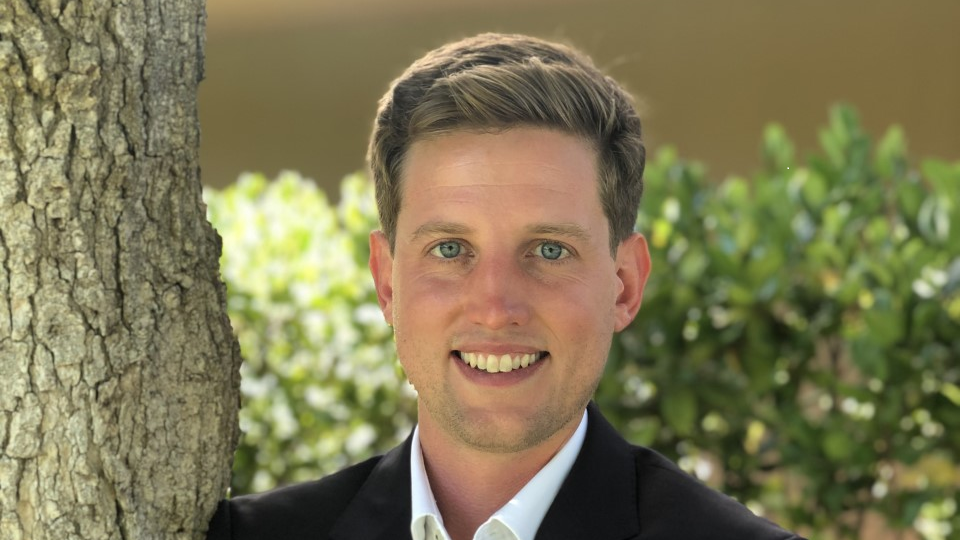 This September, the Sustainable Law Programme at the University of Oxford will establish the Climate Litigation Lab, a new initiative leveraging multidisciplinary research to inform climate change litigation efforts around the world.   
The Lab will be led by Dr. Benjamin Franta, incoming Senior Research Fellow in Climate Litigation, and will bring together scientists, scholars, and practitioners from a range of disciplines to address practical challenges presented by climate litigation across the globe. "Climate litigation is one of the major emerging trends worldwide as the globe grapples with the climate crisis. These legal efforts should be supported by factual research that is rigorous, timely, and on-point," Franta says.
An attorney who trained at Stanford Law School, Franta also has a PhD in applied physics from Harvard University and is finishing a PhD in history at Stanford. "I can't imagine a better place for the Climate Litigation Lab than the Oxford Sustainable Law Programme," says Franta. "With Oxford's international reach, intellectual yet practical atmosphere, and creative, multidisciplinary culture, the Climate Litigation Lab is set to have immediate impact on one of the most pressing issues of our time. I couldn't be more excited."  
Thom Wetzer, Founding Director of the Oxford Sustainable Law Programme:
There is a clear need for specialised research that innovates on climate litigation strategies and joins up these legal efforts with new insights from the social and natural sciences. This is how our new Climate Litigation Lab will supercharge the impact of our other work across the SLP and globally. In Ben Franta we have found a kindred spirit — a rigorous, entrepreneurial, and truly multidisciplinary academic who seeks insight for the sake of action. We are thrilled to welcome him to our team.  
The Lab will begin hiring across the natural, social, and legal sciences this fall, and inquiries can be sent to benjamin.franta@smithschool.ox.ac.uk.