University of Oxford launches new sustainability leadership course for pension funds
Estimated reading time: 2 Minutes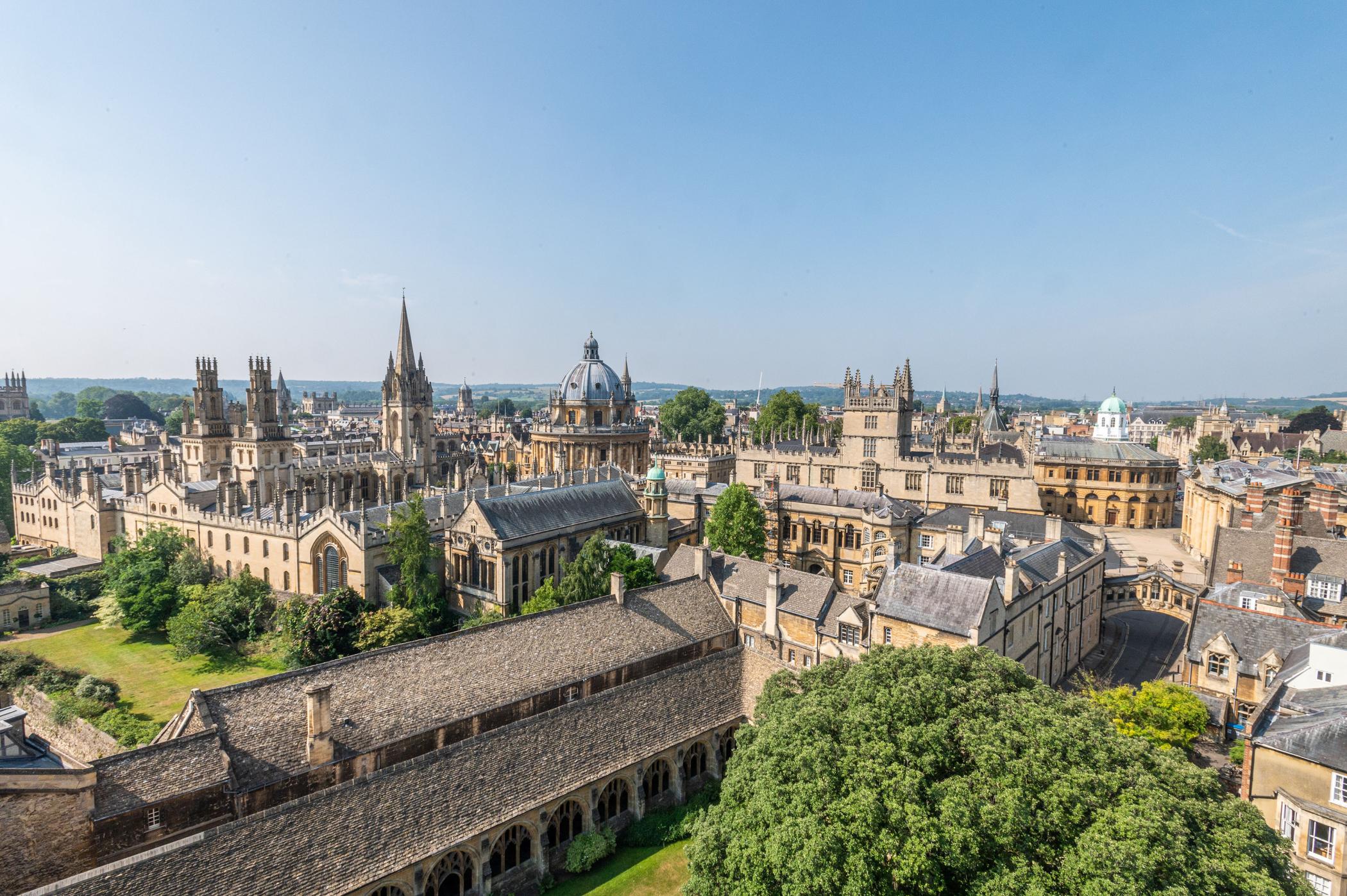 The  Oxford Sustainable Finance Group at the University of Oxford is launching a new open-enrolment executive education programme to develop sustainability leadership in pension funds, sovereign wealth funds, endowments, foundations, and other institutional owners of assets.
Taking place from 21-23 June 2023, the in-person Asset Owner Sustainability Leadership Programme (AOSLP) is co-designed with the International Centre for Pension Management (ICPM), a global network of pension funds that focuses on fostering long-term investing, strengthening governance of pension investments, and improving design and governance of pension schemes. The course will blend academic expertise and professional insight with contributions from leading Oxford and ICPM faculty and expert practitioners.
Through interactive activities, participants will engage critically with systems and theories in sustainability, such as: the latest climate change science, the impacts of sustainability on financial markets, and the risks of climate litigation and liability. They will gain a deeper understanding of nature and biodiversity and a foundation level of knowledge in sustainability and its interrelationship with financial markets.
Participants will also enjoy the unique "Oxford experience" afforded by the University's historic buildings and grounds, forging a global network of like-minded finance professionals in the asset ownership industry, with whom they can share experiences, perspectives, and advice.
Dr Ben Caldecott, Director of the Oxford Sustainable Finance Group and the Lombard Odier Associate Professor of Sustainable Finance at the University of Oxford, said: We are excited to launch this new executive programme with ICPM. Asset owners are the pinnacle of the investment chain and play a critical role in deciding how capital is allocated across the global economy. It is essential that they can access the latest research and analysis to make better investment decisions and support the transition to net zero and the realisation of the UN sustainable development goals.
Rob Bauer, Associate Director of Education at ICPM, said: It is extremely challenging for asset owners to build strong sustainability leadership in light of accelerating climate change and rapidly-evolving science. In response to a demand for comprehensive, evidence-based, and practical education, we co-developed the programme with Oxford to tackle the key sustainability challenges pension funds face today. We believe the AOSLP is the perfect addition to our growing suite of offerings tailored to pension fund boards, trustees, and senior executives.