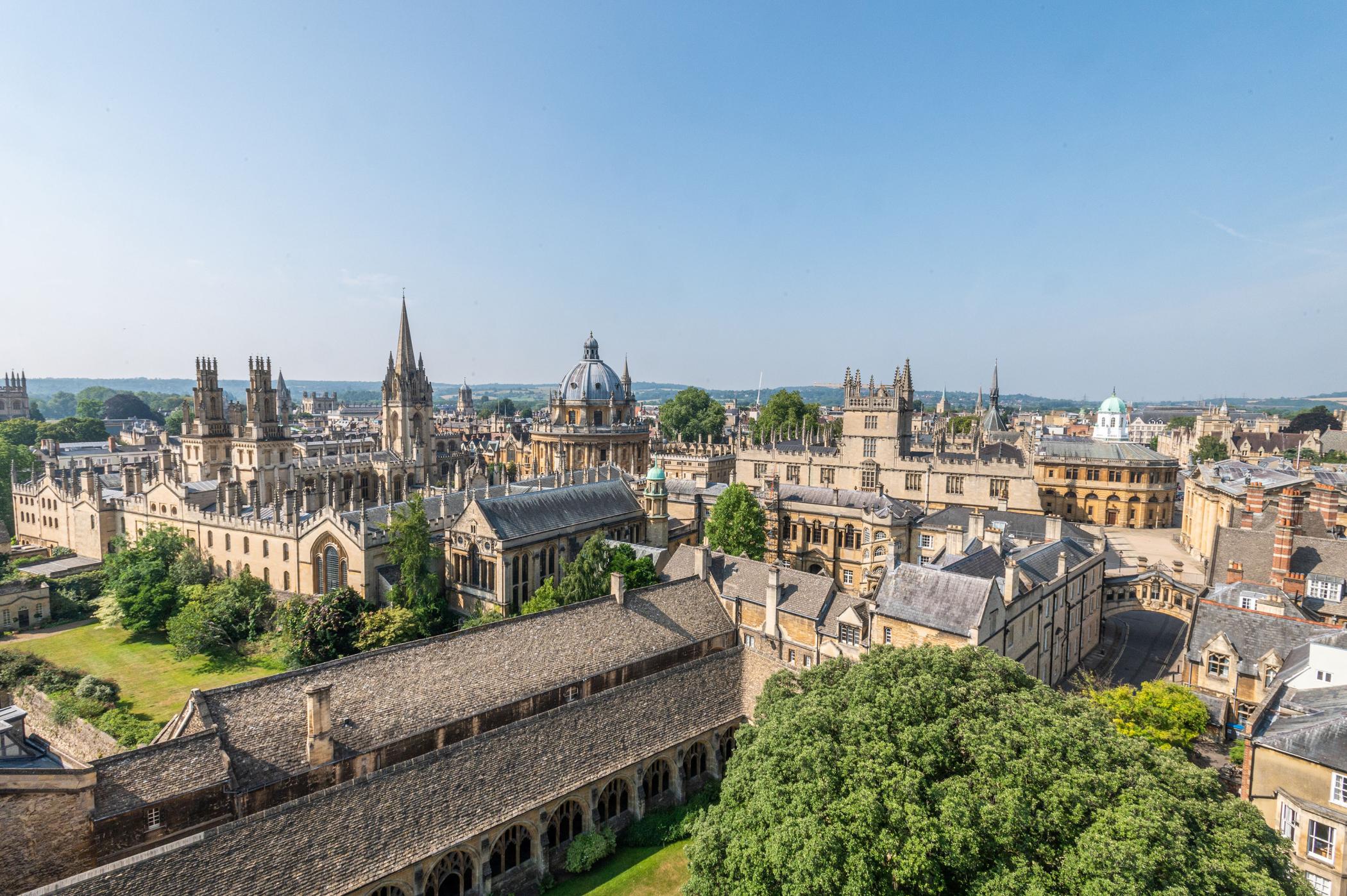 Context
With every region in the world now exposed to widespread disruption from climate change and huge numbers of the global population directly affected, the need for climate action is clear. However, competing demands on governments and businesses often prevent them from taking sufficient action on this pressing issue.
Recent technological advances offer hope for addressing both the climate crisis and global economic challenges. Policy solutions that address climate change can also strengthen the social contract between states and their citizens and build a more sustainable economic future.
At the Oxford World Forum, we will bring together leaders, entrepreneurs, and civil society representatives to explore how we can harness these synergies and translate them into practical action. We will also examine how to align the incentives of various stakeholders to overcome the institutional, political, and socioeconomic barriers to more rapid and effective action.
Within this framework, discussions will explore how businesses can respond to new sustainability standards and legal pressures as we strive for a net zero future and how to ensure equity and justice for those most impacted by climate change.
Join us as we seek to identify and highlight these "double-win" opportunities and examine the real-world challenges of directing resources to where they are most needed in a risk-averse climate.
Speakers
Keynote speakers include Sir Nigel Wilson (CEO, Legal & General),  Andrew Forest (Founder and Chair, Fortescue Metals) and Laura Clarke (CEO, ClientEarth). 
Agenda
Topics include climate litigation, investing in resilience and an Oxford debate on whether climate mitigation distributes wealth. 
Inspire & engage
The World Forum will bring together around 100 extraordinary individuals from policy, business, civil society and academia. The programme has been designed to nurture relationships, break silos and build a collaborative global community of leaders to support a transition to net zero. 
This event is invite only. Please contact events@smithschool.ox.ac.uk with enquiries. 
One of the things that sets this conference apart is its focus on tangible progress and action as well as bold ideas.

Lord Deben, Chair, Climate Change Committee
Partners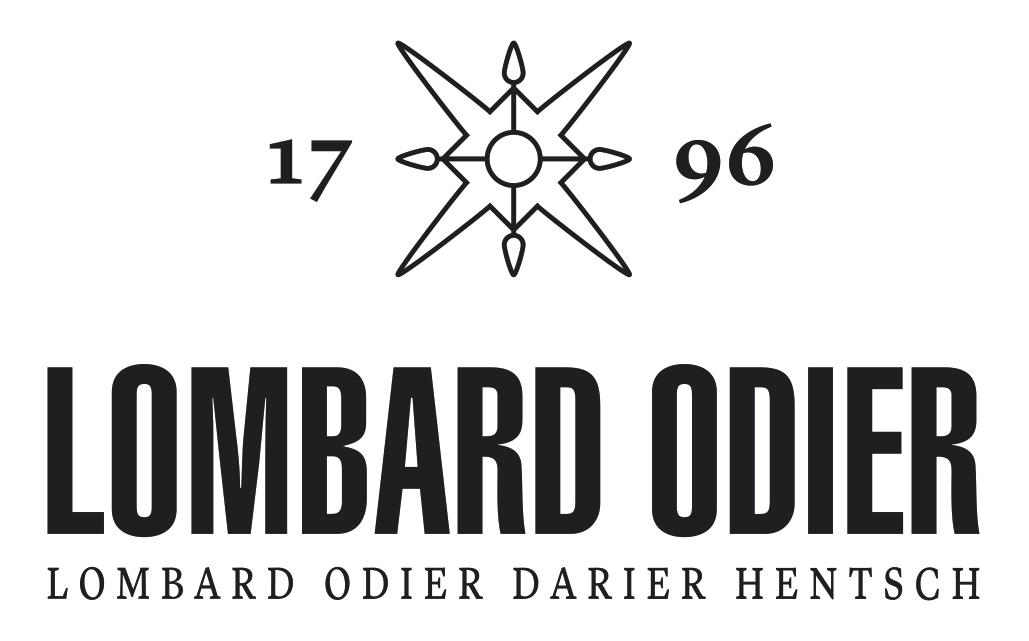 Lombard Odier is an innovative bank of choice for private and institutional clients seeking a tailored, sustainable approach to wealth and asset management. The Firm creates sustainable value for their clients via innovative investment solutions that seize the opportunities of the transition to a CLIC® (Circular, Lean, Inclusive and Clean) economy. It aspires to become the leading independent firm for sustainable investing. Lombard Odier works in collaboration with the world-renowned University of Oxford to foster sustainable investment research, with a particular focus on climate change, circular economy and nature.
Media partner:

Go, if you want to take yourself off cruise control.
Leo Johnson, Head of Disruption & Innovation, PwC
Testimonials
I was impressed by the quality of both speakers and attendees at the Forum and was delighted to participate. This is the decade of action so I welcomed the chance to hear about success stories and lessons learnt from organisations taking action to tackle climate change. Very much look forward to the 2023 Forum.

Justin Keeble, Managing Director of Global Sustainability, Google Cloud
It was a great opportunity to meet distinguished academia, experts and professionals from the private sector and international organizations. I am sure the discussions and remarkable ideas nurtured at Oxford will now be embedded in our actions. It has been an inspiring event for me – as we take forward the global agenda of net zero, enterprise, water and climate together, just two months ahead of COP27.

H.E. Abul Kalam Azad, Special Envoy, Climate Vulnerable Forum 
The World Forum is a hugely valuable meeting in Oxford with excellent content, opportunities to discuss the challenges with leaders from the public and private sectors, and ultimately to truly push forward progress on climate issues.

The Rt Hon Claire Perry O'Neill, co-chair, Global Imperatives Advisory Board, WBCSD 
It really was a pleasure to take part in such a well organised and interesting event. 

Pilita Clark, Associate Editor, Financial Times
As a participant in the World Forum on Enterprise and the Environment, I can attest to the value of this conference in bringing together leaders from policy, business, civil society, and academia to drive action towards net zero. The discussions were thought-provoking and insightful, and I had the opportunity to meet with many talented and passionate individuals working on environmental issues.

One of the things that sets this conference apart is its focus on tangible progress and action as well as bold ideas. You will leave the conference with a fresh perspective, connections, and a renewed sense of purpose.

Lord Deben, Chair, Climate Change Committee
Event Details
| | |
| --- | --- |
| Date | Tuesday 26 September 2023 |
| Time | 08:30 - 22:00 |
| Location | University of Oxford |
| People | |