Alternative proteins
Our work supports the switch from meat and dairy to alternative sources of protein, so reducing greenhouse gas emissions from the food system. Increasing consumer awareness and the rising demand for meat and dairy alternatives supports growth of the alternative proteins sector, which is underpinned by innovation in plant-based and cell-based technologies.
Our work
We face many barriers to identifying sustainable food solutions include:
Data: We lack public, consistent and usable datasets on the food system, capital allocation, business strategies, and environmental and animal welfare consequences.
Evidence: We lack core evidence about which policies, regulation, indices, labels, nudges, and systemic interventions can move the needle.
Solutions: Food systems are complex and varied. We need to find the leverage points, and the public and private investments that can most effectively scale up new and sustainable food systems.
Engaging with partners and the global south 
In addition to interdisciplinary research, SFS will build academic and public knowledge of food.
First, SFS will work towards supporting the next generation of talented researchers through developing a sustainable food masters course, and supervising masters and DPhil students. 
Second, SFS will develop collaborations with researchers leading on food across ecosystems, focusing on the global south. Evidence has shown that climate science research is concentrated in the global north: less than 1% of the top 100 most cited papers from 2016 to 2020 had researchers from the entire continent of Africa - home to 16% of the world's population (Carbon Brief, 2021).
Third, SFS will consistently engage with producers, consumers, retailers,  public and people from excluded backgrounds. This includes having a diverse advisory board, combined with a focus on relationships and engagement by the lead researchers.
Complementing the wider Oxford community 
This interdisciplinary food solutions initiative will complement and amplify existing Oxford research streams, cementing Oxford's position as a global centre for food-related research. Key groups involved include the Oxford Martin School, the NDPH, the Zoology Department, the Smith School of Enterprise and the Environment, the Environmental Change Institute, the School of Geography and Environment more broadly, among others.
Latest news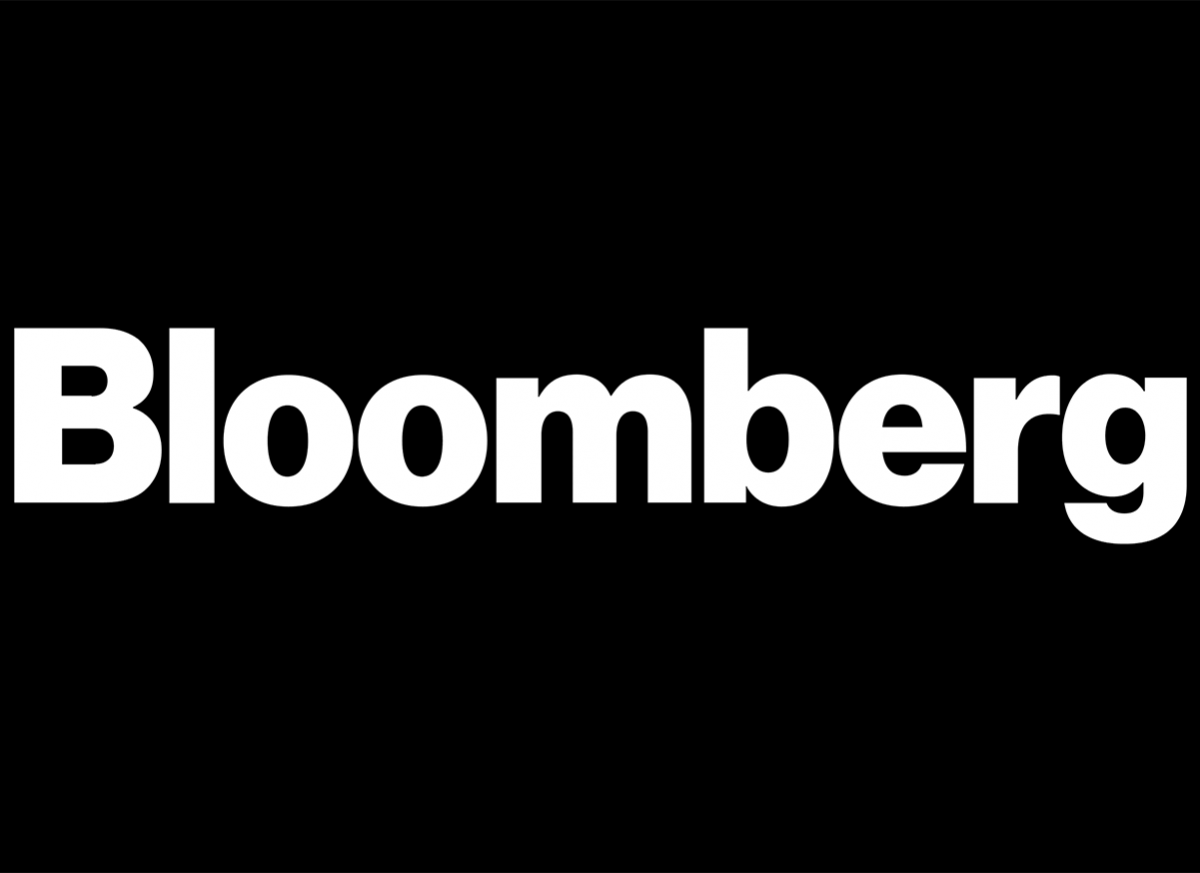 IN THE NEWS
Bloomberg highlights new research from Dr Michael Clark, director of the Smith School's sustainable food solutions programme, exploring how novel technologies could help the global food system become a carbon sink.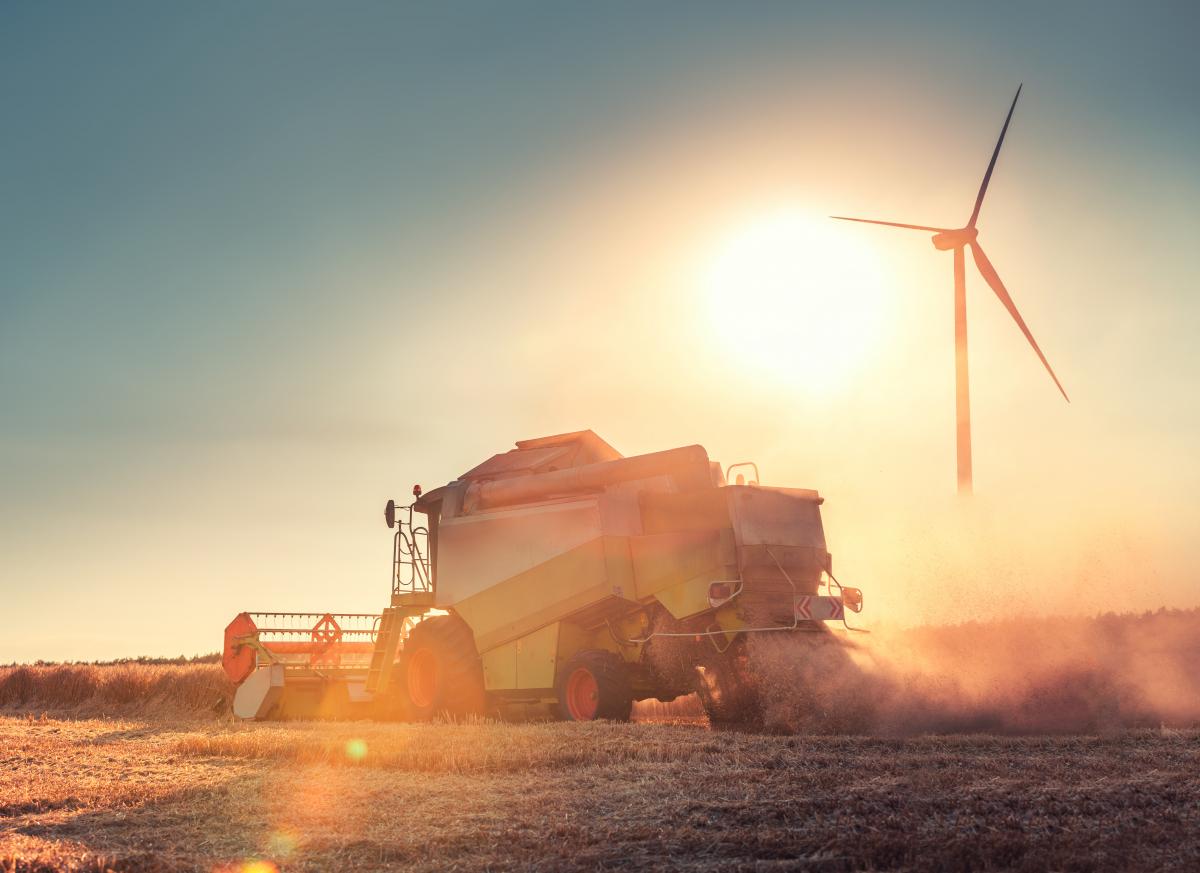 news
New research from a global team of academics including Dr Michael Clark shows how a combination of technological and behavioural changes could unlock a carbon negative global food system.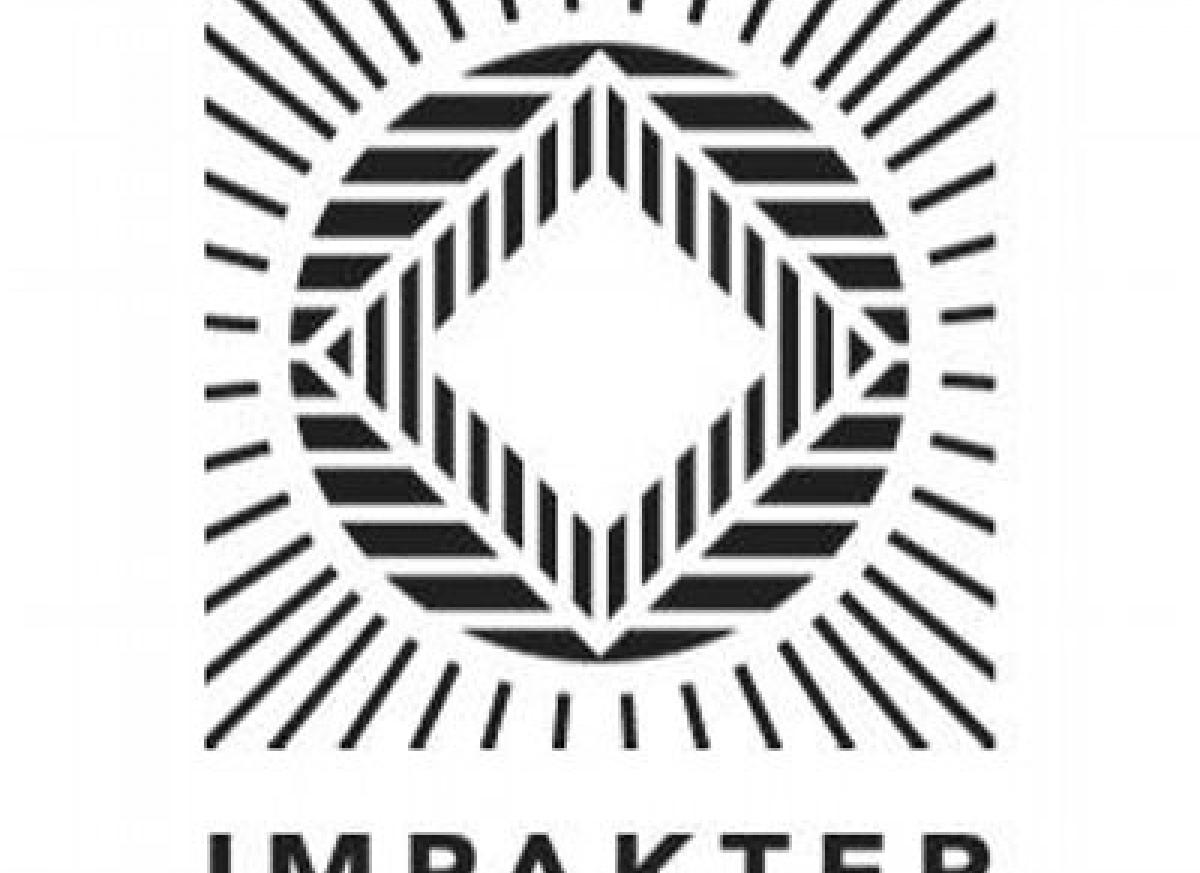 IN THE NEWS
Dr Roberta Franchi, who leads a research project on alternative proteins at the University of Oxford, speaks with Impakter about investment opportunities, future demand and the start-up ecosystem.
Our growing team
The newly-formed Food initiative team includes:
Dr Joseph Poore, working to increase our understanding of the environmental impacts of agriculture and create solutions to mitigate these impacts